In this article, we address the speculation surrounding Selena Gomez and her pregnancy as well as her relationship status in 2023.
Selena Gomez, the talented singer and actress, continues to captivate fans with her personal life and relationships. While rumors swirl, it's important to rely on confirmed information to understand her current situation.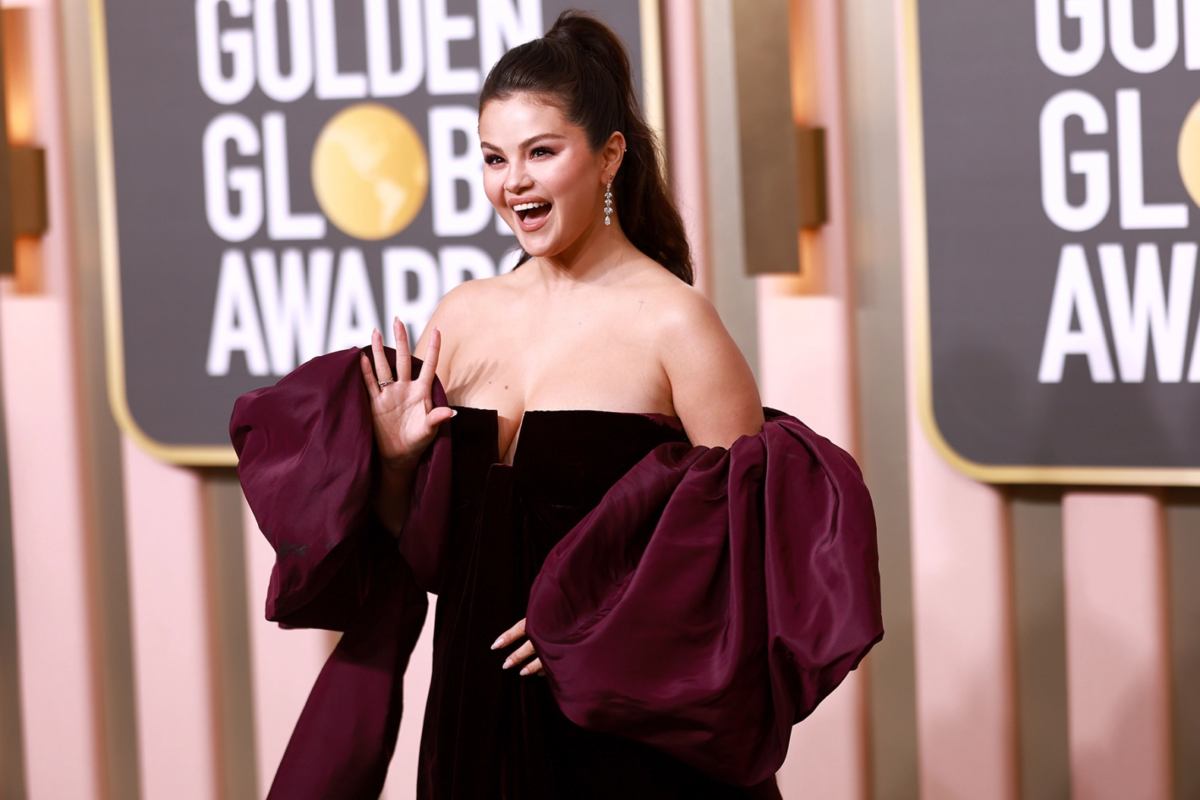 Regarding the speculation about Selena Gomez's pregnancy in 2023, it's crucial to note that no official statement has been made confirming such news. Selena has been open about her health battles, including her diagnosis of lupus in 2014 and the kidney transplant she underwent in 2017.
In addition, she revealed her diagnosis of bipolar disorder in 2020, shedding light on her ongoing struggles with mental health. In an interview, Selena expressed her desire to start a family but also discussed her concerns about potential risks due to her health conditions. Given these circumstances, the rumors surrounding Selena Gomez's pregnancy appear to be unfounded at this time.
Who is Selena Gomez dating in 2023?
Shifting our focus to Selena Gomez's romantic life, fans have been intrigued by her relationships. In January 2023, rumors began circulating about her connection with Drew Taggart, one-half of the popular music duo The Chainsmokers. Sources indicated that their relationship was characterized by a casual and low-key dynamic. They were spotted enjoying activities like bowling and going to the movies, with reports suggesting their dates were filled with affection and fun.
Another rumor emerged in March 2023, linking Selena Gomez to Zayn Malik, a former member of the boy band One Direction. This speculation gained traction when a TikTok user shared a text conversation with a friend who claimed to have witnessed Zayn and Selena engaging in affectionate behavior at a restaurant. Adding fuel to the fire, Selena recently started following Zayn on Instagram.
However, on June 8, 2023, Selena Gomez addressed the rumors in a light-hearted TikTok video. Snuggled up while watching a soccer training session, she playfully proclaimed her single status to the players, emphasizing her slightly high-maintenance nature while assuring them of her capacity to love. Her caption, "The struggle man lol," conveyed her amusement at the ongoing speculation surrounding her love life.
It's essential to remember that, despite these rumors and playful responses, there has been no official confirmation regarding Selena Gomez's current romantic partner. Fans eagerly await any official announcements from Selena herself to gain clarity on her dating status.
As Selena Gomez continues to navigate her personal life, it is crucial for fans and media alike to respect her privacy and allow her to share information on her own terms. Until then, the focus should remain on her remarkable talent and the positive impact she has made in the entertainment industry.
More Entertainment News:
Who is Chloe Bailey dating in 2023?
Are Nelly and Ashanti a couple in 2023?