This article checks whether Henry Cavill leaving the series "The Witcher" and who is replacing Cavill on the show for the future.
"The Witcher" is an enchanting fantasy drama TV series, brought to life by creator Lauren Schmidt Hissrich for Netflix. It draws inspiration from the renowned book series by Polish writer Andrzej Sapkowski. 
The show follows the intertwining destinies of Geralt of Rivia, Crown Princess Ciri of Cintra, and sorceress Yennefer of Vengerberg, each experiencing formative events that shape their characters before their stories converge into a single timeline.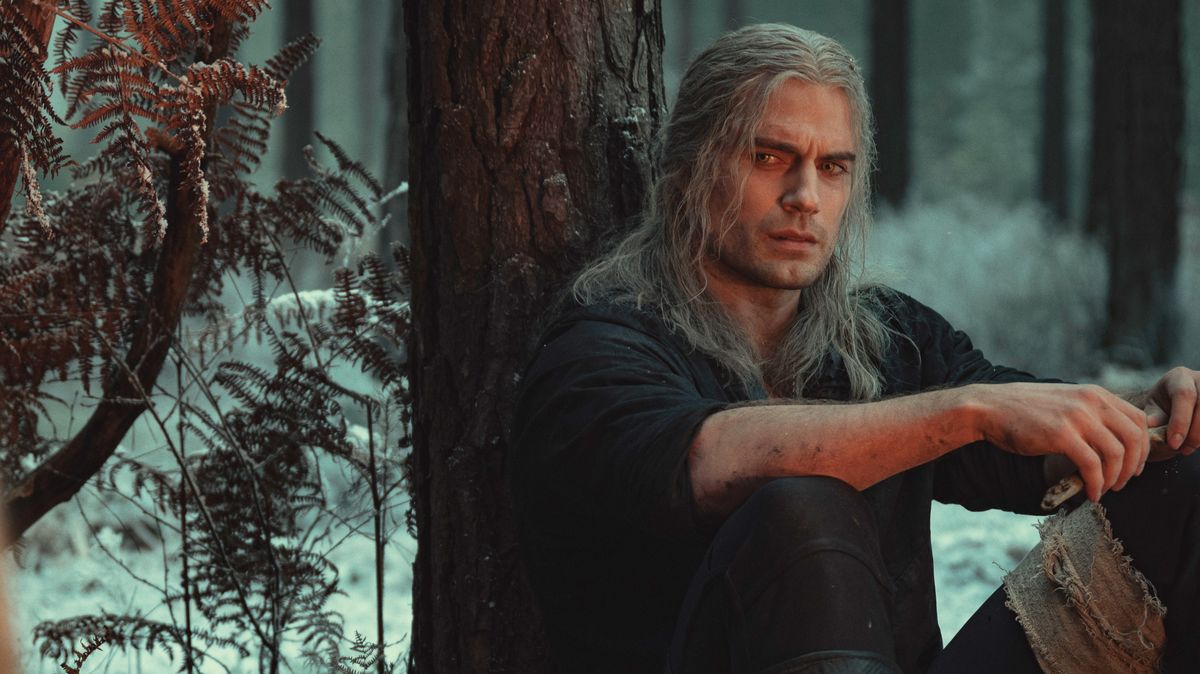 Geralt and Ciri's fates are linked since before her birth when he unknowingly demanded her as a reward through "the Law of Surprise." As their paths cross, Geralt becomes Ciri's protector, embarking on a journey to safeguard her from malevolent forces seeking to exploit her powerful Elder Blood magic.
Who is replacing Cavill on the show?
Recently, rumors have swirled about Henry Cavill's departure from "The Witcher" series, with Liam Hemsworth, rumored as his replacement. 
Now, fans are eager to see how Hemsworth might bring his own charm and talent to the character of Geralt of Rivia. Known for his charismatic on-screen presence and acting prowess, Hemsworth's possible involvement adds an air of excitement to the future of "The Witcher." 
As the story unfolds, viewers anticipate the journey that Liam Hemsworth could lead them on in this enchanting fantasy world.
About Liam Hemsworth
Australian actor Liam Hemsworth is well-known for his roles in a number of movies and television programs. He was born in Melbourne, Australia, on January 13, 1990. Chris Hemsworth is his brother.
Gale Hawthorne, whom Liam portrayed in "The Hunger Games" film series, was the subject of considerable fame. 
Hemsworth has a devoted fan base and is recognised as a skilled actor in the Hollywood industry thanks to his acting prowess and endearing personality.
Why Henry Cavill leaving the series?
Speculation on the reasons for Cavill's exit has been rife, but nothing has been confirmed. Some sources point to Dwayne "The Rock" Johnson's involvement with his project, Black Adam, as a potential factor in the actor's decision.
While Cavill initially announced his return as Superman, plans changed due to the reception of Black Adam, leading to the project's restructuring and Cavill's departure from the Superman role.
It is unclear if this had any impact on his decision to leave "The Witcher."
Despite the speculations, the exact reasons behind Cavill's departure remain undisclosed. Prior to the announcement, the actor had expressed confidence in managing both "The Witcher" and his other commitments.
 The show's fans are left with unanswered questions, eagerly awaiting the latest developments in the captivating world of "The Witcher."
Read More:
WHAT IS THE NATIONALITY OF BELLA POARCH? IS BELLA POARCH AMERICAN?
WHO ARE THE PARENTS OF TIKTOK STAR BELLA POARCH? WHERE IS BELLA POARCH FROM?
WHO IS THE WIFE OF RANDY MEISNER THAT WAS SHOT AND KILLED? LEARN ALL ABOUT THE EAGLES BASSIST'S FAMILY AND MORE