Why Newcastle should sign free agent Daniel Sturridge
According to 90min's exclusive report, Newcastle United have been offered the chance to sign Daniel Sturridge. Following Callum Wilson's injury, the representatives of Sturridge have reached out to the Magpies and offered them his services. West Brom and Sheffield United are also said to be after him.
Newcastle need another striker in their ranks
It's rather baffling as to how reliant Newcastle have become on Callum Wilson since his arrival. The likes of Dwight Gayle, Joelinton and Andy Carroll have hardly contributed to the goal tally to help out Wilson. Even Allan Saint-Maximin, Almiron and Murphy have hardy chipped in with goals.
Now that Wilson is out with injury, this leaves Steve Bruce in a precarious position. With a crucial second half of the season to negotiate and the club just hovering above the relegation places, Newcastle should be a bit worried. Since transfers are not possible now, dipping into the free-agent market is the only option.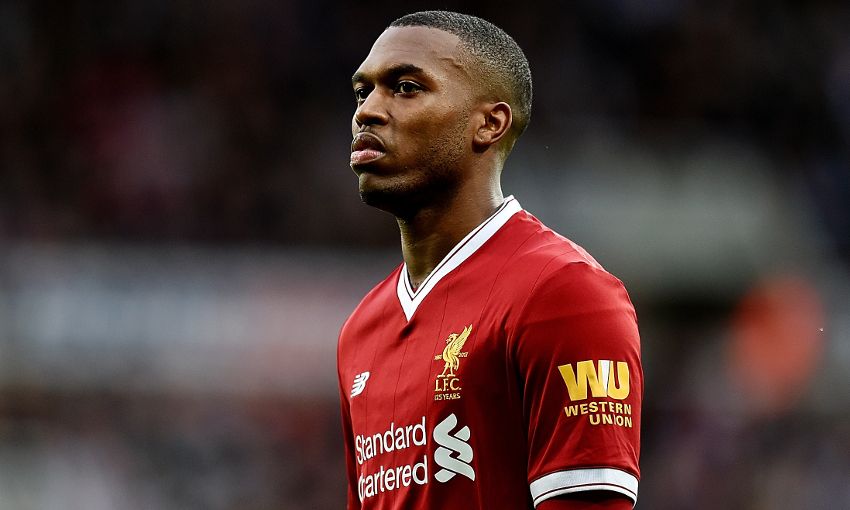 Sturridge can be a good short-term coup for Newcastle
Daniel Sturridge hardly requires an introduction to any football fan in England. The left-footed hitman rose through the youth ranks of Aston Villa, Coventry City and Man City before going on to enjoy his breakthrough in senior football with the latter.
It was at Merseyside that Sturridge established himself as one of the best strikers in the country, racking up a career-best tally of 21 league goals in 2013-14 as Brendan Rodgers' Liverpool fell agonizingly short of the league title.
However, his influence at Liverpool gradually waned, partly due to injuries. The arrival of new players also played a part in his downfall.
Daniel Sturridge can provide some relief for Steve Bruce. The 31-year-old veteran striker has seen and done it all in the Premier League, winning the biggest of trophies while banging goals at a good rate.
Read More
Yes, injuries have taken a toll on him but he still remains a viable option considering Newcastle's situation and his free-agent status. A short-term deal until the end of the season would work well for all parties, with the Magpies getting enough time to scout a striker next summer.