Who is Memphis Grizzlies star guard Ja Morant dating at the moment? Learn all there is to know about his relationship history.
Ja Morant is one of the most promising young stars to play in the NBA at the moment. The Memphis Grizzlies star has been riddled with controversy issues of late courtesy of his infamous gun offense at a Denver nightclub recently, but the incident has only added more publicity to a player who is already one of the most talked about professionals in the NBA right now.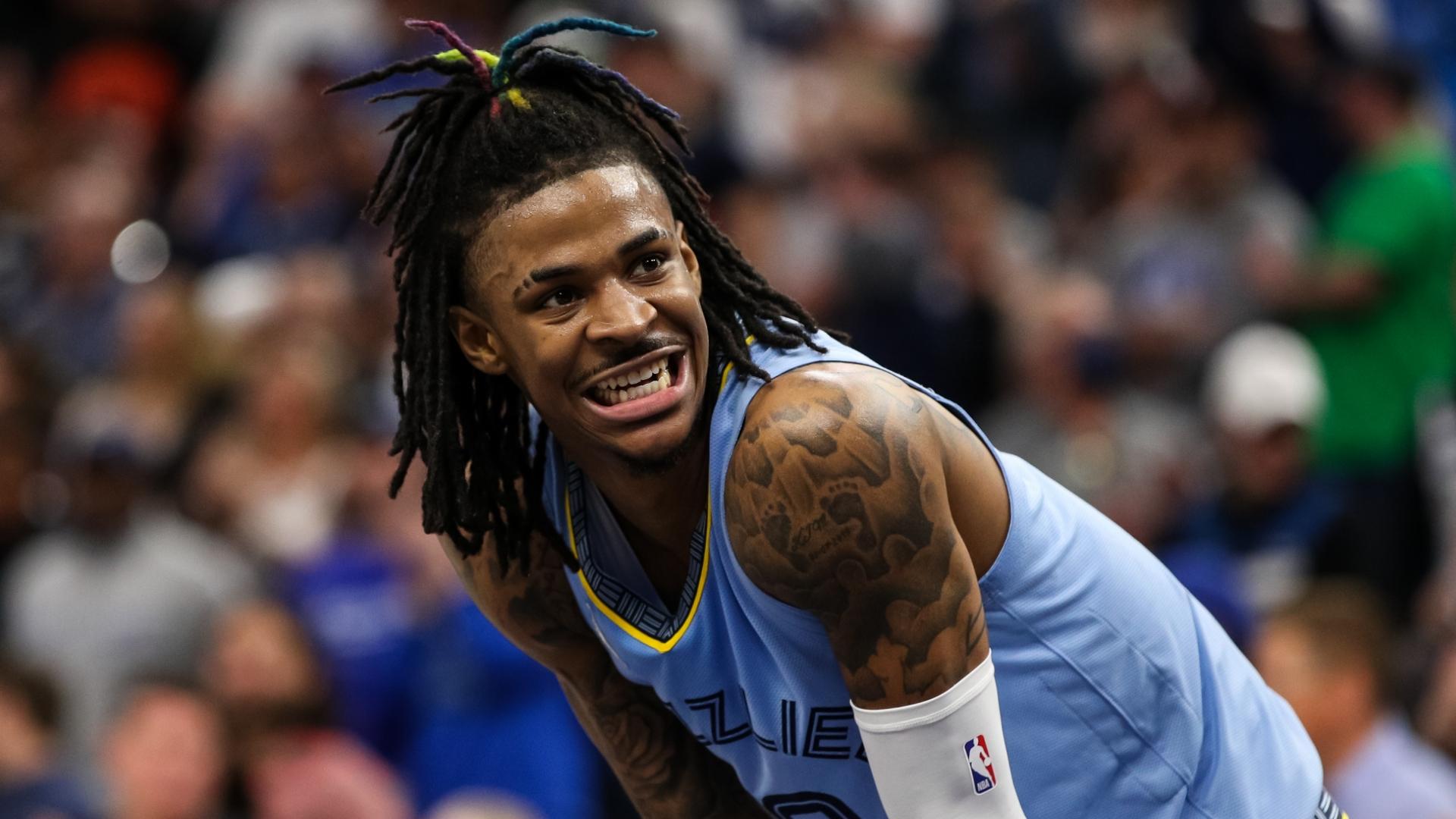 While Morant is one of the most searched NBA players at the moment because of a number of reasons, fans often search about who Morant is currently dating as well as his relationship history. As it turns out, no, Morant is currently single – however, we have everything that you need to know about the Memphis Grizzlies guard's relationship history in the past.
Who has Ja Morant dated in the past?
The only known and confirmed relationship of Ja Morant is with KK Dixon.
The 22-year-old Dixon is also a known athlete at Fisk University, interested in volleyball and basketball. Before their official announcement, there was only speculation on whether they were dating or not. However, they confirmed their relationship at the end of 2018.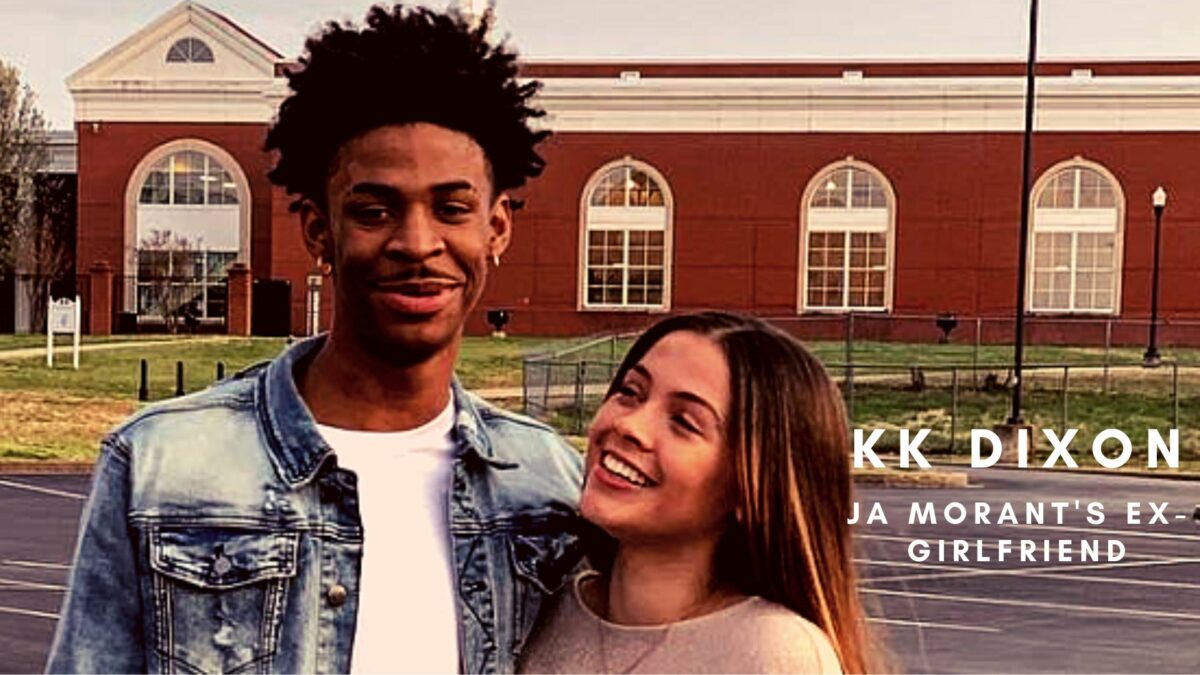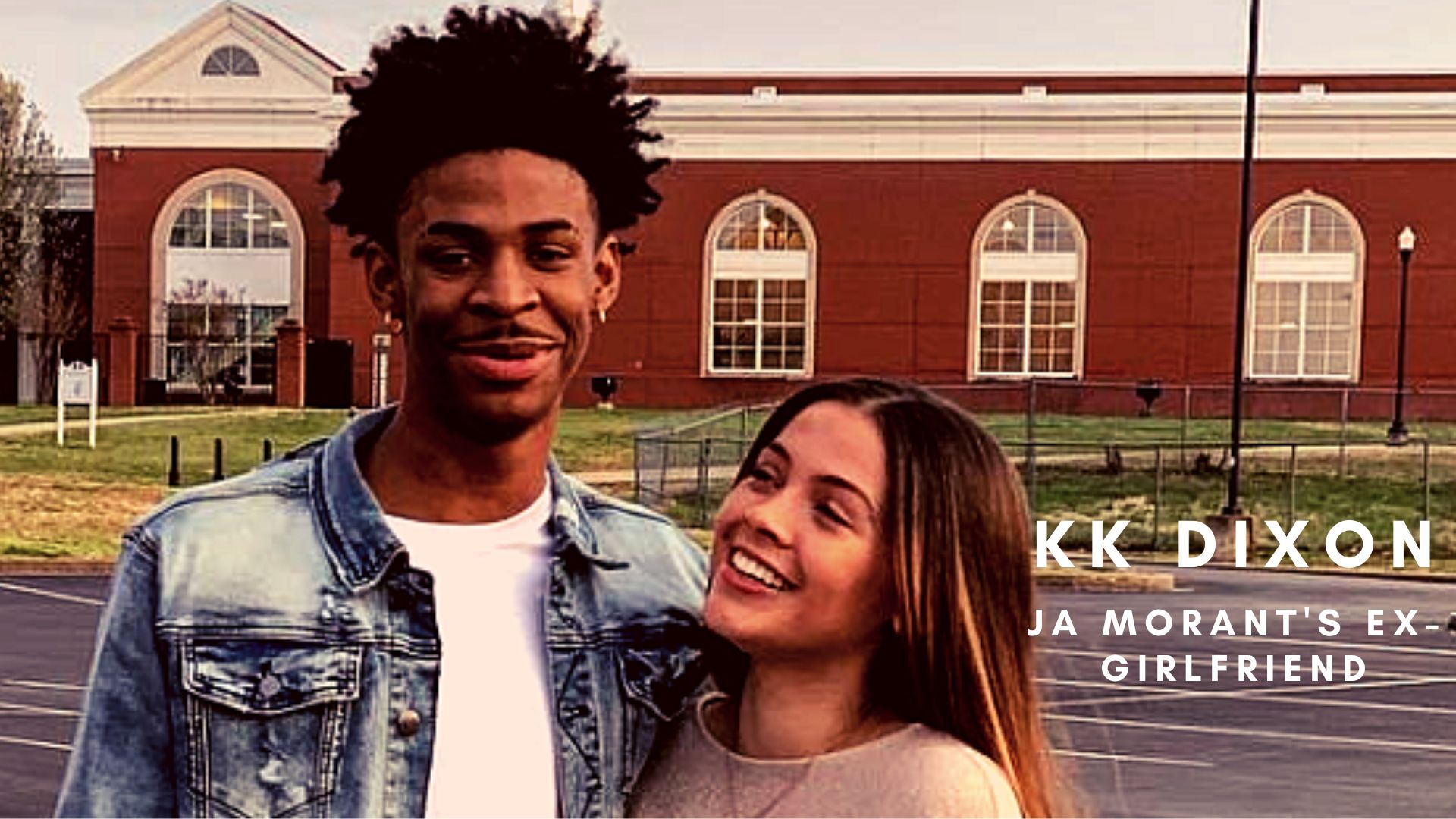 It is rumored that Morant and model Abigail Russo were also dating at a certain point of time. However, he denied those social media rumors in his fancy way, saying, "Y'all mfs love my name, dawg. I'm chilling single and cool on females."
Does Ja Morant have any children?
As it turns out, yes, Ja Morant is a father of one.
Ja Morant only has one baby girl with his girlfriend, KK Dixon. The couple welcomed their only child in 2019 and named her Kaari Jaidyn Morant. The fans believe that the couple is no longer together and has separated ways. They assumed it because they have not been seen together recently and have unfollowed each other on Instagram.
More News:
• Who is Felton Spencer? How did he perform in the NBA and for which team?
• What is the cause of death for Felton Spencer? Which NBA team did he play for?
• Is Ja Morant heading to rehab? Is there any truth to these rumours?