Where did Golden State Warriors superstar Stephen Curry grow up?
Stephen Curry, one of the greatest basketball players of all time, is known for his incredible shooting ability and impressive career in the NBA. But where did this talented athlete grow up? In this article, we will take a closer look at Stephen Curry's childhood and upbringing.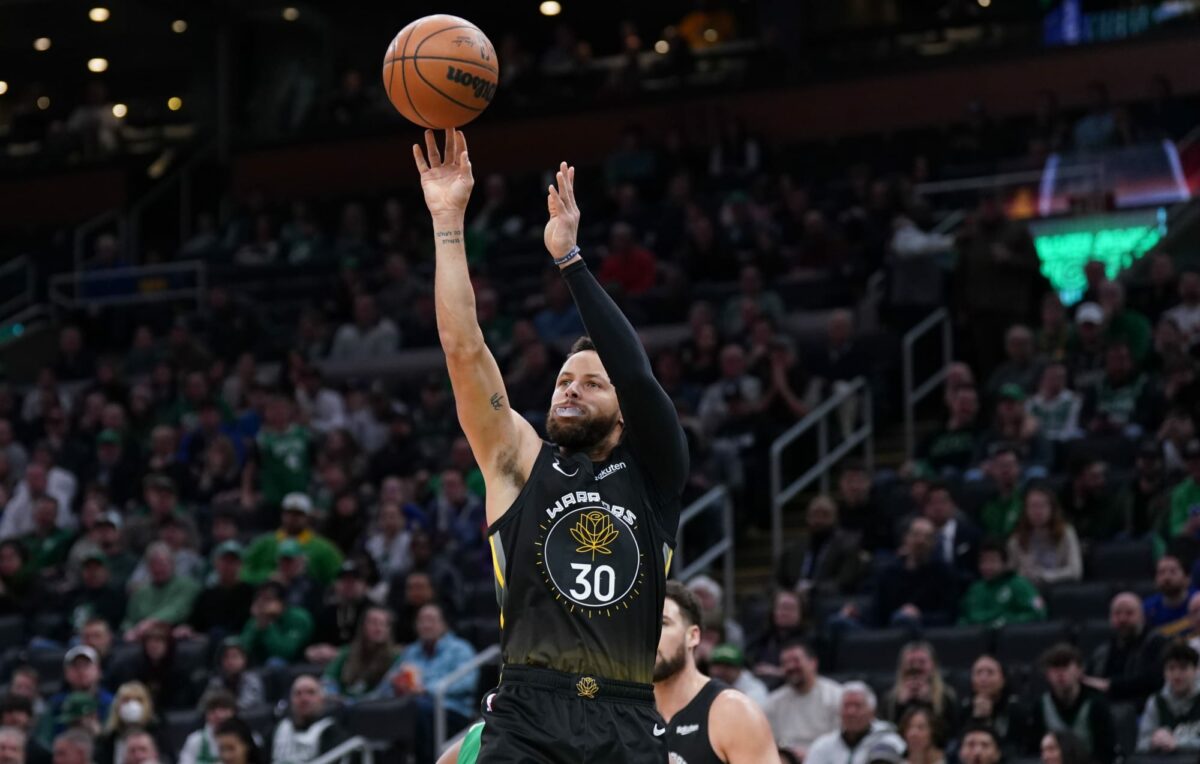 Stephen Curry was born on March 14, 1988, in Akron, Ohio, but he spent most of his childhood in Charlotte, North Carolina. He is the son of former NBA player Dell Curry, who played for several teams during his career, including the Charlotte Hornets. Growing up, basketball was always a big part of Curry's life. He would often play with his father and his older brother, Seth, who is also a professional basketball player.
Curry attended Charlotte Christian School, where he played on the basketball team and quickly developed into a standout player. After high school, Curry attended Davidson College in North Carolina, where he continued to hone his skills on the court. He quickly became one of the top players in college basketball, leading his team to several impressive victories and earning numerous awards and honors.
When was Stephen Curry drafted into the NBA?
In 2009, Stephen was eligible for the NBA draft and was selected as the seventh overall pick by the Golden State Warriors.
It didn't take long for him to make his mark on the league, as he quickly established himself as one of the best shooters in NBA history. Today, Curry is widely considered one of the best basketball players of all time. He has won four NBA championships with the Warriors, as well as numerous individual awards and honors. He is known for his incredible shooting ability, his leadership on the court, and his dedication to the game.
Despite his success, Curry has remained grounded and connected to his roots. He is involved in numerous charitable organizations and has a strong commitment to giving back to his community. He is also a devoted husband and father, and his family is an important part of his life.
More News:
• When will Stephen Curry retire? NBA star discussed date and possibility in 2022
• What viral tweet did Stephen Curry make about Dunk Champion Mac McClung?
• What ethnicity is Stephen Curry? Learn all about his family