LeBron James scored 39 points and led the Los Angeles Lakers to a second consecutive win over the San Antonio Spurs.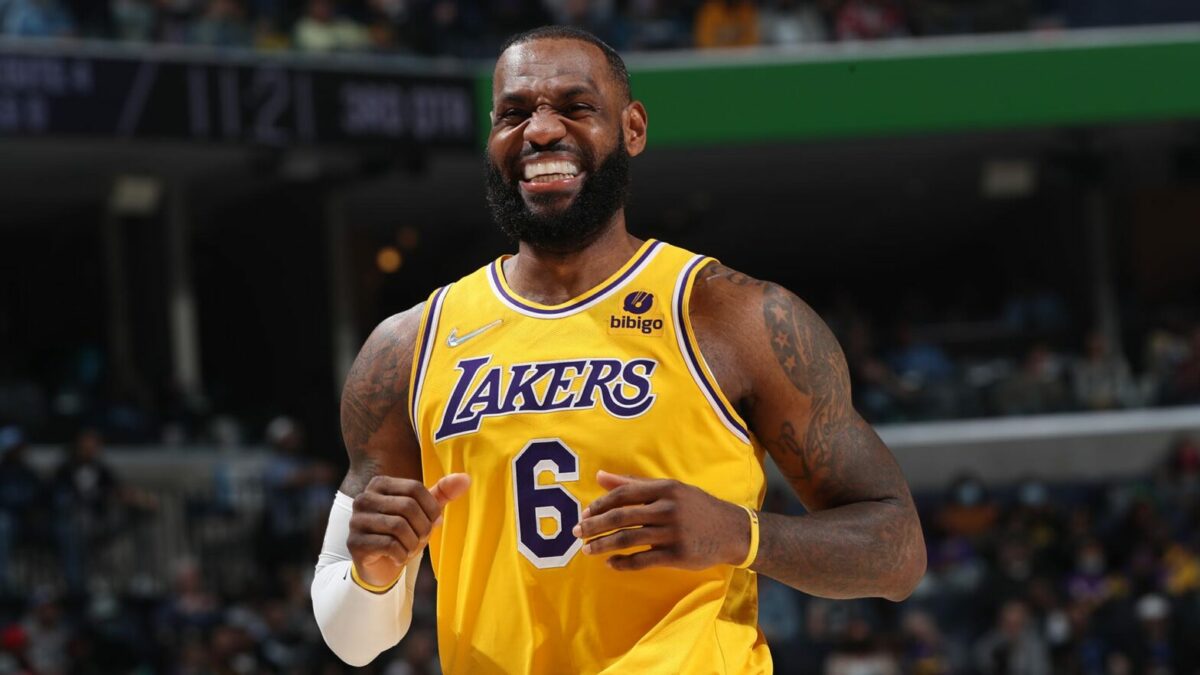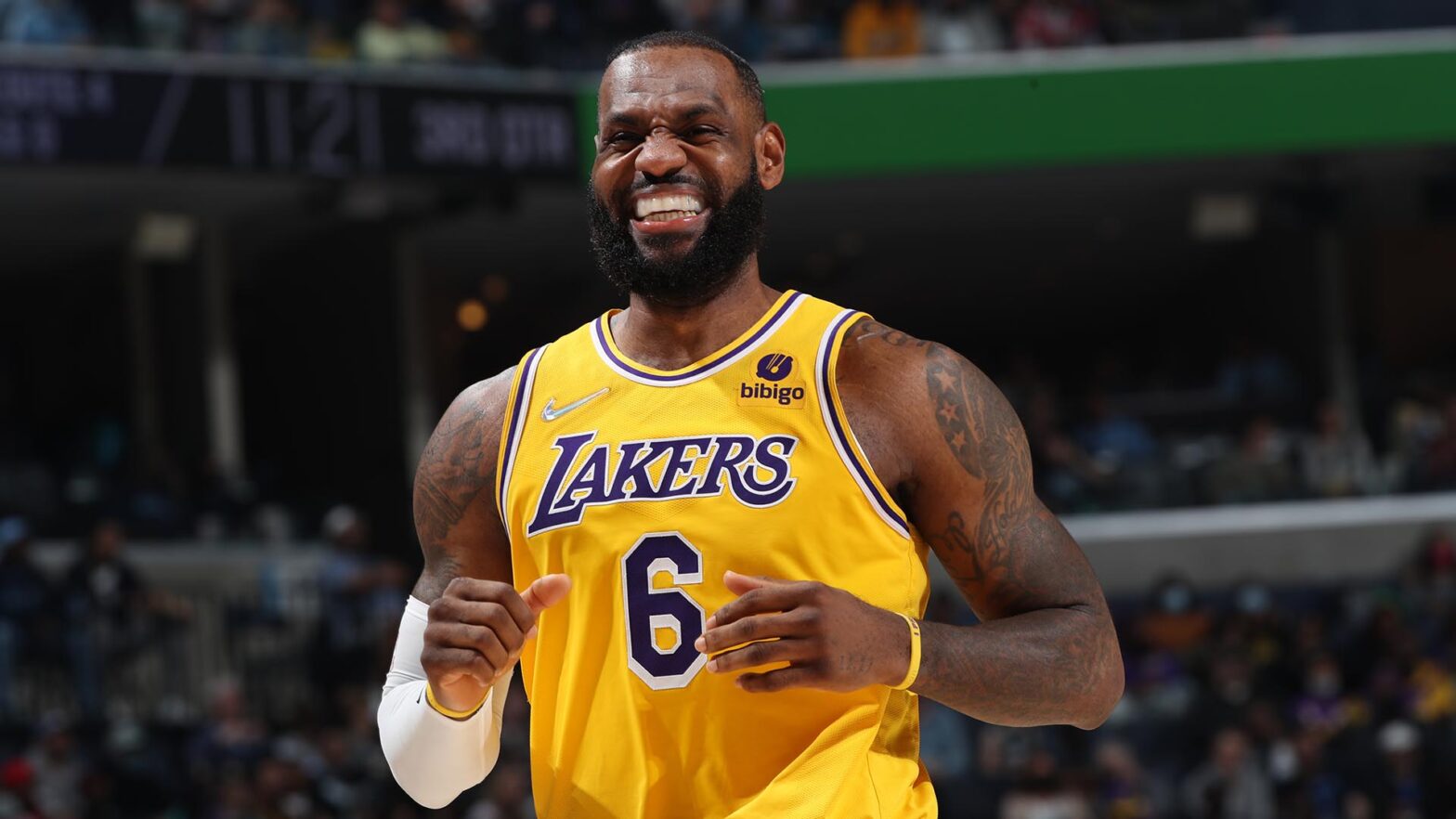 LeBron James led the Los Angeles Lakers to another win over the San Antonio Spurs as they won by 143-138. The Lakers were without star player Anthony Davis but still, they were able to come away with a nice win.
LeBron James, who has missed a lot of time this season due to injuries had the best game of his season against the Spurs. He recorded a double-double and scored 39 points. His final stat line was 39-11-3 and he converted 7/12 attempts from the three-point range.
This was a great performance from the Lakers superstar as people had begun to doubt whether he isn't good anymore and whether age is taking a toll on him. With this win, the Lakers are now 7-11 and are moving in the right direction under head coach Darvin Ham. They will face the Indiana Pacers up next where they can have a greater look at their trade targets.
Fan Reactions to LeBron James scoring 39 points against the Spurs:
Here are some of the best fan reactions to the dominant outing of LeBron James against the San Antonio Spurs:
Read More: