Shaquille O'Neal (Shaq) showed off his hilarious new baby hair after losing a bet to NBA on TNT presenter Candace Parker.
Shaquille O'Neal is often considered one of the greatest basketball players of all time, as well as one of the best centers to ever play in the NBA. While in his prime, Shaq was known for deadly combining size, speed and strength that made him one of the toughest players in the NBA to go up against, he has been known for a lot of other things after his retirement.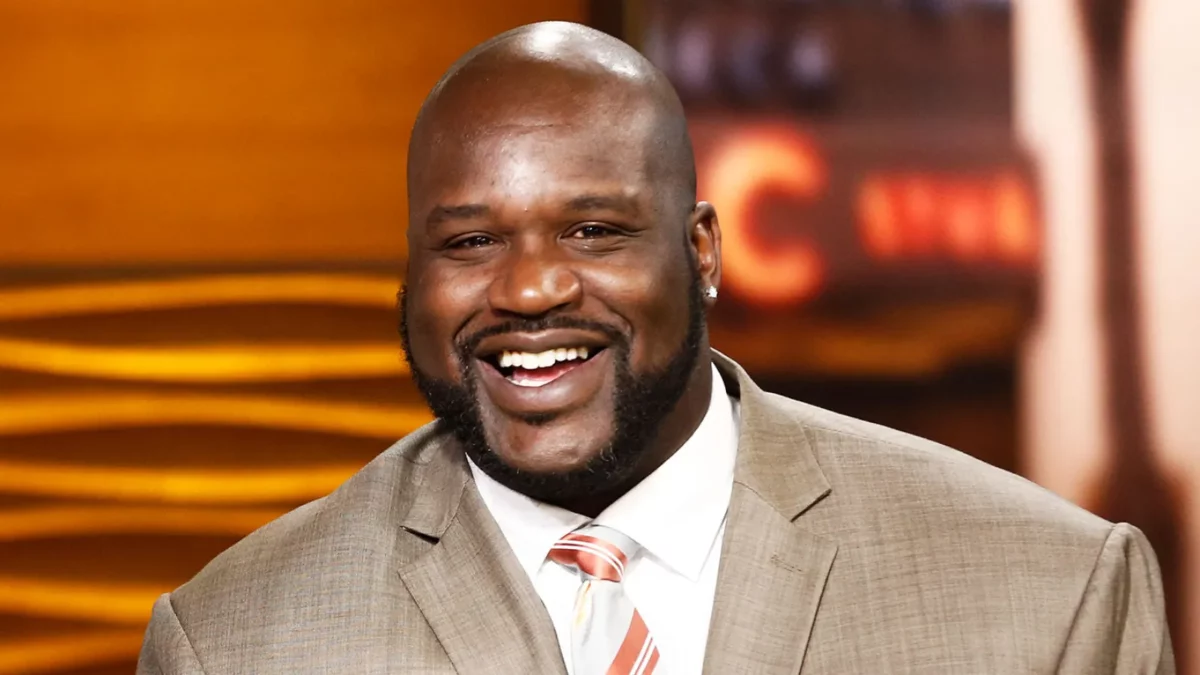 Since hanging up his boots in 2011, Shaq is mostly known as an entrepreneur with a net worth of close to $400m, an NBA analyst, a commentator, a podcast host as well as quite a comedian. Shaq is widely known for his sense of humour which is known to be quite hilarious, and he gave yet another example of it with his most recent antic while analysing the NBA on TNT.
Speaking on the Half Time Show on TNT while the Philadelphia 76ers played the Los Angeles Clippers at the Crypto.com Arena last Tuesday night, Shaq made yet another hilarious comment that has since gone viral on social media. The four-time NBA champion came up with a promise that involved Philadelphia 76ers center Joel Embiid and his performance in the game.
What did Shaq promise about Joel Embiid's performance in the game?
Speaking on the Half Time Show, Shaq promised to bring out his "baby hair' if Joel Embiid scored 50 points during the game.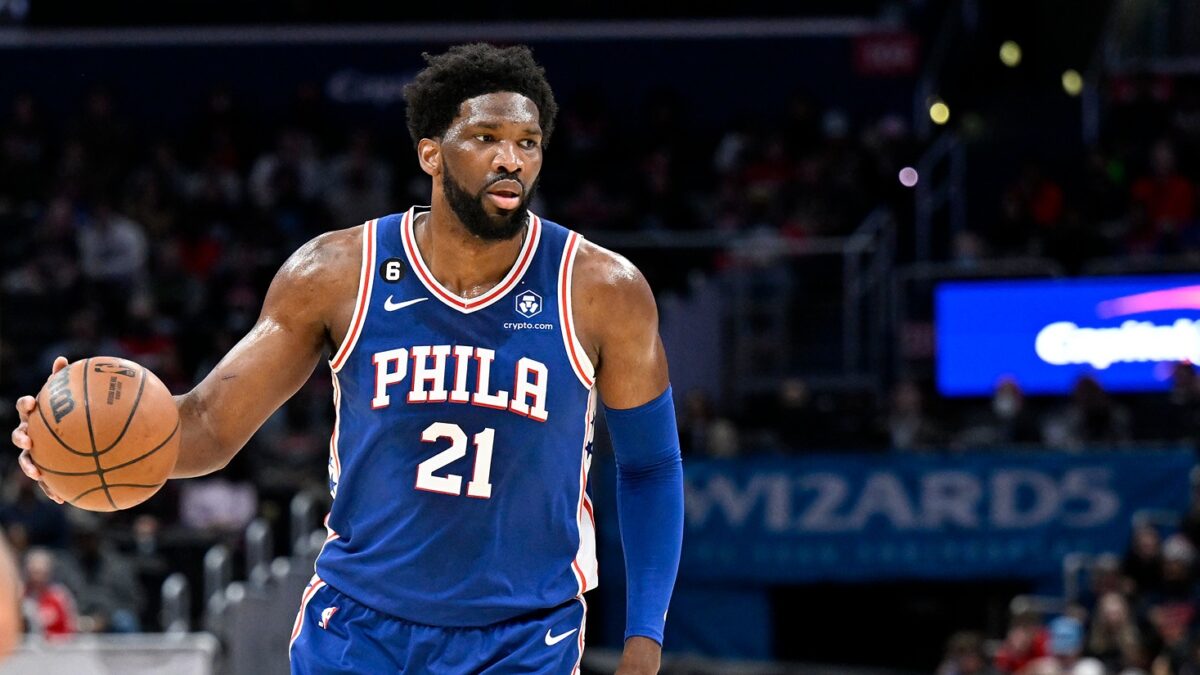 Embiid has been in incredible form this season and has been compared to none other than another legendary center in Shaq himself, which might have led to Shaq putting his hilarious bet across. Shaq said: "If he (Embiid) don't get 50 (points), I'm getting baby hairs." Embiid scored only 41 points in the game, which meant Shaq had to fulfil his promise – and he certainly did.
Shaq flaunted his newly grown baby hair in the latest episode of NBA on TNT to fulfil his bet with Candace Parker, and made sure that he went viral on social media yet again.
More News:
• "You think it's Jordan and Pippen too?" – Shaquille O'Neal sets NBA Twitter on fire with NBA duo comparisons
• How tall are Shaquille O'Neal's (Shaq's) kids?