Shannon Sharpe discussed how LeBron James has left any team without fulfilling his promise, unlike Kevin Durant.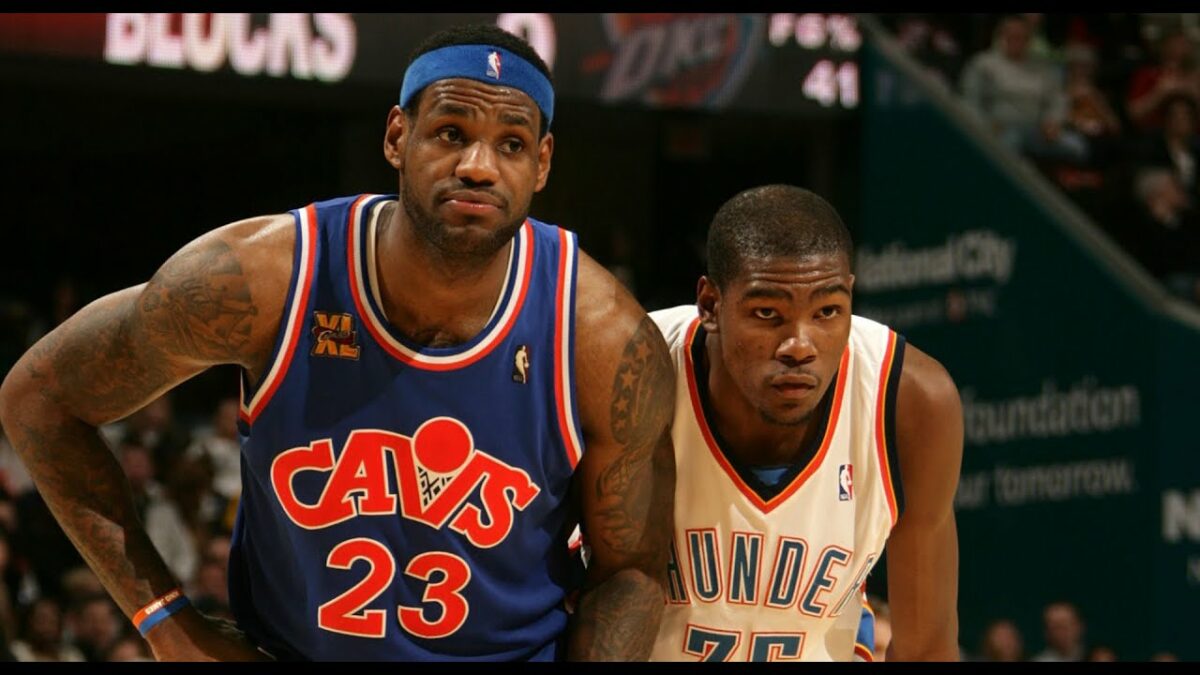 Since Kevin Durant demanded a trade out of Brooklyn, many people have been criticizing him a lot. They believe that KD is quitting on another team, and a player of his stature shouldn't be doing such things.
KD left OKC to join the Warriors, where he won two titles, but he was never respected for it. Moreover, this is a similar situation where he is looking to join another contender.
Recently, on UNDISPUTED, NFL Hall of Famer Shannon Sharpe compared how LeBron James has never quit on a team. He talked about how LeBron has always fulfilled his promise to a team before leaving them.
Shannon Sharpe said, "You can say what you want to about LeBron James but he ain't never tried to go uh he's first of all he's never requested a trade he's never demanded the trade he's fulfilled his obligation and he left him something when he was there you know what i'm saying Bayless."
He added, "Very few people it's kind of like when the olympics come to town they leave all these fancy buildings and all these you know building up the community super bowl notorious for that they come in and they build up the community right quick and then they leave that's LeBron."
Read More: