Los Angeles Lakers star LeBron James becomes first billionare in NBA in career earnings
LeBron James is the first NBA player to cross $1 billion in career earnings while still active in the league.
He's earned $330 million from his salary with three different teams and $700 million from merchandise, endorsements and his media company.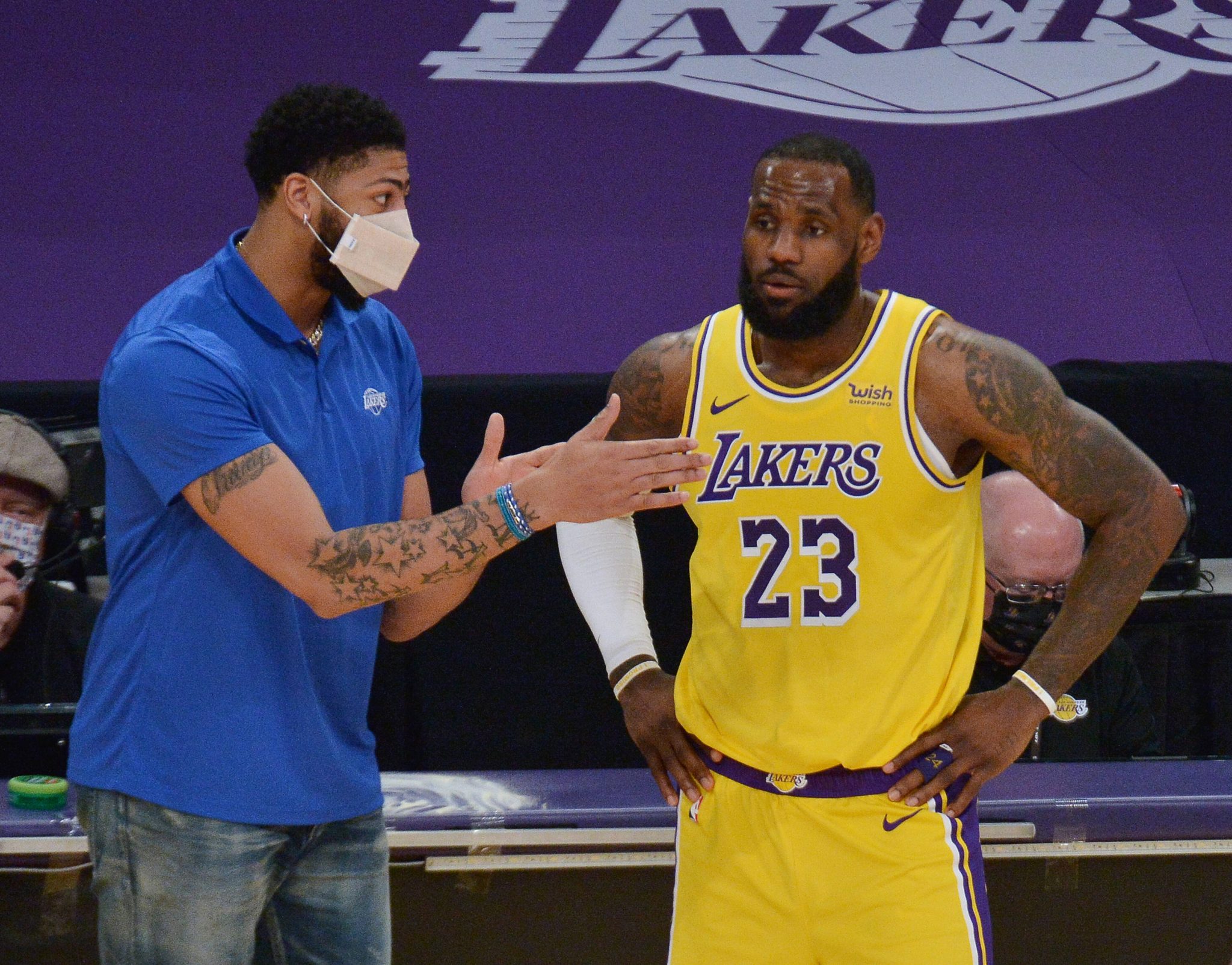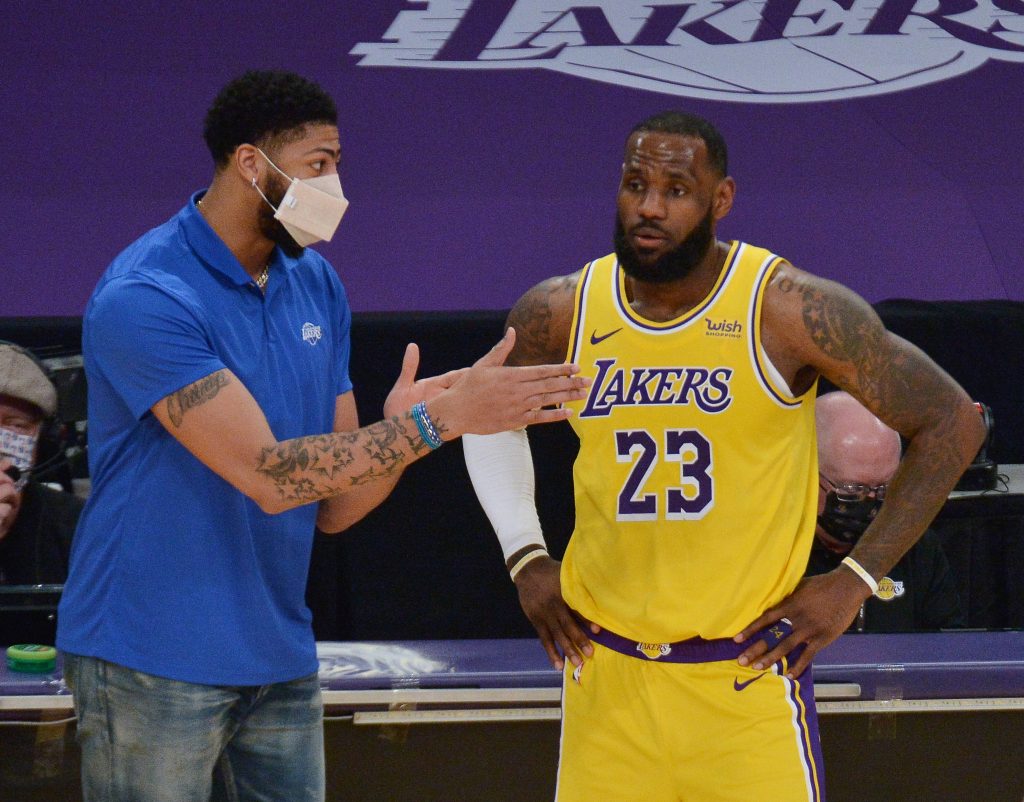 The only other player from the NBA who is a billionaire is Michael Jordan, who made the money after his retirement from the sport. James also has thriving media company that has produced an HBO show, an ABC game show and "Space Jam: A New Legacy," a box office hit.
James has also been in the NBA for close to two decades and has won many accolades in his time. James has been named an All-Star 17 times, won four NBA MVP awards and four NBA championships. He is also believed to have signed a lifetime contract with Nike close to $1 billion.
While active, he joins the likes of Tiger Woods, Floyd Mayweather, Cristiano Ronaldo, Lionel Messi and Roger Federer to reach the mark.
What does LeBron James have in store for the 21/22 NBA season?
After Giannis Antetokounmpo won his first ring with the Milwaukee Bucks, James will be motivated to return with a bang. The 2020 NBA Champion won with the LA Lakers inside a bio-bubble during the year Kobe Bryant passed away.
This time around, things will be different as all teams will look to strengthen their roster. James will bank heavily on Anthony Davis, who was disappointing in this season. The performances of Alex Caruso and Kyle Kuzma will also be crucial if they have to put up a good run in the Playoffs.
We will wait and see how James and the rest of the NBA respond to the Bucks' first win in 50 years.
More NBA Articles:
Follow our dedicated NBA page for more NBA articles and news updates