Kyrie Irving has claimed that his Brooklyn Nets teammate Yuta Watanabe is the "best shooter in the world right now."
The Brooklyn Nets defeated the Toronto Raptors in their latest NBA meeting on Wednesday night. The Nets traveled up north to the Scotiabank Arena in Toronto to face the Raptors and secured a 112-98 win over the home team. The Nets bounced back to winning ways with a very important win in the season's course, and they would owe a lot of the result to Kyrie Irving.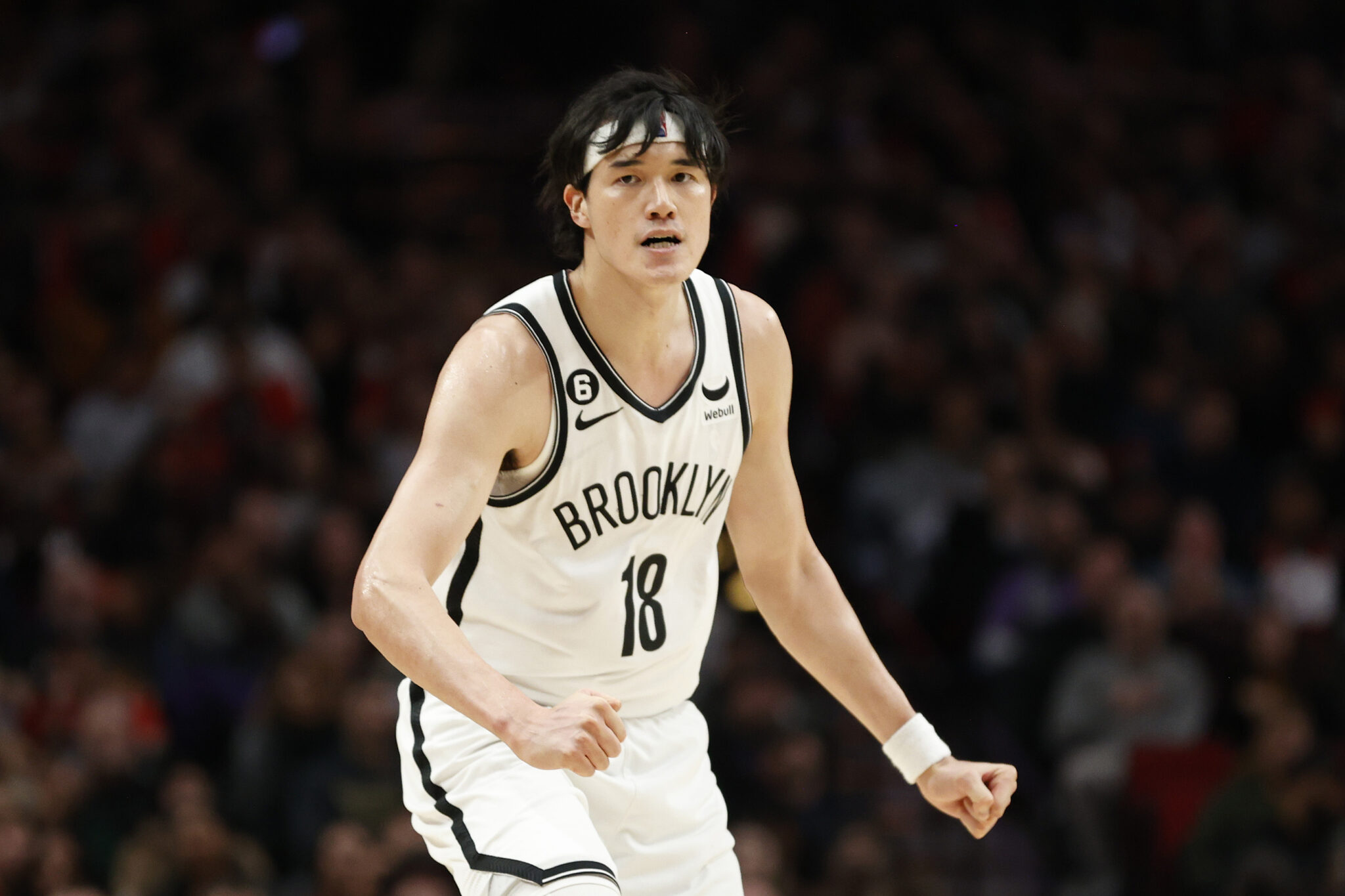 On his second game back in the NBA after serving a suspension because of the infamous anti-Semitism controversy, Kyrie Irving seemed like he was back in his element. The Nets guard put on a performance where he racked up a game-high 29 points, 1 rebound, and 3 assists – shooting 11 out of his total 16 field goals to help the Nets to win over the Raptors.
Despite putting on a show to help his team to an important win, Irving chose to shower praise upon a teammate after the win. Speaking to the press following the Nets' win, Irving singled out injured teammate Yuta Watanabe for some very high praise, calling him "the best shooter in the world right now."
"He's the best shooter in the world right now. Stats prove it right now. He's the best shooter in the best league in the world right now" said Irving when asked about Watanabe who is having his breakthrough season for the Nets. Irving added that Watanabe should keep up with his form as he makes the job much easier for his teammates with his habit of finding the bucket regularly.
How has Yuta Watanabe performed for the Brooklyn Nets this season?
Yuta Watanabe is having a revelation of a season for the Brooklyn Nets.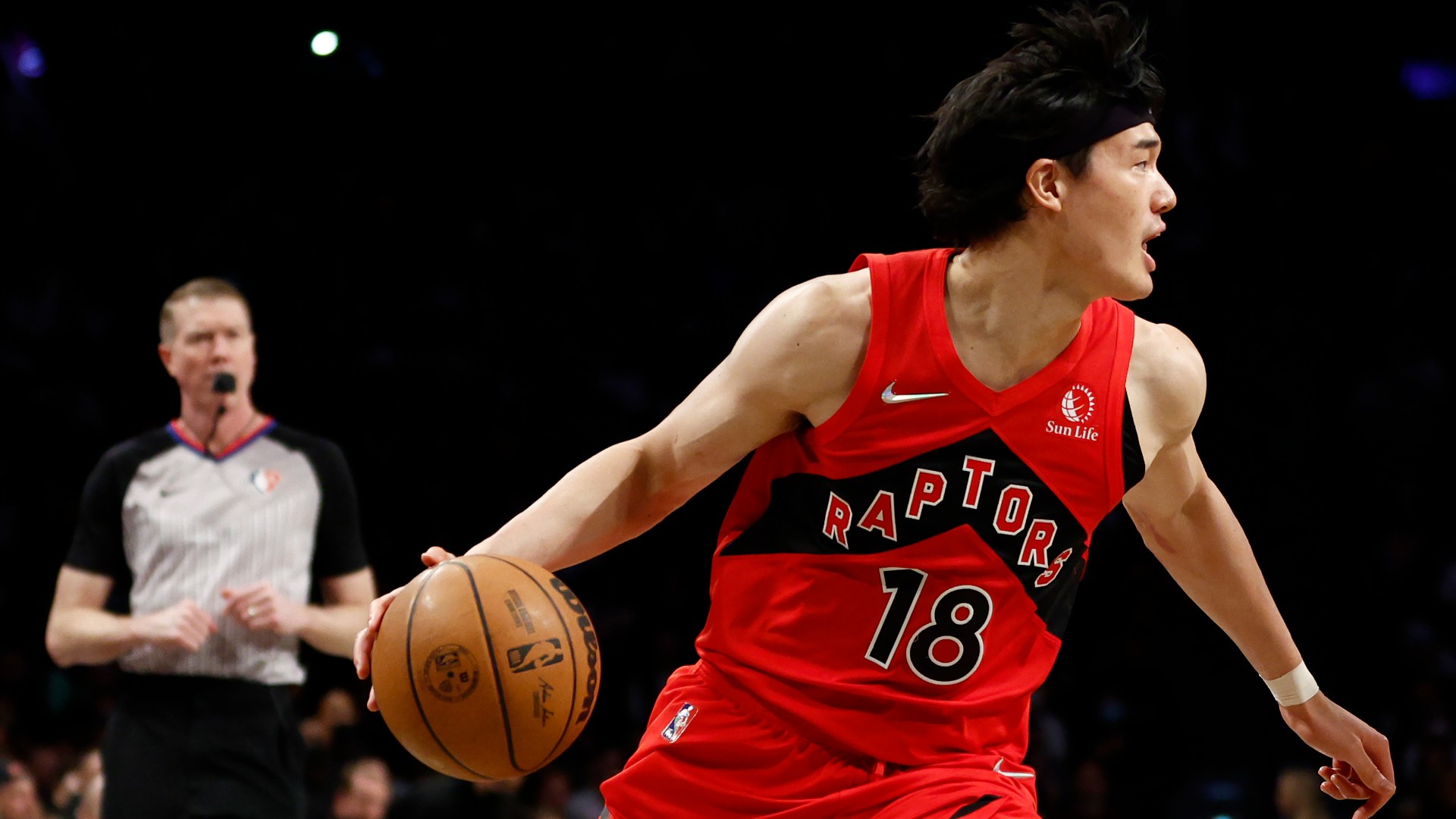 The Nets forward is having the breakthrough season of his career right now for the Nets. The 28 year old Watanabe scored 16 and 20 points in his last two games for the Nets against the Memphis Grizzlies and the Portland Trail Blazers respectively – and racked up 11 of his total 16 attempted field goals in both games – thereby promoting Irving to make the statement he made.
Watanabe will hope to return to the court for the Nets' next game at the Indiana Pacers, as he will aim to improve on his shooting even further than he already has from last season.
More News:
• Yuta Watanabe is the surprise leader ahead of Stephen Curry in this NBA stat
• Kevin Durant opens up on current trade request with Nets after horrific loss to Kings
• Stephen A. Smith believes Jacque Vaughn being named Nets head coach is a "mistake"