Kevin Durant has hit out at a fan who claimed Shaquille O'Neal (Shaq) is a "GOAT" after his and the NBA Hall of Famer's hilarious beef on Twitter.
Kevin Durant is widely known for his personality and his tendency to voice his feelings on social media. The Nets superstar is known for being one of the most active current basketball players when it comes to social media, and he gave yet another example of his frequent activity on social media when he called NBA Hall of Famer Shaquille O'Neal out on his basketball knowledge.
It all began when the Los Angeles Lakers bought in Rui Hachimura and O'Neal took to his Twitter account to say that he does not know him. When Durant quoted the tweet by asking "Shaquille doesn't know ball?", Shaq replied by saying, "I don't kno ball, but I kno how to brush my hair, or decide to cut it when I was going bald. Love always THE BUS DRIVER". While KD replied by saying, "Damn I got cooked for asking a question", Shaq continued the beef.
Shaquille O'Neal soon posted an image flaunting his greatest achievements on his Twitter, accompanying it with the caption "who needs to kno ball, when you kno how to ball? THEMOSTDOMINANTBALLER EVER". It was always known that Kevin Durant would come back with a response, and he did as he replied: "Impressive resume Shaq, I'm proud of you."
The interaction soon went viral, and when a fan got involved on behalf of Shaq– KD chose to defend himself.
What happened next in the beef when a fan got involved on behalf of Shaq?
When a fan got involved in the beef on behalf of Shaquille O'Neal, KD chose to stand for himself as he often does.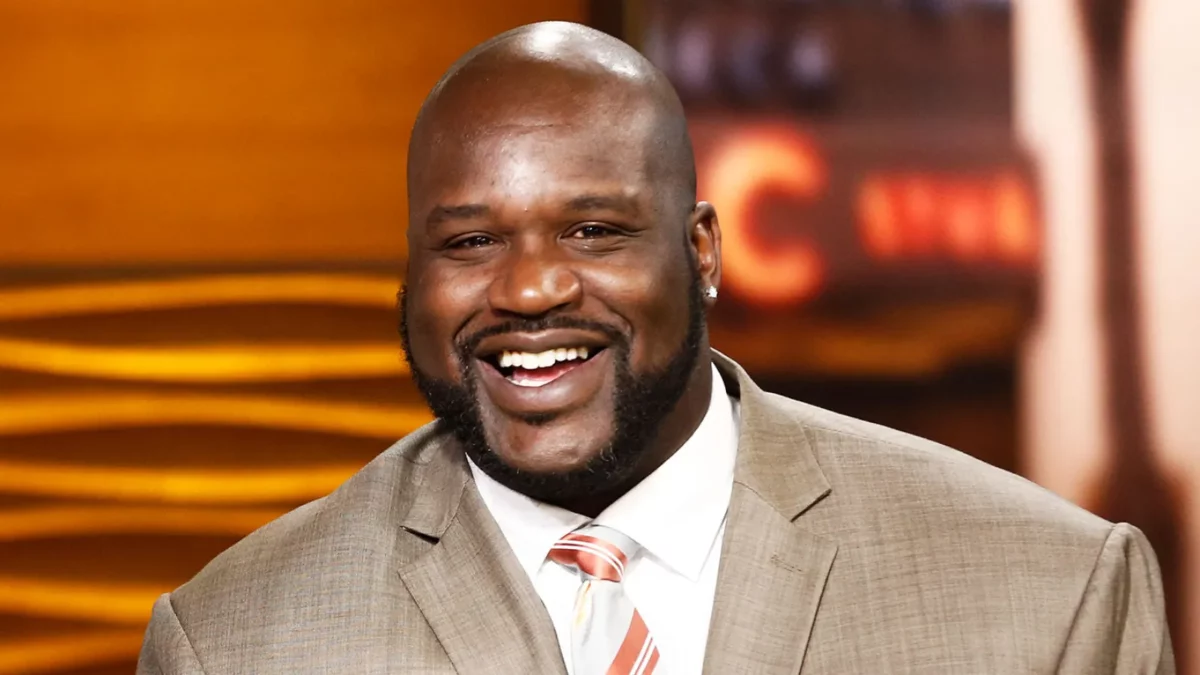 Replying to KD's complimentary reply, a fan wrote: "Everybody know I stand on that KD business. But bra chill. U talkin to a f***in GOAT: u a champ and the greatest scorer ever. But relax bra". KD was quick to reply "So what am I?" to the fan in the latest instalment of the beef.
One can argue that KD does have a point – after all, he is one of the greatest scorers in the game as well as one of the best players of our generation with two Championships and a MVP win.
More News:
• "Best quarterback in the league" – Kevin Durant predicts who will make it to the Super Bowl
• Will Kevin Durant play in the NBA All-star game in 2023?
• Kevin Durant fires shots at media after being named as a starter from EC