Jordan Poole has moved on from the infamous Draymond Green altercation that has dominated NBA headlines.
The Draymond Green and Jordan Poole altercation continue to be the biggest talking point of the NBA preseason. Reports of the bust-up in the Golden State Warriors camp in the preseason have dealt a major blow to the defending champions' morale ahead of the upcoming season, and have made the Warriors the center point of all the build-up to the new season – and not in a good way.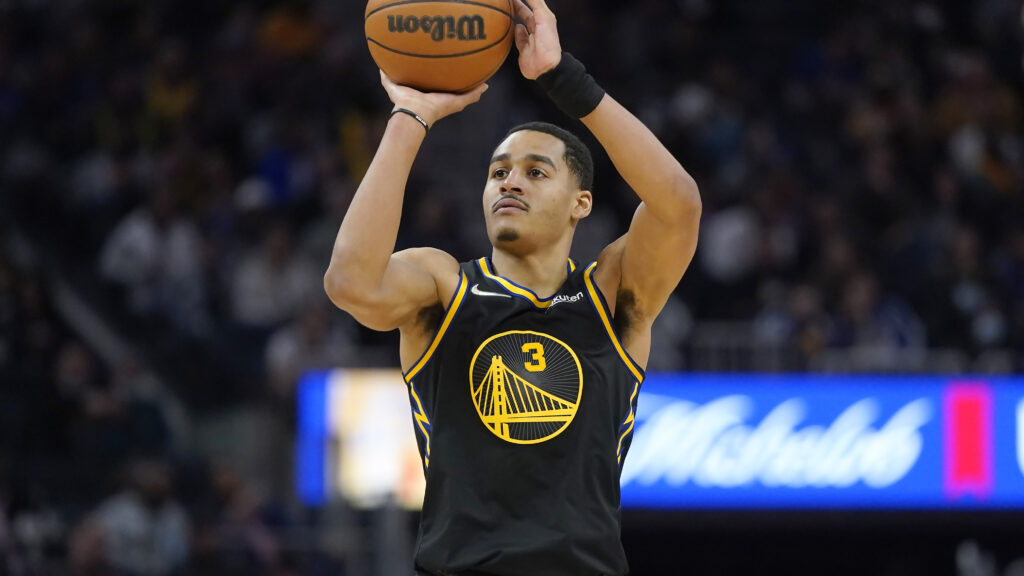 According to Shams Charania of The Athletic, Green and Poole got into an altercation during the Warriors' practice session, where tempers flared and Green forcibly struck Poole before the practice session was called off. According to sources, the altercation might have stemmed from an atmosphere of tension because of the players' respective contract situations with the Warriors.
While speculation of whether the rumors were true plagued the Warriors' build-up to the new season, things went from bad to worse when the footage of the bust-up was leaked for the world to see on social media. Even though Green has since publicly apologized to Poole and the team, reports suggest that damage has already been done in what is now a broken locker room.
However, Jordan Poole's recent comments have suggested that the season is not quite past the Warriors yet – as he came up with an encouraging statement when asked for his opinion.
What did Poole have to say about the infamous incident?
Poole's first comments since being a part of the altercation showed his intentions to brush it aside and focus on the upcoming season.
Speaking to the press for the first time since the bust up, Poole said: "[Draymond Green] apologized and we plan on handling ourselves that way… That's really all I have to say regarding the matter. We're here to win a championship and keep hanging banners."
Poole's comments were certainly encouraging if you are a Warriors supporter, meaning that the 23-year-old has dealt with the situation in a way beyond his years–and is all in defending the title with his team this season.
More News: