How much will Jordan Poole earn in his new contract with the Golden State Warriors?
Jordan Poole has been one of the most promising talents in the NBA right now, over the past few years since being drafted into the NBA. The Golden State Warriors superstar just won his first NBA Championship in June this year, three years since being drafted by the Warriors in 2019.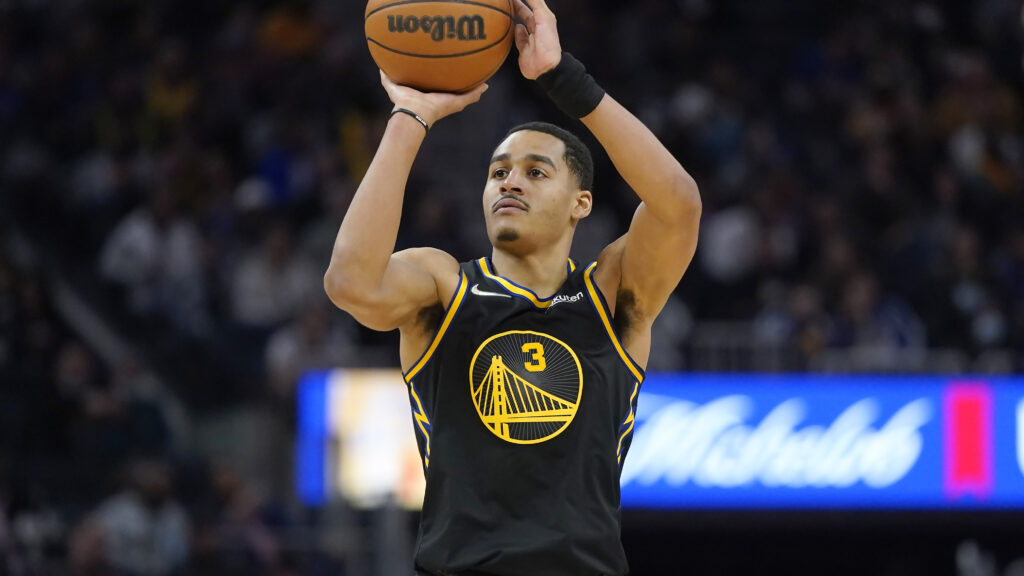 Poole spent two seasons as a two-way player of the Golden State Warriors organization before becoming an integral part of the NBA team's rotation starting in 2021. He led the NBA in free throw percentage for the 2021/22 NBA season and won an NBA championship with the Warriors the same season – a season that escalated his trade as an NBA professional.
Poole's performances in the 2021/22 season made him one of the key players in the Warriors' roster, and it was only natural that he was due to have a major payday with his current contract expiring in 2023. The defending champions soon offered him a bumper contract extension that would make him one of the highest earners in the Golden State Warriors' roster.
How much is Poole set to earn in his new contract with the Warriors?
Poole is set to earn an amount that will make him one of the highest earners with the Warriors.
According to NBA Insider Adrian Wojnarowski, the Golden State Warriors guard is completing a four-year, $140 million contract extension, his agents Drew Morrison and Austin Brown of CAA Sports tell ESPN. Sides are completing final details today and formal agreement expected soon.
The new extension will make the 23-year-old one of the highest earners in the Warriors' set up, placing him the third highest in the payroll only behind Stephen Curry and Klay Thompson. Poole has had an incredible preseason on the court, and the Warriors' fans will hope that he keeps up this form as they look to defend their Championship.
More News: