How long will Golden State Warriors superstar Stephen Curry be out with his latest injury?
The Golden State Warriors have not had the best of seasons so far. Controversy to begin with, an awful run of form on the road as well as injuries to their best players have cost them a head start in their bid to defend the NBA Championship that they won last year. However, it will not be easy to turn their form around as long as their talisman is sidelined.
Stephen Curry, who has already missed extended time this season with a shoulder injury, left Golden State's February 4 win over the Dallas Mavericks with a left leg injury. The Warriors, who are currently placed month on the Western Conference points ladder with a 28-28 record while hope for Curry to be back as they look to continue to rise in the West standings.
Curry exited the Warriors' victory over the Mavericks on Feb. 4 with what was initially ruled as a left leg injury suffered courtesy of a collision with Mavericks guard McKinley Wright IV. While X-rays were negative, Curry underwent an MRI that revealed partial tears to his superior tibiofibular ligaments and interosseous membrane as well as a contusion to his lower leg.
However, it was revealed that it was not the beginning of the injury issue for Curry, who as noted by The Athletic's Anthony Slater, initially suffered a lower left leg injury on Feb. 2 in Denver.
When will Stephen Curry be back in action for the Warriors?
The question that is so often doing rounds on the lips of the Warriors' faithful, is when will their talisman be back in action.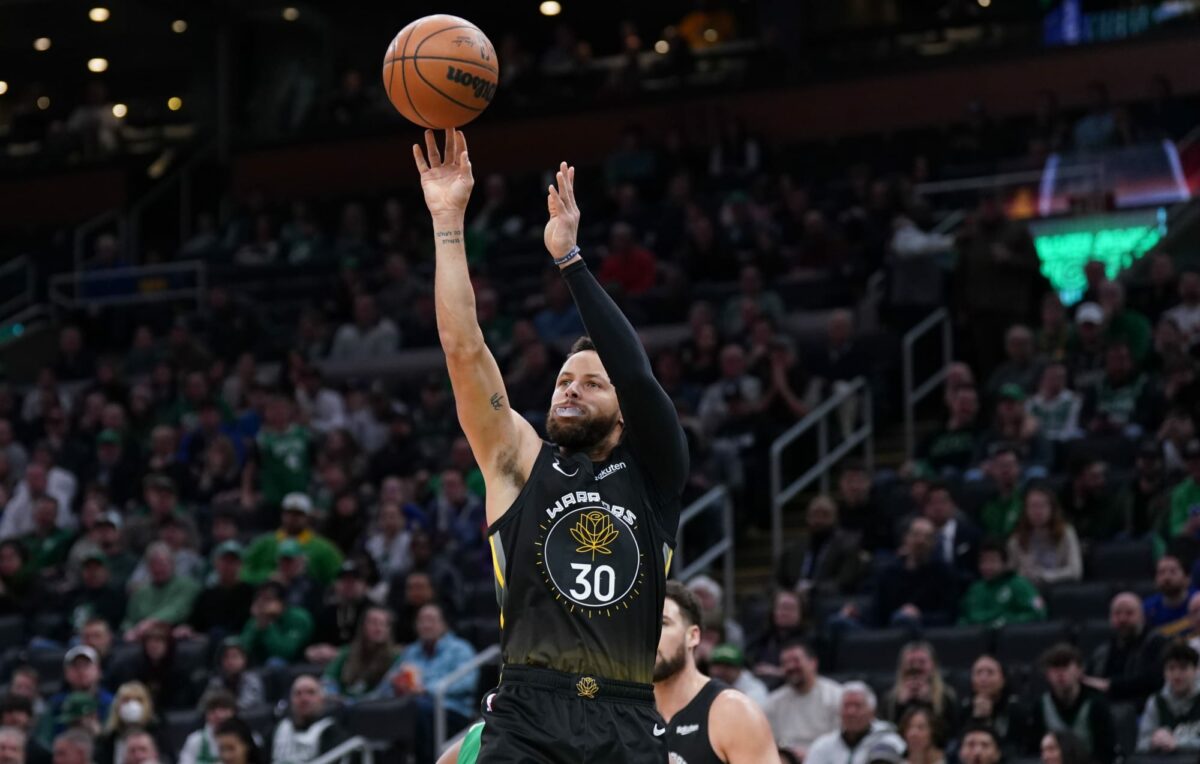 Following the game, Warriors head coach Steve Kerr said, "Any time a guy gets an MRI there's a concern level. We'll just have to wait and see." The Athletic's Shams Charania later reported that Curry is expected to miss multiple weeks with the injury. The Warriors provided an update on Feb. 9, announcing Curry will be re-evaluated after the All-Star break.
Golden State has three games remaining until the All-Star break, which Curry – last season's MVP at the All-Star game – is looking more and more likely to miss with every passing day.
More News:
• Who is richer? LeBron James or Stephen Curry?
• When is Stephen Curry retiring? Throwback to when NBA legend spoke about future plans
• When Candace Parker incredibly predicted 50-point game for Stephen Curry