Kevin Durant Emerges as only the 19th player in NBA history to score 26,000 career points
Thursday night was not only special for the Brooklyn side for their 109-107 points win over the Portland Trail Blazers but the main center of the turned out was Durant when he scored his 26,000 career point.
This is of course not the first time that the 12-time All-Star registered a record in his NBA career, earlier also he has been linked to many records. But this was one of those special moments making him the 19th highest point scorer in NBA history and just 70 points far from achieving the 18th spot which is currently held by Kevin Garnett.
Durant gained this throne of 26,000 points in the third quarter in their face-off with Portland in Oregon when he hit a fadeaway shot. In this win over the Trail Blazers, the two-time NBA Champion finished his performance with astonishing 35 points, 8.0 boards, and 3.0 assists in 39 minutes.
Ben Simmons also emerged as one of the heroes on Thursday night along with KD. After the win, Durant added "He was incredible tonight", I thought he did a good job of commanding the offence, commanding the team on the defensive side of the ball. He could control the game and get us back into it."
Kevin Durant's performance This Season
Simply there has been no stopping this 3xtime Olympics Gold medalist not only this year but throughout his career. For instant ignoring his rookie season, he has never averaged 25.1 points per contest. This year too, Durant has been leading the Net's side by him averaging 30.3 points, 6.4 rebounds, 5.3 assists and 1.9 blocks per contest.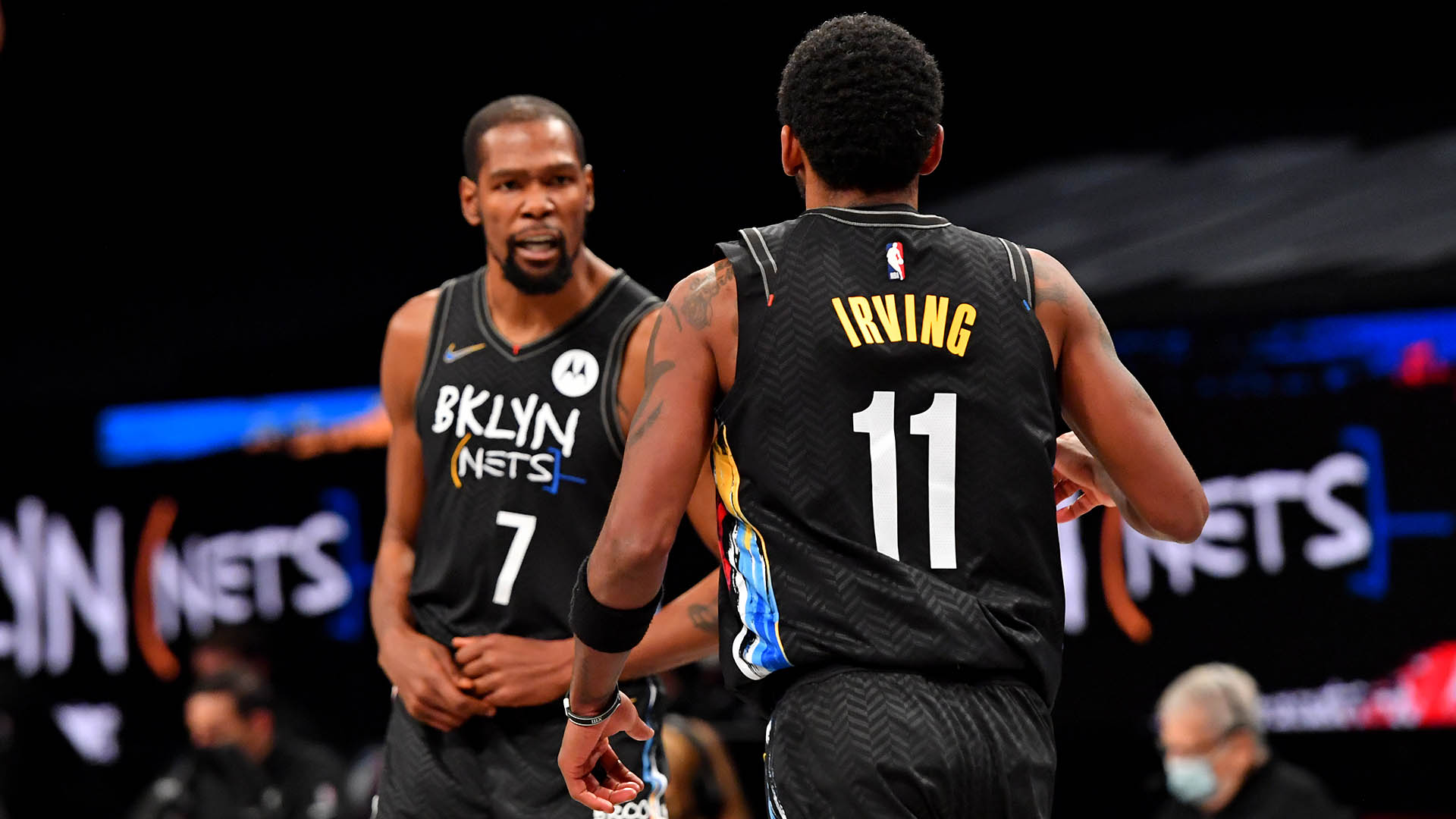 The team ended their back-to-back losing streaks with his performance on Thursday night and would be looking for more of his same-game displays.
Also Read:
Victor Wembanyama: Who is 18-year-old French star expected to be the No.1 2023 draft pick?
"I Love That Dude" – Stephen Curry Wants GSW To Trade For "Misunderstood" Kevin Durant
"It's all about the process" – Lebron James has some great words of advice for his 6 feet and 3 inches son Bronny James