Former DPOY Draymond Green confirmed that there is 'someone' who tried causing harm to his image during the off-season when the veteran was trying to secure a max contract extension with the Golden State Warriors. In an explosive interview with Taylor Rooks of Bleacher Report, the 32-year-old also admitted his true state of 'hell' after fans thought of him as a villain.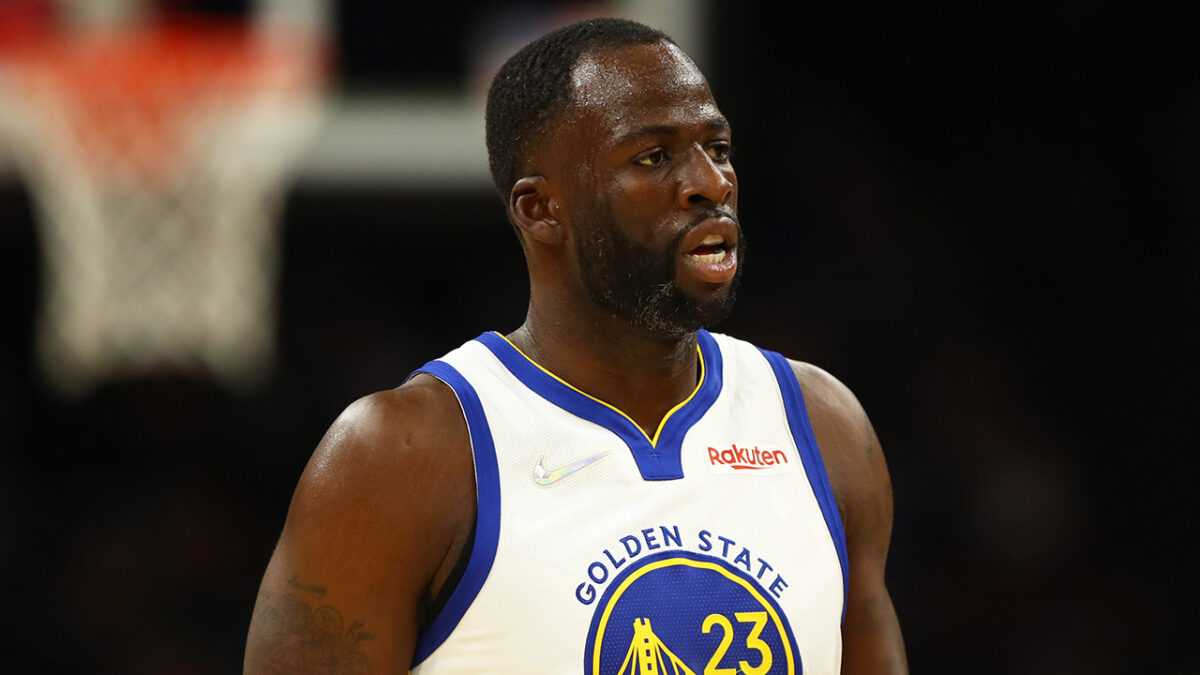 Ironically, Draymond Green has always tried to bolster his image as a villain in the NBA, who took the dirt whenever fingers were pointed at his team. But now when fans actually sympathized with Jordan Poole after the leaked punching video, Green emphasized that nobody had seen the before-and-after of that incident.
"As someone who is involved in the incident, I totally forgot in watching the video everything that went on. Because in the video, you watch an audio-less video, you watch a three-second clip of me walking up, and I swing. That's what you see. That video was put out there like that to portray me the exact way it did," Green said as quoted by Fox Sports. "Does that mean that I was not wrong in what I did? No, that does not mean that. 100 percent was the wrong reaction. But in everything, there is also a full story.
Draymond Green on leaked punching video
The four-time All-Star also indicated how his relationship with Jordan Poole is still a work in progress but he will hopefully clarify the entire sooner in the future. The Warriors secured the services of Jordan and Andrew Wiggins in the off-season, but left Green out in the open as he is approaching the end of his contract after the end of the 2022-23 season.
"But what I figured out in watching that video all day is like, damn, this actually was what this was meant to do," he continued. "This was meant to form an opinion about me, and not give another side to it. Like, not even allow another opinion to be formed, this video was put out just like this. No audio. If we got this video, we got the whole practice, right? We got everything, right? All you see is five seconds. And so what I had to do is, number one, because once that was released, I'm experiencing so many emotions. Like, I'm upset. How the hell does this get released? I'm, like, going through hell because you're just at the sole discretion of public opinion."
Draymond claimed that no judgments should be made, rather fans should think about why that particular part from the training session was leaked.
Also Read: Watch: Kawhi Leonard ends all doubts about his fitness after monster dunk vs Nuggets
Also Read: Anthony Edwards gets honest on 'bigger' objective after being snubbed as 2023 All Star
Also Read: Giannis Antetokounmpo Injury: Will the Greek Freak feature against Heat in the rematch?