NBA legend Charles Barkley is enraged with fans and draws comparisons with ex-President Donald Trump. Know more about what Barkley said.
The players for the upcoming 2023 NBA All-Star game have already been announced and it has not sat well with many basketball personalities.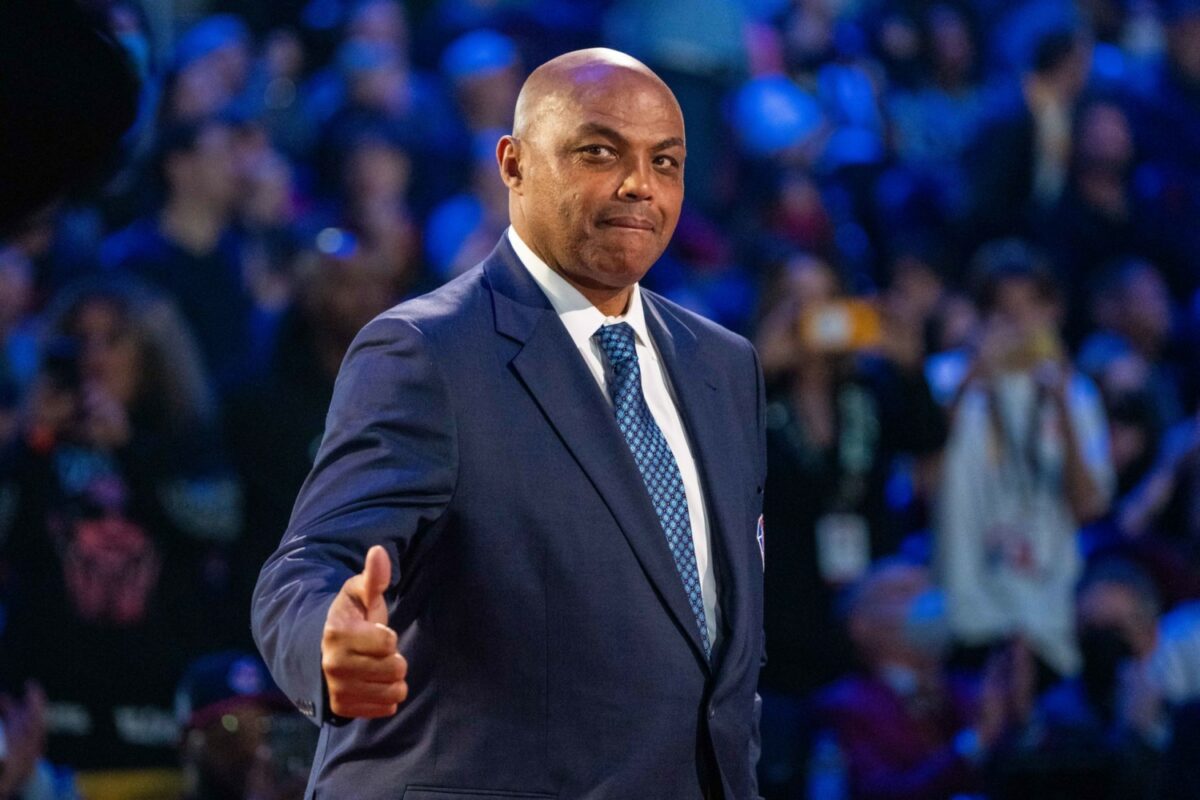 NBA great Charles Barkley is one of the personalities who is not particularly happy with the choice of All-Star starters.
Currently an analyst, Charles Barkley was not thrilled with the decisions of All-Star selection. And Barkley let people know about his frustration.  
After the announcement of the 2023 All-Star game starters was made, Charles Barkley went on to blame the fans for making bad decisions and subsequently took a jab at former President Donald Trump in the process.
"We let the fans vote. Look what happened last time they got to vote for President…I don't mean the OLD guy, I mean the guy before the old guy. Sorry, President Biden…" Barkley said in his coveted TNT show.
Following Barkley's statement on national television, Twitter users expressed their feelings about Barkley's opinion.
Here are some of the reactions from Twitter users.
As of now, Barkley is one of the very few sports personalities who can get away with saying anything like that on national television.
Who are the 2023 All-Star starters and reserves?
From the Eastern Conference, the starters are Giannis Antetokounmpo (Captain), Jayson Tatum, Kevin Durant, Kyrie Irving, and Donovan Mitchell.
On the other hand, from the Western Conference, the starters are LeBron James (Captain), Stephen Curry, Luka Doncic, Nikola Jokic, and Zion Williamson.
The 2023 All-Star Reserves list was also announced recently. For the Eastern Conference, the reserves are Bam Adebayo, Jaylen Brown, DeMar DeRozan, Joel Embiid, Tyrese Haliburton, Jrue Holiday, and Julius Randle.
Furthermore, the reserves for the Western Conference are Paul George, Shai Gilgeous-Alexander, Jaren Jackson Jr., Damian Lillard, Lauri Markkanen, Ja Morant, and Domantas Sabonis.
Read More: