Charles Barkley loses his mind after making an NSFW remark live on television 
Before the Western Conference Finals, Inside the NBA commentator Charles Barkley got personal with Warriors supporters outside Oracle Arena in San Francisco. Because he predicted the Dallas Mavericks to win that game and move ahead to the NBA Finals, Barkley was spotted yelling back and forth with some Dubs supporters before Game 1 of the Dallas Mavericks vs. Golden State series.
Despite Luka Doncic's ability, a Dallas victory would be viewed as an upset given the Warriors' postseason expertise. Barkley is heard yelling NSFW remarks at a couple Warriors supporters in a fan video of the encounter. 
Prior to Game 2, Charles Barkley argued with Warriors supporters when the "Inside the NBA" team from TNT was filming inside Chase Center on Friday. 
What was the discussion all about? 
Both Barkley and San Francisco have made it known that they don't like each other. Although Barkley has previously said he thinks the Mavs will win the series over Golden State, his justification is rather dubious. Barkley stated, "I don't think [Dallas is] the best team…I just cannot pick with the Warriors because I hate their fans…I just want to see these people suffer. I want to see these losers suck. I do. I'm pulling for the Mavs because I'm rooting against these Warriors fans, they're obnoxious and they're a pain in the ass." 
Again, the united booing of the Dubs supporters forced Barkley to speak his nasty words at a greater level and volume. Barkley is still being amused by the "Inside the NBA" team and Dub Nation, but one very vocal person was prepared to defend the supporters.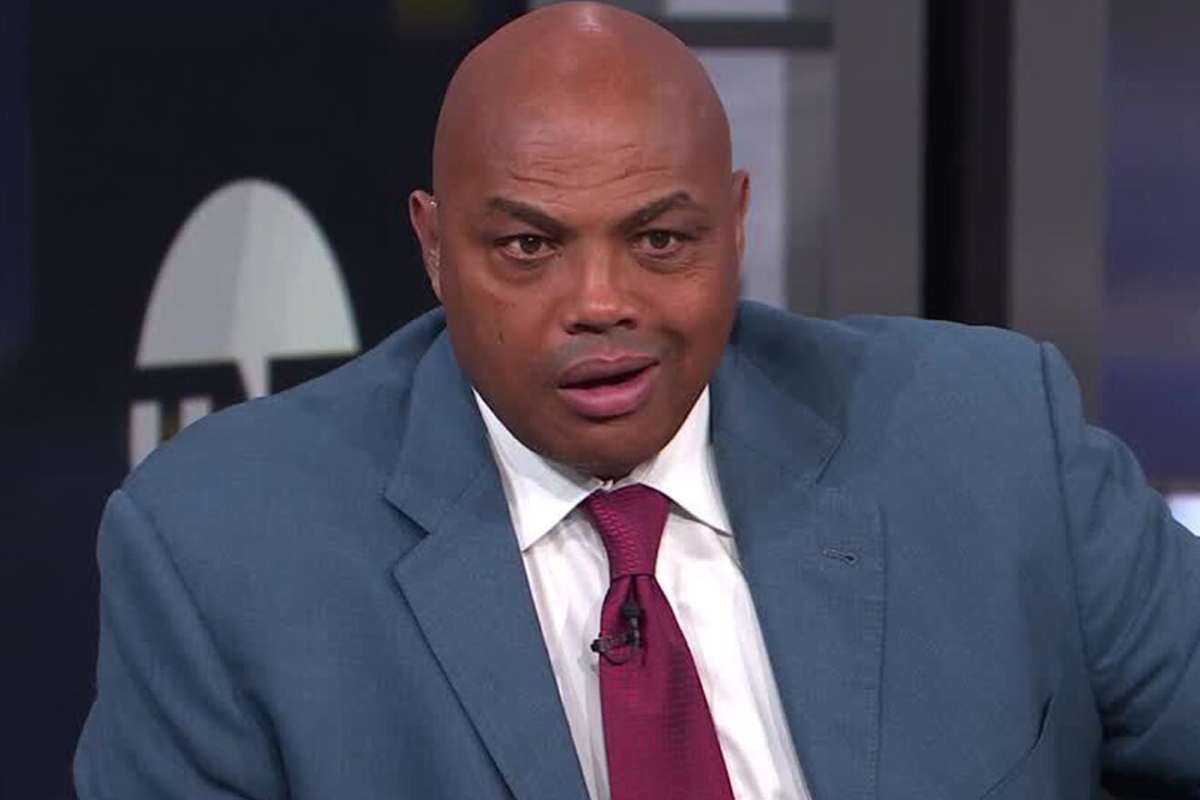 During warm-ups, Draymond Green appeared on the programme and reminded everyone that he is not only a fantastic defender on the court, but also a fierce protector of his supporters as well. 
More: Skip Bayless somehow manages to taunt LeBron James despite Giannis scoring career high in Bucks win