Shaquille O'Neal is great friends with Charles Barkley, the four-time NBA Champ has had a long standing beef with former Lakers star Dwight Howard. Perhaps this is just Shaq is on the receiving end for many, and if he's not Barkley makes it a point that Howard's name is brought up often.
One of the most famous controversies surrounding Shaquille O'Neal and Dwight Howard is the fact that both have been referred as 'Superman' in the league on different occasions. This was just something, Barkley took advantage off.
On the latest episode of NBA on TNT broadcast, Barkley triggered O'Neal by stating how Howard had more success while playing at Orlando as compared to the Diesel. This was enough to tempt Shaquille to give a response.
Charles Barkley trolls Shaquille O'Neal
"They ain't gotta pick me. I sold my house in Orlando. I live in Fort Lauderdale now. Pick who you like," O'Neal said.
Charles Barkley then opted to troll Shaquille O'Neal by choosing Howard over him and referring to Howard as Superman. "I'm gonna go with Dwight. Superman is in the building!"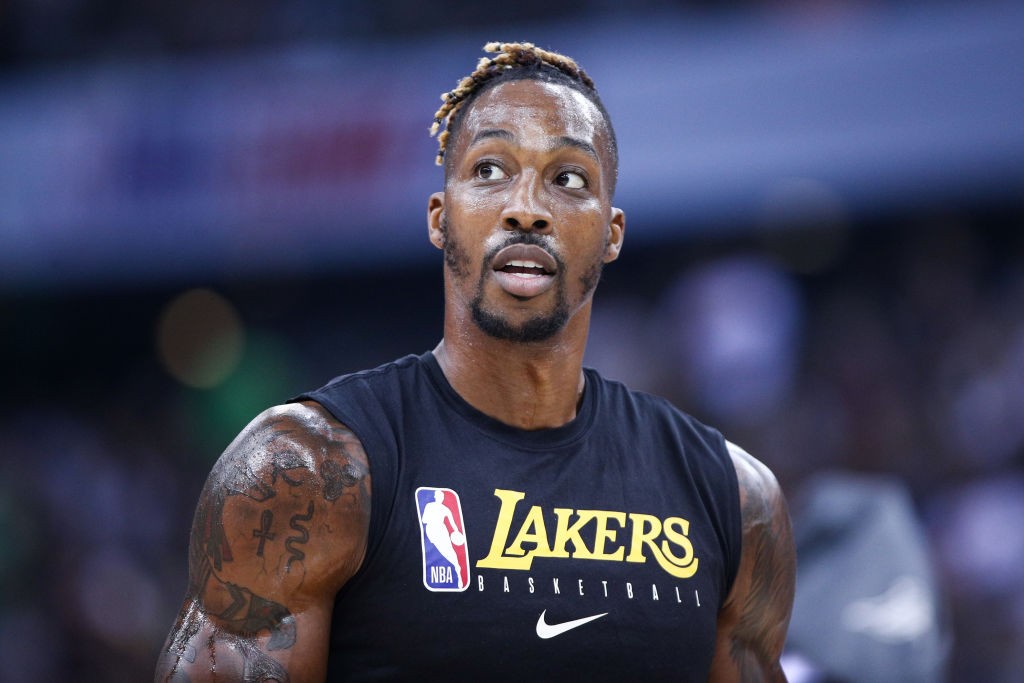 Although Shaquille O'Neal was angry, he decided to laugh it off against Barkley before acting to confront him up and close.
Also Read: Bam Adebayo opinionated over the fans voting for All-Star game, questions the credibility of the players selected
Also Read: Kyrie Irving gives mind-boggling suggestion to fix WNBA's chartered flight problems
Also Read: Sixers fans shout out an obscene message to Ben Simmons as Nets face rivals