Boxer Canelo Alvarez has praised NBA superstar Stephen Curry after his latest win.
Stephen Curry is widely regarded as one of the best players in the game of basketball right now, and some would suggest that he has a strong argument for being in the conversation of the best player in NBA history.
However, regardless of whether they think Curry is an all-timer or not, Curry's influence on sport makes him an important personality for athletes all over the world. It so turns out that yet another athlete has joined the Steph Curry fan club after Mexican professional boxer Canelo Alvarez praised the American basketball superstar after the former's latest win in the ring.
The Mexican was in the news after he recently defeated long-time rival Gennadiy Golovkin to retain his undisputed super middleweight championship in Las Vegas.
Alvarez won by the judges' unanimous decision as he retained his undisputed super middleweight championship in style. Two judges scored the bout 115-113, while a third judge turned in a 116-112 tally for Alvarez – meaning that the Mexican retained his title.
However, Alvarez went on to make even more headlines following the bout as he met Steph Curry. Curry was in attendance for the bout, and linked up with Alvarez in the locker room following the fight in Las Vegas.
The Golden State Warriors superstar took to his Instagram account to post a video of himself linking up with the winner of the fight, in a video that has since gone viral on social media amongst both fans of the boxer as well as those of the basketball superstars.
What did the video of Canelo Alvarez and Stephen Curry feature?
Alvarez and Curry interacted in the video that has since gone viral on social media.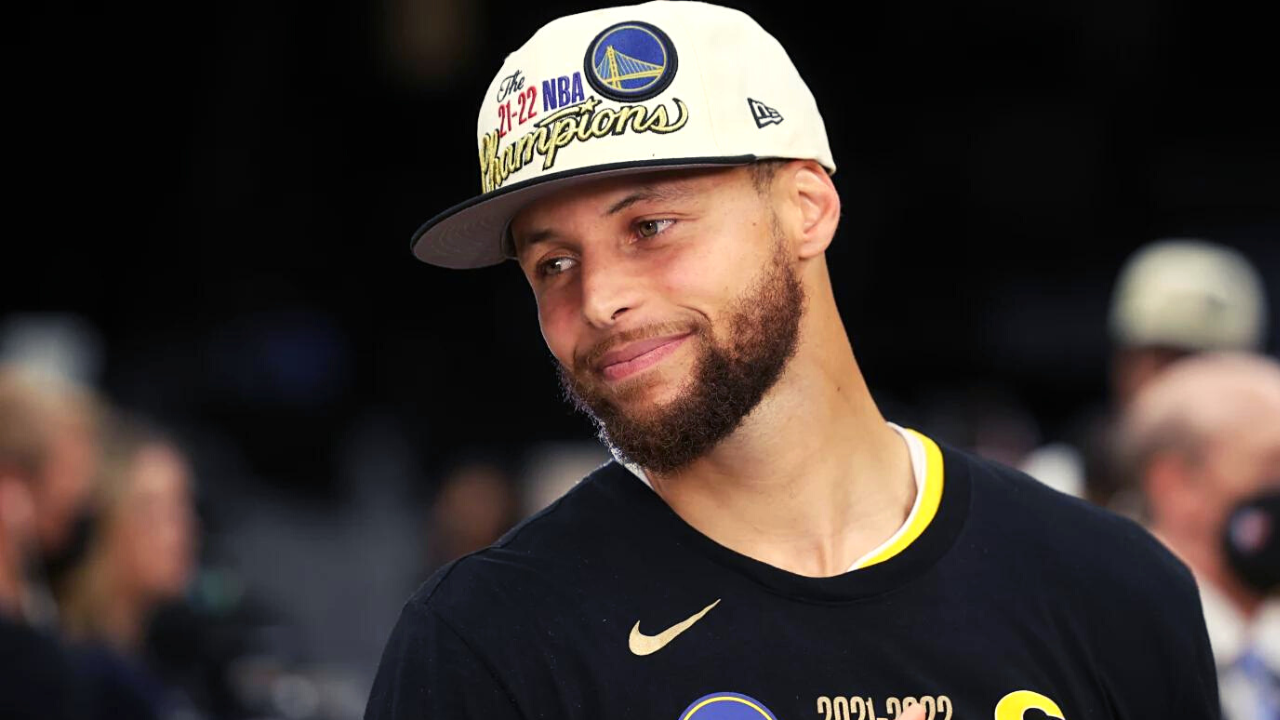 In the video accompanied by the caption "So much respect @canelo #nogolfnolife Champ x Champ", the pair shook hands and caught up with each other following a successful result for Alvarez.
The Mexican also pointed at Curry and said "He's the best" in order to cap off an interaction that has been trending since it was posted on Curry's Instagram account.
More News:
• Did Stephen Curry really question the moon landing?
• "Kids can relate to him in a way that they can't relate to Shaq and LeBron" – ESPN analyst brings up why Stephen Curry is more popular with kids than other big NBA legends
• How Much Does Steph Curry Make In A Year