Ja Morant called out on social media for his ridiculous time-wasting methods 
Ja Morant hoped to finish the third quarter with a 29-point lead. The Charlotte Hornets provided 100 % satisfaction. A team gets eight seconds to get the ball past half-court and 24 seconds to shoot. However, for them, the time doesn't start until a player has touched the ball. When Morant saw no one was protecting him, he let the ball bounce. A basketball seldom just stops in mid-air on the court, but that is exactly what occurred in Charlotte.
Before Terry Rozier eventually walked over to Morant's side of the floor to cover him, he managed to run 27 seconds off the clock.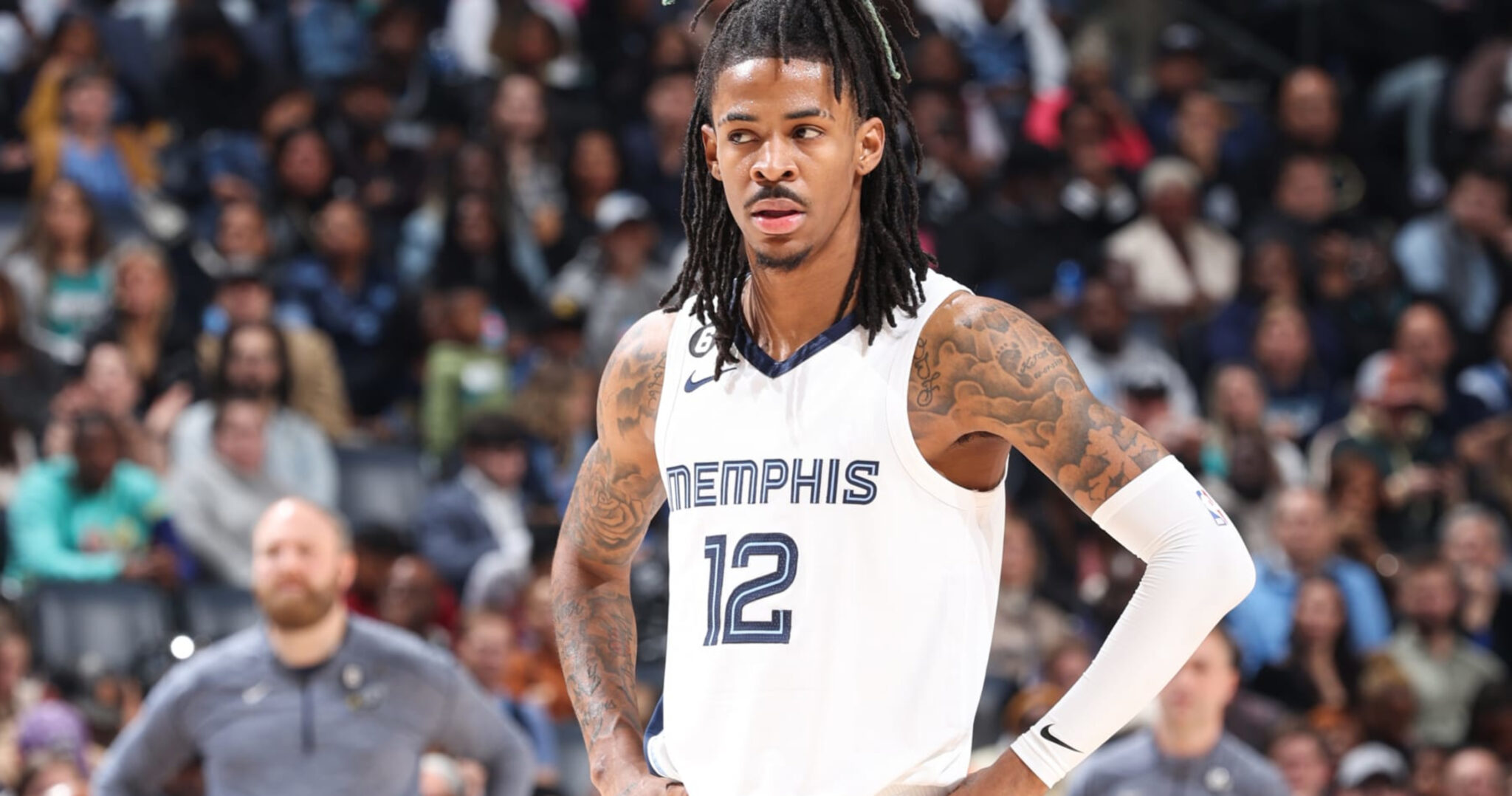 The 10-29 Hornets appeared to have zero interest in the game. Steve Clifford, the coach, agreed as he stood there still. Maybe they were all just mentally prepared for the game to be over.
Reactions after Ja Morant's time wasting tactics 
One Hornets broadcaster said laughingly, "You can do this…The ball hasn't been touched. He theoretically could do this until midnight tonight." The Bally Sports Grizzlies broadcaster made a remark in the meantime, "Nobody's moving up on Ja Morant so the game clock just continues to run… I don't know what the Hornets are doing." 
The Hornets' bench coaches looked to have aggressively signalled for someone to run up and guard Morant as he was standing over the ball. Eventually, Hornets player Terry Rozier sprinted up the court to protect Morant, but he stumbled and collapsed on a screen by Steven Adams.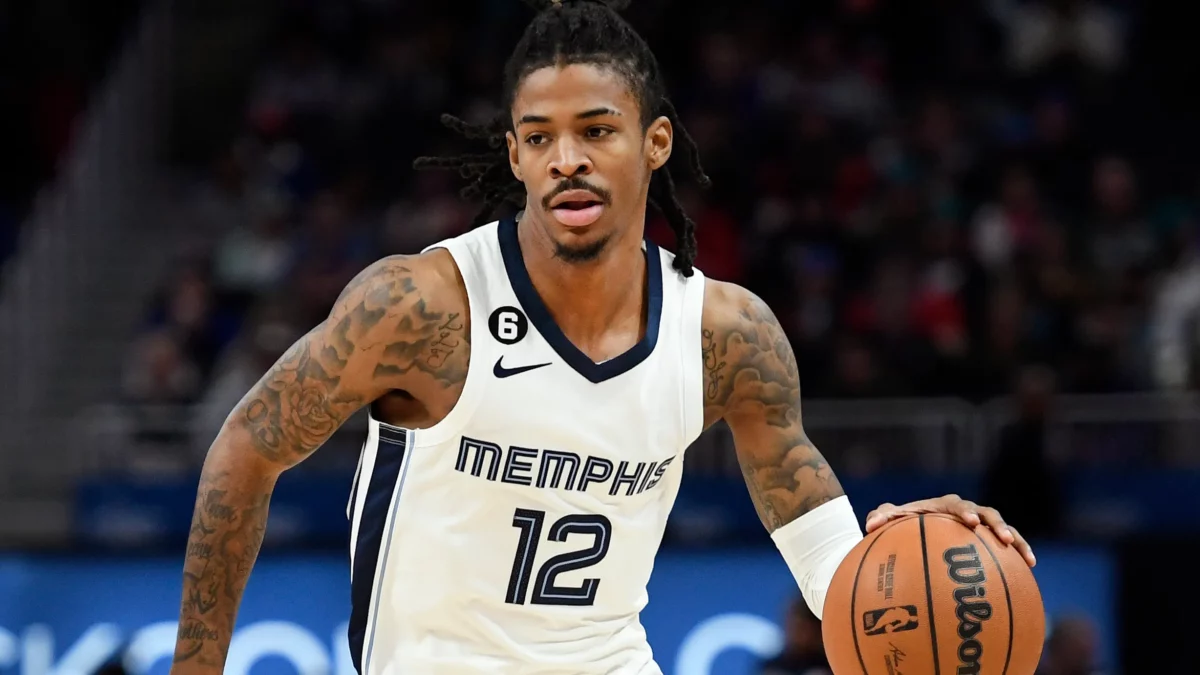 In Charlotte, where he was accompanied by family and friends, the Grizzlies triumphed 131-107, with 23 points and 8 assists from Ja Morant. Memphis (24-13), which shares first place in the Western Conference with the Nuggets, won its fourth consecutive game.
More: "I've watched it 30 times and I'm still lost" – Draymond Green's 'bluetooth' pass to Klay Thompson leaves fans stumped