Michael Jordan's shoe earnings in 2022 has put his $90 million career earnings from the NBA to shame.
Michael Jordan is one of the most iconic names in sports history. Not only was he a six-time NBA champion and five-time league MVP, but he also revolutionized the way basketball shoes are marketed and sold. In fact, Jordan's shoe earnings in 2022 put his $90 million career earnings from the NBA to shame.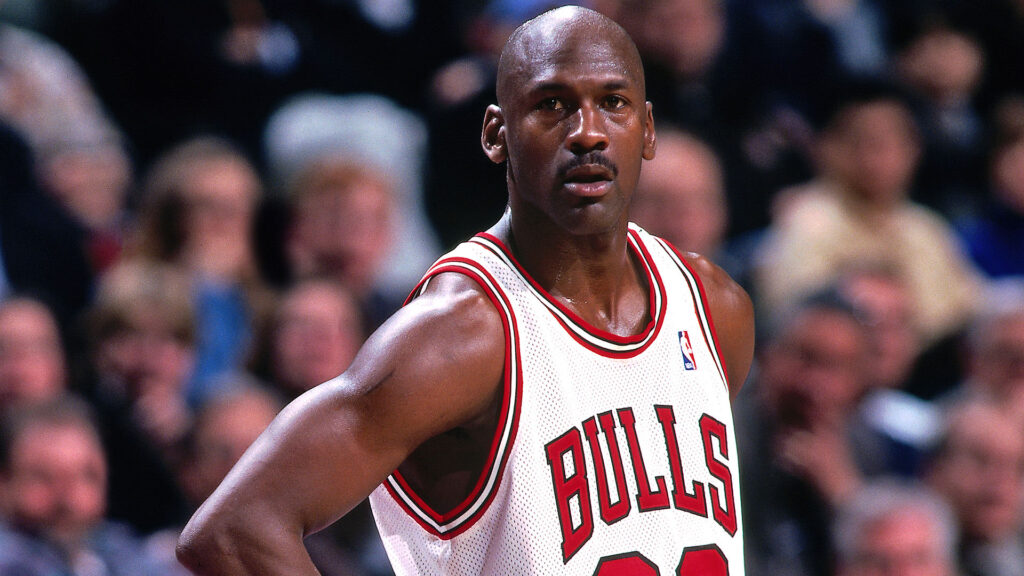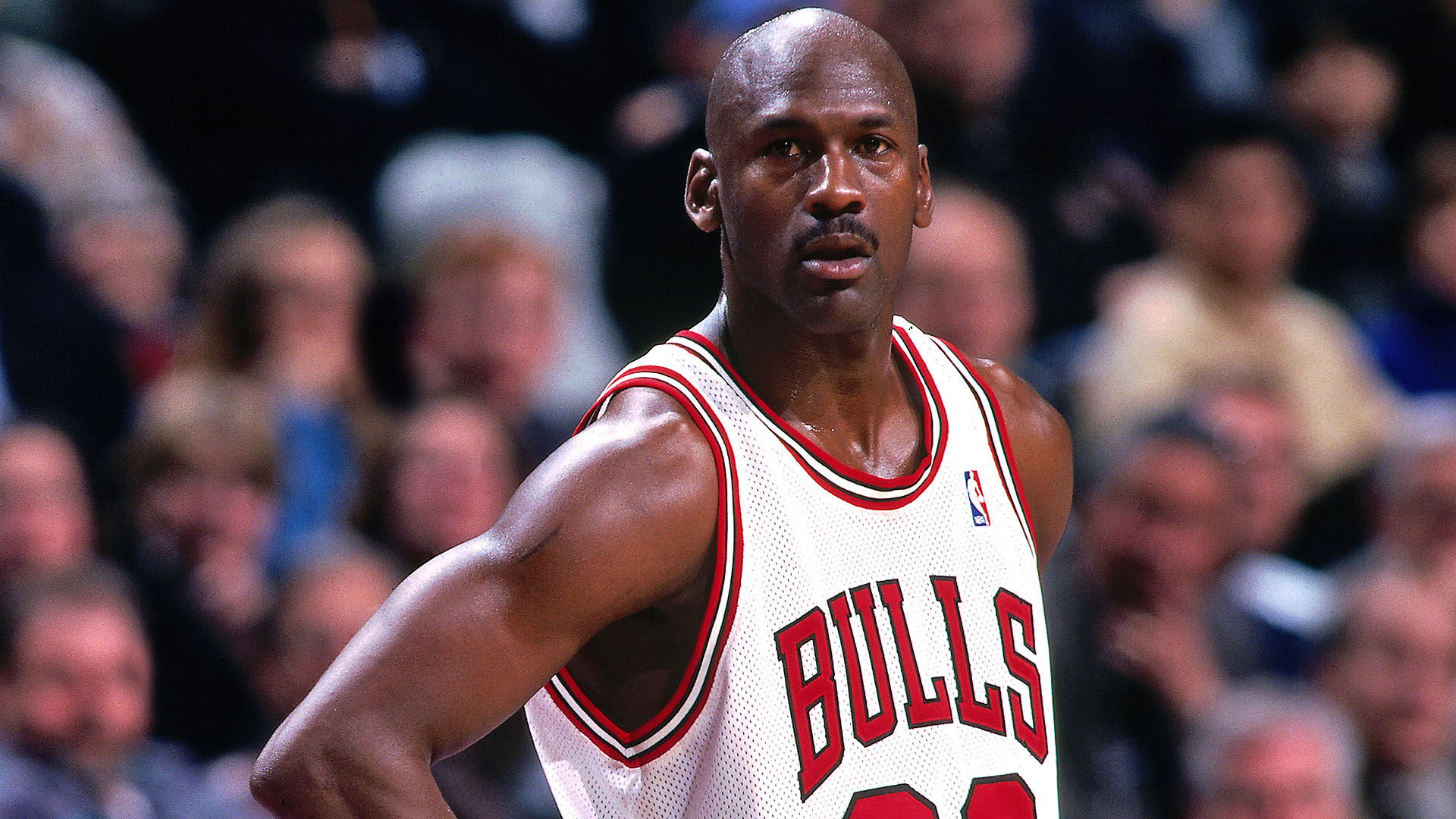 Jordan's partnership with Nike began in 1984, and the Air Jordan line of sneakers was born. The first Air Jordan sneakers were released in 1985 and were an instant success. Over the years, the Air Jordan line has become one of the most popular and lucrative shoe brands in the world.
In 2022, Jordan's shoe earnings totalled a staggering $130 million. That's $40 million more than he earned during his entire NBA career with the Chicago Bulls and Washington Wizards. This is a testament to the longevity of the brand and its continued popularity among consumers.
How much of an impact has Michael Jordan had on the sneaker industry?
It would not be an exaggeration to say that Michael Jordan has had an immense impact on the sneaker industry as we now know it.
The Jordan Brand, a subsidiary of Nike, also produces a wide range of sneakers and apparel that bear Jordan's name and iconic Jumpman logo. Jordan Brand has expanded beyond basketball and now includes collaborations with fashion brands like Dior and Travis Scott. Jordan's impact on the sneaker industry goes far beyond just sales numbers. His shoes have become a symbol of style and status, and his marketing campaigns have set the standard for how athletes are marketed today.
Jordan's partnership with Nike paved the way for other athletes to have their own signature shoe lines, and the sneaker industry has become a multi-billion dollar industry as a result. It's clear that Jordan's Impact on the sneaker industry will continue for years to come. His shoes remain some of the most sought-after and collectible items in the world, and his legacy as a basketball player and businessman will continue to inspire future generations.
More News:
• Does Shaq's daughter play for LSU? Find out all about Amirah O'Neal
• Has Stephen Curry ever been bald? Looking back at the NBA legend's hairstyles
• What is load management in the NBA? Why is it such a divisive topic?