Anthony Davis scored 44 points and led the Los Angeles Lakers to a crucial win over the Washington Wizards.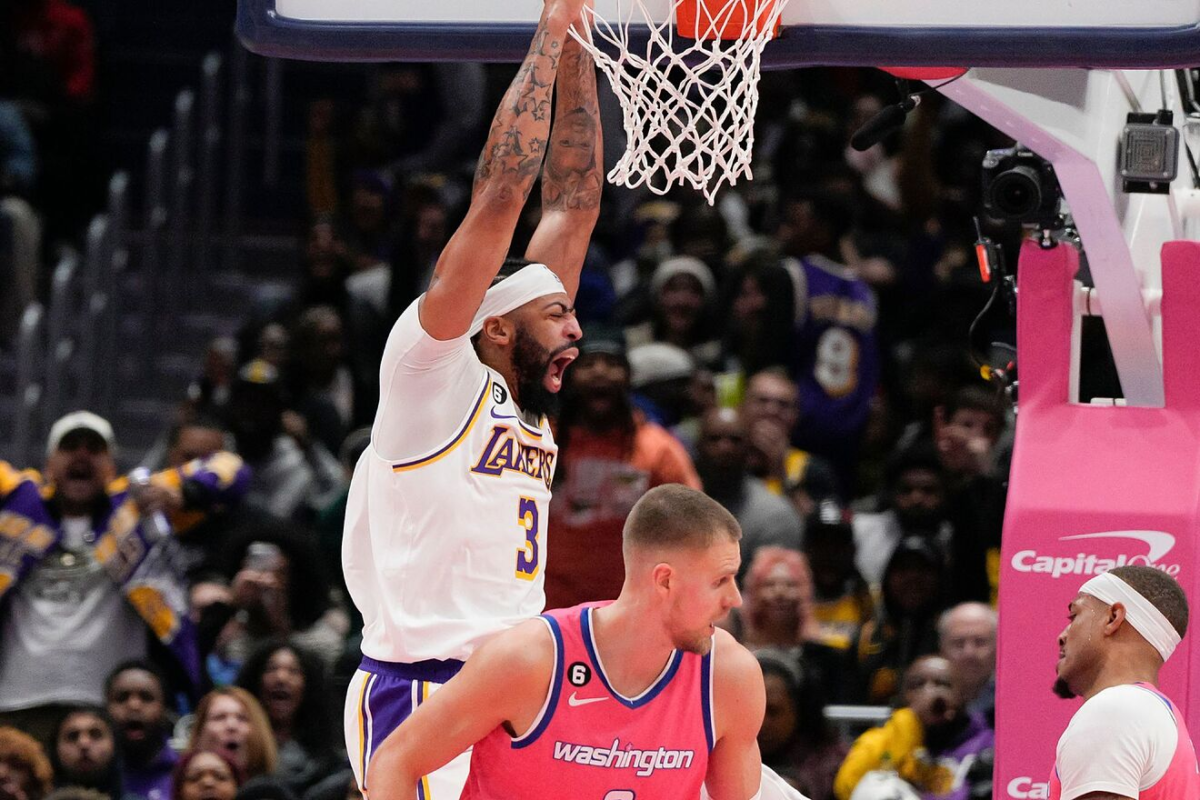 Anthony Davis kept up his strong play while guiding the Los Angeles Lakers to another victory thanks to his leadership. They were able to win against the Washington Wizards and were in control of the game the entire time.
In addition to his season-high scoring total of 55 points, AD pulled down a total of 17 rebounds. Throughout the course of the season, he has been performing at an MVP level, and this performance would have elevated his stock even higher.
Anthony Davis's act undoubtedly left a lasting impression on a lot of people, and they should be. Kendrick Perkins was another person who praised AD after the performance the latter turned in against the Wizards.
Speaking about AD, Kendrick Perkins said, "I said it once and I'll say it again. Anthony Davis is the most SKILLED Power Forward to ever touch the damn basketball. Carry on…"
We can only hope that Anthony Davis will keep up his impressive play. The main question mark around him has always been related to his health, but AD has been in good shape so far this season. In the 20 games that have been played so far this season, he has a 28.6 point, 12.8 rebounds, and 2.6 assist scoring average.
Read More: