For how long will Memphis Grizzlies star guard Ja Morant be suspended for his most recent gun video?
Ja Morant was suspended by the Memphis Grizzlies on Sunday after he appeared to be holding a gun in another social media video that was streamed live on Instagram, the latest in a series of concerning incidents involving the two-time All-Star guard.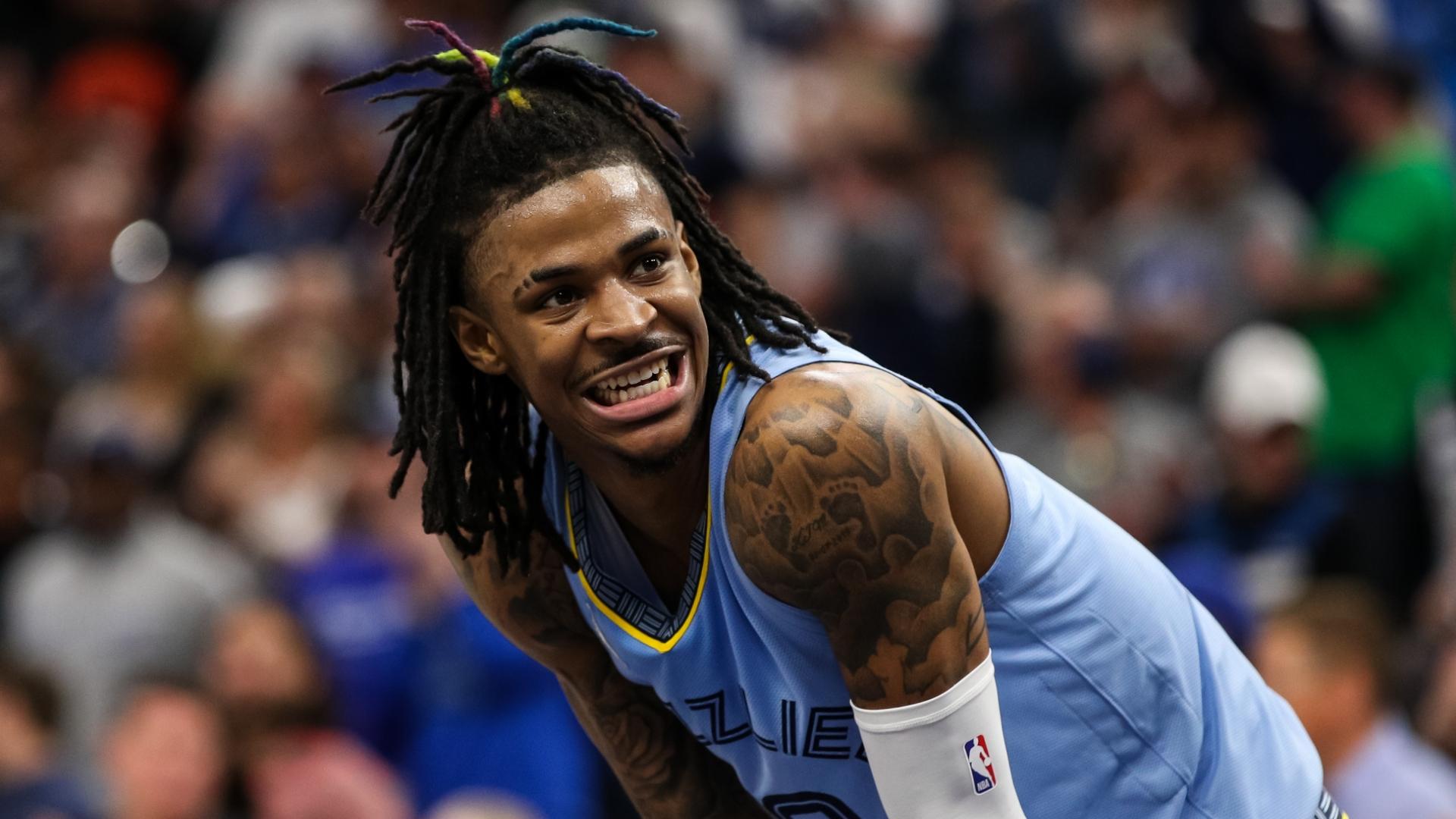 It's the second time in less than three months that Morant was seen on Instagram holding what appeared to be a weapon. The first led to an eight-game NBA suspension that was handed down in March and cost Morant about $669,000 in salary. It's unclear what sanctions Morant may face for the second video, which was captured Saturday night and widely shared online.
The video streamed by Morant's close associate Devonte Pack shows Morant in the passenger seat of a vehicle, briefly appearing to display a handgun. At the very brief moment when Morant is shown holding what appears to be a weapon, the livestream had 111 viewers. "We are aware of the social media post involving Ja Morant and are in the process of gathering more information," NBA spokesman Mike Bass said. The Grizzlies, whose season is over, said Morant is suspended from all team activities "pending league review."
Is the first time Ja Morant has been suspended by the Grizzlies this season?
No, this is not the first time Morant has been suspended by the Grizzlies this season.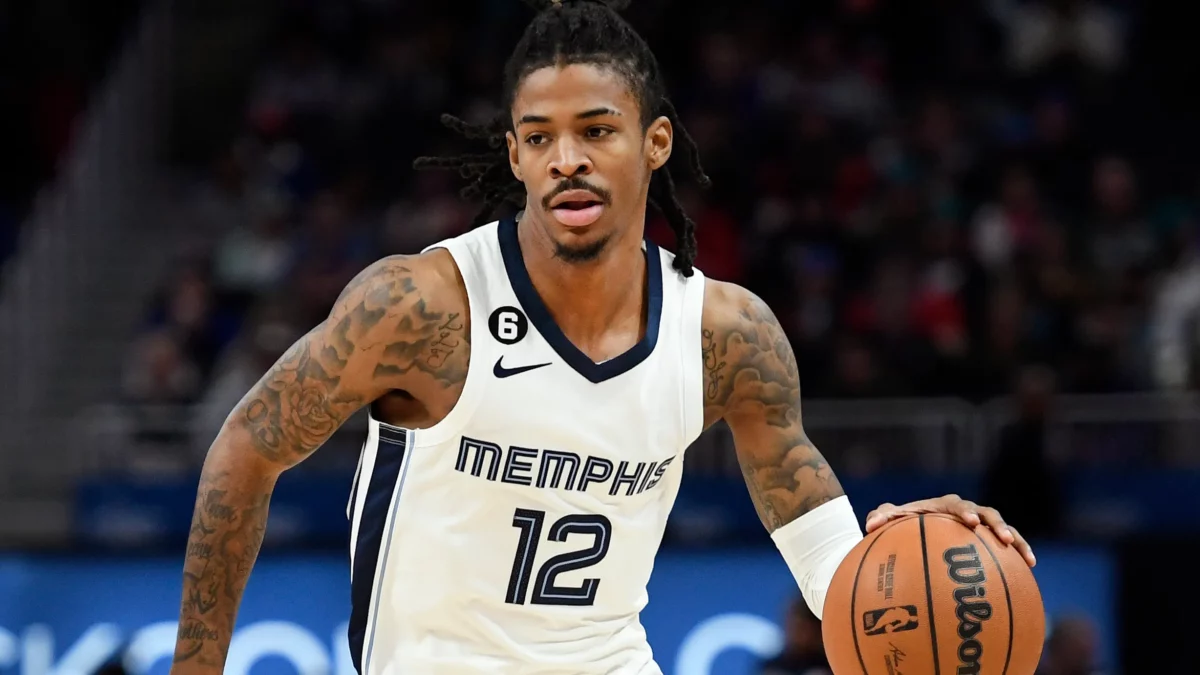 The video that got Morant suspended during the season happened when the Grizzlies star went live on his own Instagram account while holding a gun at a club in the Denver suburbs in early March. After that went viral, Morant was handed a eight-game suspension, and announced that he was taking time away from basketball to seek help without specifying what sort of treatment he was getting.
"Ja's conduct was irresponsible, reckless and potentially very dangerous," NBA Commissioner Adam Silver said in a statement after meeting with Morant and deciding on the suspension's length. "It also has serious consequences given his enormous following and influence, particularly among young fans who look up to him."
More News:
• Mat Ishbia – Net Worth, Salary, Career, and Personal Life
• Anthony Davis 2023 – Net Worth, Salary, Records and Endorsements
• Who was Lance Blanks? Banks' daughter reveals what was his cause of death