Does NBA Hall of Famer Shaquille O'Neal's (Shaq's) daughter play for Louisiana State University (LSU)?
Shaquille O'Neal is regarded as one of the greatest players to ever step on a basketball court. Shaq is a four-time champion as well as a former MVP, and combined strength, size and agility in a dangerous package that made him one of the most feared players in his prime, as well as one of the most popular ones even after his retirement.
One of the most asked questions about Shaq is if his daughter plays for Louisiana State University like he himself did before his NBA career tipped off. As it turns out, yes, Shaq's daughter Amirah O'Neal does turn out for the LSU Tigers just like her father did once.
Who is Shaq's daughter Amirah O'Neal?
Amirah O'Neal is the daughter of NBA legend Shaquille O'Neal and his ex-wife, Shaunie.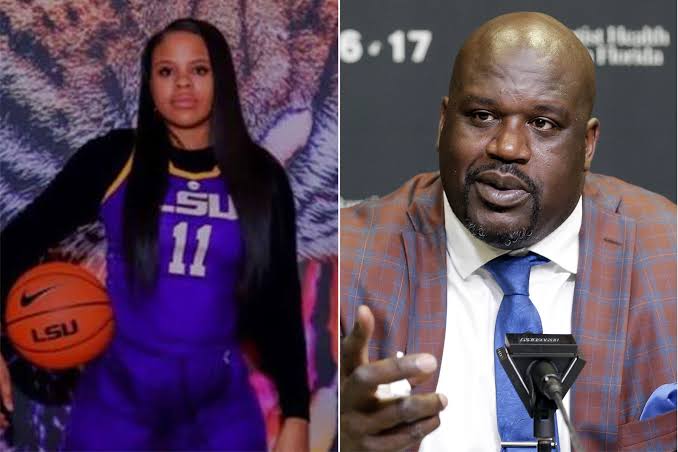 Amirah was born on November 13, 2001, in Orlando, Florida, and grew up around the game of basketball. Despite both of her parents' high-profile careers, Amirah has always been focused on her own passion for basketball. She began playing the sport at a young age and quickly developed into a talented player in her own right.
Amirah attended Crossroads School in Santa Monica, California, where she was a standout player on the school's basketball team. In her senior year, she averaged 17 points and 9 rebounds per game, earning her a spot on the All-CIF Southern Section Open Division Team.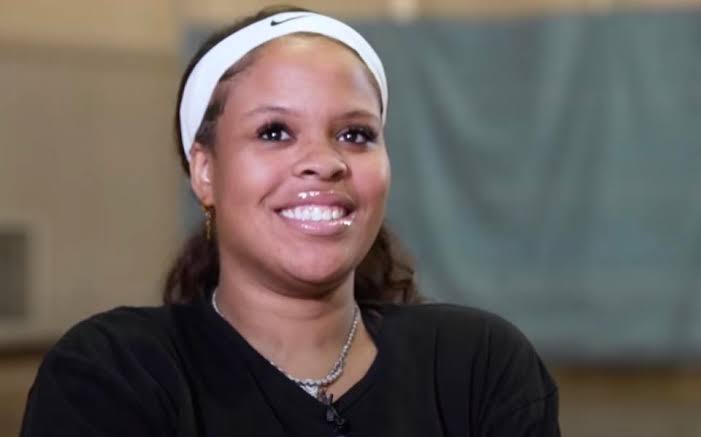 After graduating from high school, Amirah committed to play college basketball at LSU, following in her father's footsteps as a member of the school's basketball program. She joined the team as a freshman in 2020 and has already made an impact on the court, showing off her athleticism and basketball IQ in a number of games.
Overall, Amirah O'Neal is a rising star in the world of basketball and a role model for young athletes everywhere. With her combination of talent, dedication, and passion for the game, she is sure to make a name for herself both on and off the court in the years to come.
More News:
• Is there beef between Rihanna and Kevin Durant? What is the story between them?
• Who is the tallest NBA player ever?
• Kobe Bryant daughters: How many children did the NBA great have?