Here's everything you need to know about the family, boyfriend and personal life and family of Misaki Doi
Misaki Doi, hailing from Oamishirasato, Chiba, Japan, was born on April 29, 1991. Despite her relatively shorter stature at 1.59 meters, her height has never been a hindrance to her success on the WTA Tour. Much like numerous other public figures, Misaki maintains a discreet approach to her personal life and romantic endeavors.
It is known that she is single, presently unattached and not involved in any romantic relationships, with no documented history of past relationships.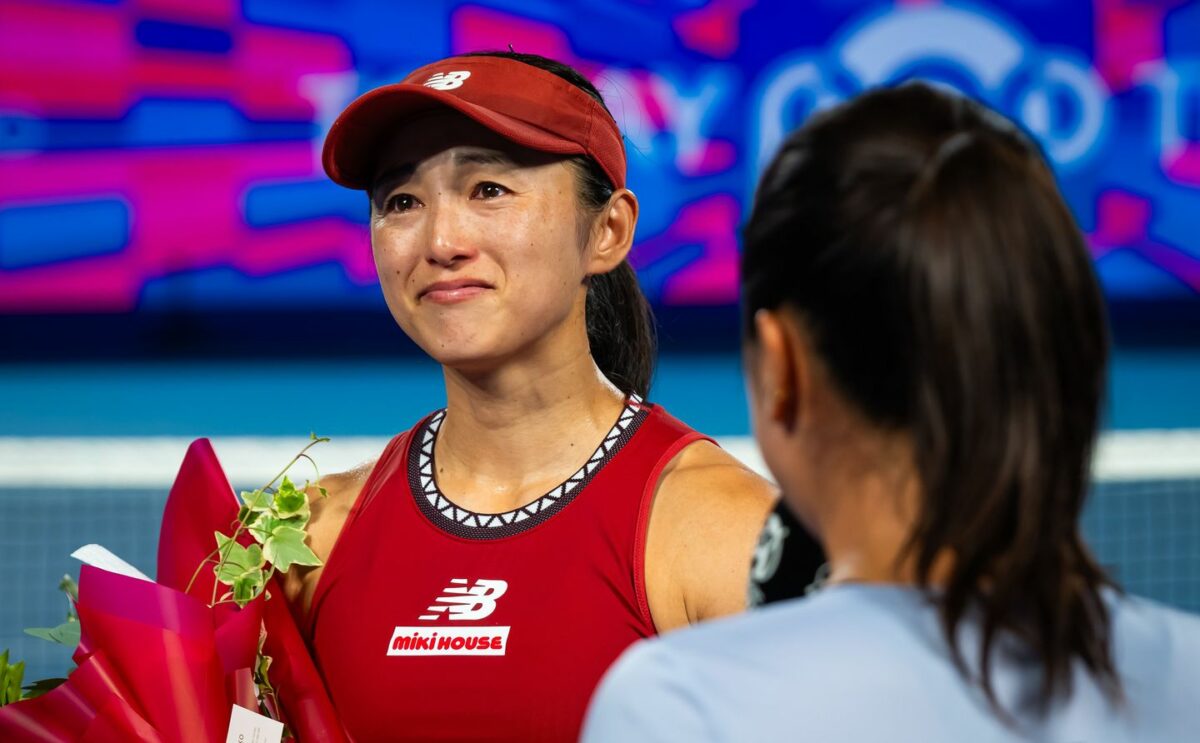 Doi's astrological sign is Taurus, known for its serious and grounded approach to love and romance. Taureans are often appreciated for their ability to be reliable and steadfast companions.
Among the zodiac signs, Taurus is thought to be most compatible with Cancer, Virgo, Capricorn, and Pisces, while Leo and Aquarius are typically seen as less compatible matches.
It's worth noting that Misaki Doi's ruling planet is Venus, which can further influence her personality and preferences in matters of love and beauty.
What are the highlights of Misaki Doi's playing career?
Misaki Doi achieved notable WTA rankings during her tennis career, reaching as high as No. 30 in singles and No. 77 in doubles. In her early career, she showed promise by reaching two junior Grand Slam doubles finals, partnering with Kurumi Nara at Wimbledon in 2007 and with Elena Bogdan at the Australian Open in 2008, although she didn't secure victory in either.
Throughout her professional career, Misaki Doi competed in three WTA tournament finals, managing to secure victory in one of them. Unfortunately, due to persistent back injuries, she made the decision to retire from the tour in August. Her farewell tournaments took place at the Japan Women's Open in Osaka and the Pan Pacific Open in Tokyo.
Misaki Doi embarked on her professional tennis journey in June 2006, taking this significant step at the age of just 15. As of 2009, her focus predominantly shifted to Japanese tournaments, where she demonstrated her prowess by securing two first-place and two second-place finishes in singles, along with a second-place result in doubles. A pivotal moment in her career came in March 2009 when she clinched her first ITF title at the $10k Kofu event.
The year 2013 marked a notable achievement for Doi as she successfully qualified for all four Grand Slam tournaments. In singles, her standout performance came in the form of reaching the fourth round at the 2016 Wimbledon, representing her best showing in a Grand Slam event. Her consistent presence in the top 100 of the WTA rankings underscored her dedication to the sport and her skillful play on the professional circuit.
More Tennis news
Follow our dedicated Tennis page for instant Tennis news and updates