Know all you need to know about Martin Brundle including his Net Worth, Records, Career and more
Martin Brundle is a former Formula one driver who is now the commentator for Sky Sports F1. He competed in a total of 9 seasons in the Formula One. Let's know more about him and have a look at his net worth, records, career and more.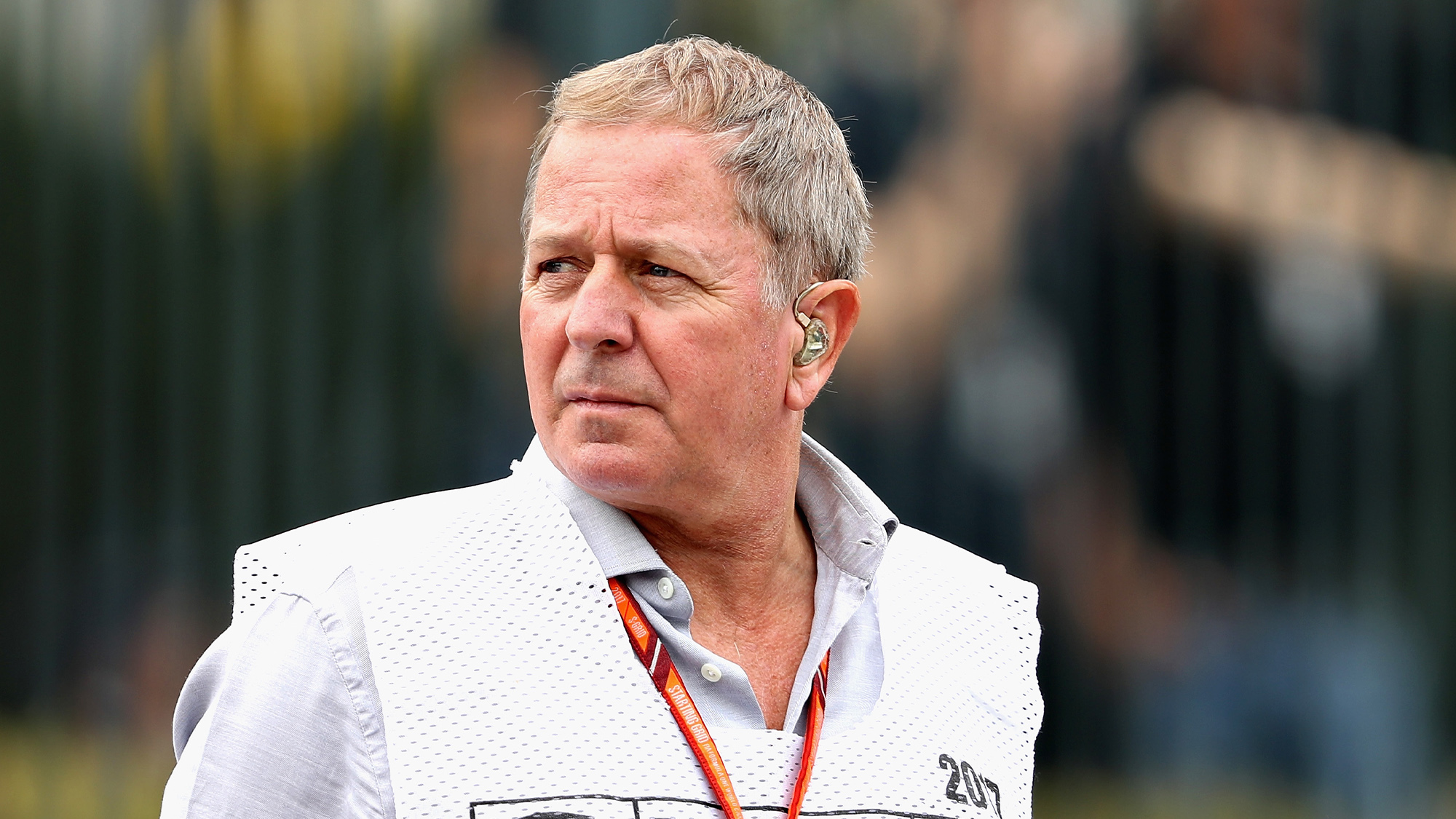 Martin Brundle Facts
| | |
| --- | --- |
| Birth Place | King's Lynn, Norfolk, England |
| Father's Name | John Brundle |
| Mother's Name | Alma Brundle |
| Star Sign | Gemini |
| Net Worth (2021) | $100 Million |
| Salary | NA |
| Age | 62 |
| Date of Birth | 1 June 1959 |
| Height (cm) | 1.71 m |
| Weight (kg) | NA |
| Nationality | British |
| F1 Entry | 1984 |
| Teams | Benetton, Tyrrell, Jordan, McLaren, Ligier, Zakspeed, Williams and Brabham |
| Children | Charlie Brundle and Alex Brundle |
| Wife | Liz Brundle |
Martin Brundle Net Worth
Brundle has earned most of his income through his racing career. As of 2021 he has an estimated net worth of $100 million. Brundle has become a regular in broadcasting races for SkySports F1. This has also helped his net worth get to where it's at today. His salary however, has not been made known to the public.
Martin Brundle Career
Brundle made his Formula One debut in 1984 with Tyrell Racing. Brundle went on to have a serious crash at the Dallas GP and broke his ankles and both feet. The damage so severe that the doctors even considered amputating his left foot. He stayed with Tyrell for three seasons before joining Zakspeed in 1987. He struggled in his time at Zakspeed and wanted a new challenge. So in 1988 he decided to move away from Formula One and joined sportscar championship.
Just after a year away he returned to Formula One joining Brabham and then decided to leave Formula One yet again for the 1990 season. In 1991, he re-joined Brabham and marked his third stint in Formula One.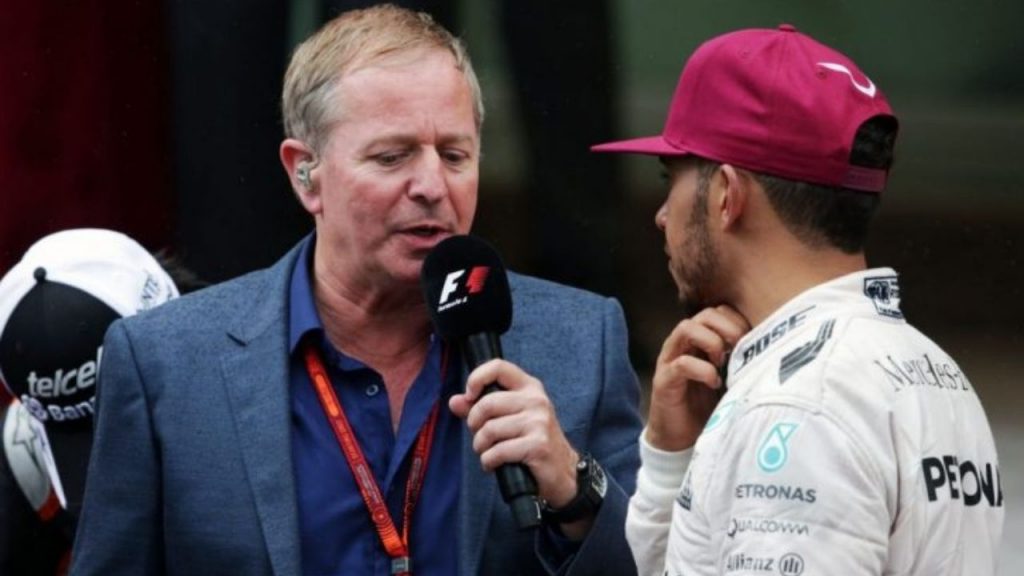 In 1992, he joined Benetton but his underwhelming performances saw him getting dropped by Benetton for the 1993 season. He joined Ligier for the 1993 season and finished 7th in the Driver's world championship. His impressive performances got him a place in the McLaren team for the 1994 season.
The whole year was filled with disappointing performances yet again and McLaren decided to move away from Brundle at the end of the season. Brundle had to return to Ligier who welcomed him with open arms for the 1995 season. For his last season in Formula One he was on the move again and joined Jordan racing. He ended his career with nine podiums and 98 championship points.
Martin Brundle Personal Life
Brundle was born on 1th June 1959 to John and Alma Brundle He was always supported by his family to follow his passion of racing from the age of 12. Brundle has been married to Liz Brundle and the couple have one daughter Charlie Brundle and a son Alex Brundle who is also a racer
After his F1 career was over Brundle went on to become a Formula One broadcaster on Sky Sports
Martin Brundle FAQs
What is the date of birth of Martin Brundle?
Martin Brundle was born on June, 1 1959.
What is the net worth of Martin Brundle?
Martin Brundle has a net worth of $100 Million.
Does Martin Brundle have any children?
Martin Brundle has two children
What is the nationality of Martin Brundle?
Martin Brundle is of British nationality.
Where was Martin Brundle born?
Martin Brundle was born in King's Lynn, Norfolk, England
Who is the wife of Martin Brundle
Martin Brundle is currently married to Liz Brundle
How many F1 titles has Martin Brundle won?
Martin Brundle has zero F1 titles.
What are the teams that Martin Brundle has raced for?
Martin Brundle has raced for Benetton, Tyrell, Ligier, Williams, McLaren, Zakspeed and Jordan.
More Formula One News
Follow our dedicated Formula One page for instant Formula One news and updates