It's hard to not put Arsene Wenger in a conversation about Arsenal. 'Le Professeur' will always be a name synonymous with the Gunners given his 22-year association with the club. One could say that he went on to shape the way Arsenal played in the Premier League.
Paul Merson recalled a lot about Wenger's first season at the club. Training started early, rid the player's lounge of alcohol, changing the diet, adding more nutrients to their daily intake and so on. He transformed the side to become fitter and faster, prolonging their careers.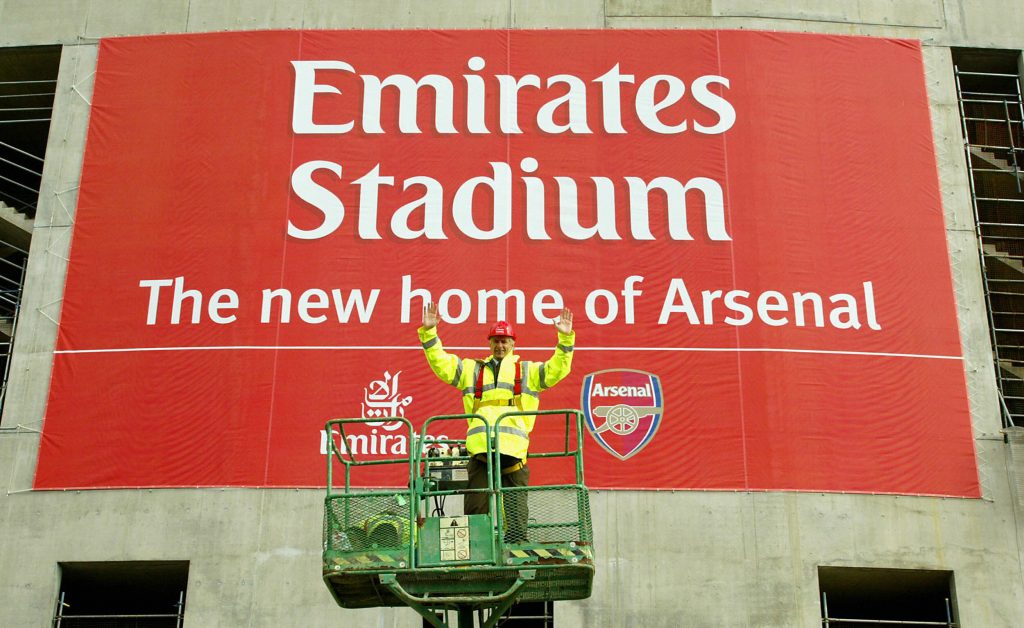 One of the most notable events of Wenger's tenure was the shift from Highbury to the Emirates stadium in 2006. While the new 60,000 seater stadium had the promise of more revenue, it meant that finances available to Wenger were stringent.
The Emirates move was a necessary one with more matchday revenue and commercial appeal (h/t Forbes). However, 2006 marked the start of Arsenal's 8-year trophy drought that ended in an FA Cup win in 2014. It was met with quite some ridicule with the club and Wenger looking to ensure Champions League football for the next couple of seasons
However, Wenger claimed that he did his best work within those 9 seasons from 2006 to 2015 apart from the three Premier League titles that he helped Arsenal win. He outlined how stringent funds were and the main objective was to keep the club in a decent position to pay back the debts.
Wenger stabilized the club at a crucial time
For 10 seasons from 2006 to 2016, Arsene Wenger managed to keep the club in Champions League places with consistent top-4 finishes (h/t Transfermarkt). During that time, he even got close to the title on occasions. Arsenal were right in the hunt for the league title in the 2007/08 season until they went off track. The same can be said of their 2013/14 season as well.
What is even more remarkable is the fact that Wenger managed to guide the club in that path despite the loss of crucial players. In 2006, they lost Ashley Cole to Chelsea. The following year, they had even more high-profile departures in the form of Thierry Henry, Freddie Ljungberg and Lassana Diarra.
Such high-profile departures continued over the next few seasons as the likes of Emmanuel Adebayor, Kolo Toure, Cesc Fabregas, Samir Nasri, Robin Van Persie and Alex Song.
Wenger dealt with these departures very well by bringing in adequate replacements. He unearthed young players with potential and developed them. Prominent names include Robin van Persie, Cesc Fabregas, Aaron Ramsey, Bacary Sagna, Laurent Koscielny and so on (h/t Transfermarkt). Arsenal were one of the few clubs that actually made profits during that period.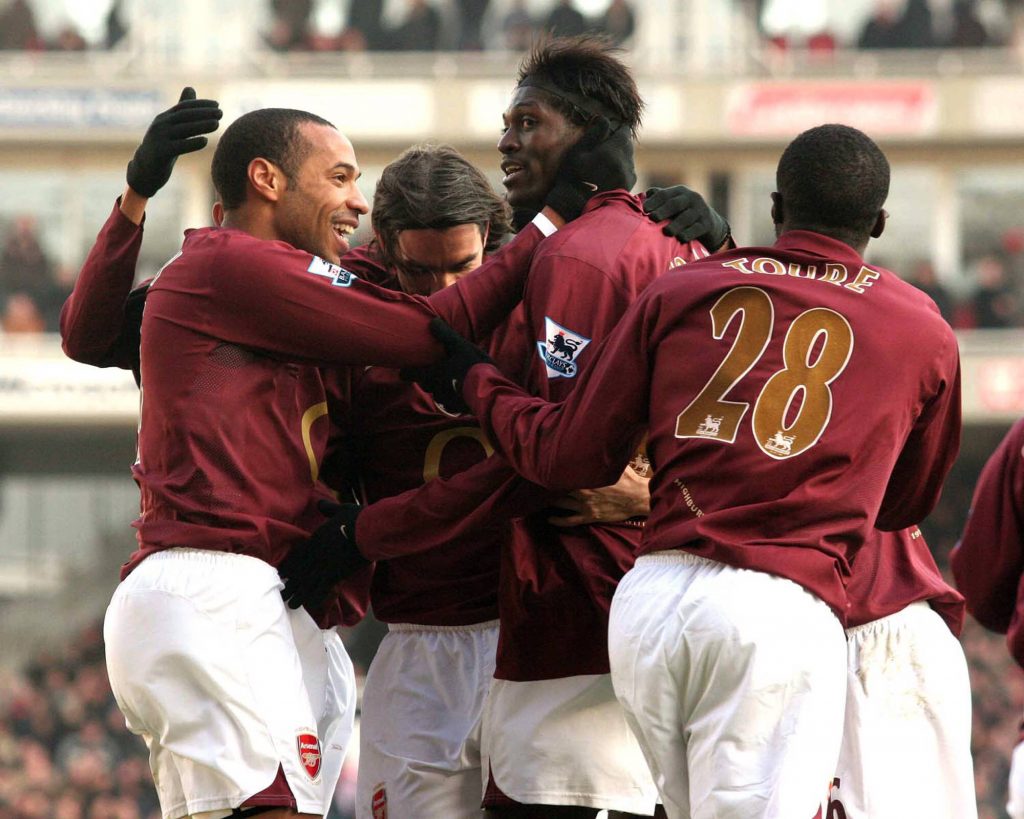 Wenger deserves credit for how he managed the club during that time
While Wenger's trophy record was a sticking point during those years, one needs to look beyond that. At a time when clubs like Tottenham are struggling after shifting to a new stadium, Wenger's handling of the club during those times looks far big of an achievement.
A recent report shows how well Arsenal have recovered from the stadium build. They have much less debt compared to some of the clubs like Manchester United, Chelsea and Spurs. Yes, it has been more than a decade since moving to the Emirates but one needs to recognise the work Arsene Wenger did during the initial years after moving to the Emirates.
Wenger is no doubt a Premier League legend for his contributions to English football. But the nous he showed during one of the most testing times for the club needs to be appreciated. Perhaps Wenger himself summed it up best after his Arsenal tenure.
"That is basically what I tried to do: to give people an experience in life that is not every day. Every day is not a pleasure. I think football has a responsibility to try to give some people a special moment in their life. You do not always manage to do it unfortunately, but at least you have to give them the hope they can see something special and can be transported somewhere that they do not always experience on a daily basis."