As per a report by French outlet Le10Sport (h/t Express), Liverpool have been offered the chance to sign Manchester United star, Paul Pogba. Paris Saint-Germain are 'favourites' to sign the Frenchman, with a £50m move mooted for the former Juventus star. However, Mino Raiola has now given the Reds a chance to sign Pogba from their rivals with the betting gurus pointing towards a move at least in the next summer.
The report adds that the French international is in the final year of his contract, which expires in the summer of 2022. Coming through the ranks at US Torcy and Le Havre, Manchester United snapped up Pogba in 2009 for their youth team. A move to Juventus followed before a much-hyped return to Old Trafford in 2016. But is he a player that Jurgen Klopp should create history for?
Pogba would be a good addition at Liverpool
The word 'history' is used in the above sentence not without good reason. It has been 57 years since a player moved directly from United to Liverpool and vice versa. Yes, Ethan Ennis did the very same thing this July, but it's a whole different deal when we refer to the senior team. That in itself could be a potential hurdle in the deal if it does get to the next stage.
Paul Pogba of Manchester United is linked with a shock move to Liverpool. (imago Image)
And if we pay attention to the report by Le10Sport (h/t Express), it mentions that the player has been offered by his agent, and not the club. This is where things could get tricky for all parties, because Pogba is in the last year of his deal, with the report mentioning that a renewal at Old Trafford looks unlikely.
That puts the Red Devils in a precarious position regarding the 28-year-old. They could risk losing him on a free transfer next year as foreign clubs would be free to negotiate terms with him in January. So, if PSG don't come in for Pogba and Liverpool pose themselves as a viable option, would United's pride come in the way of getting a considerable windfall?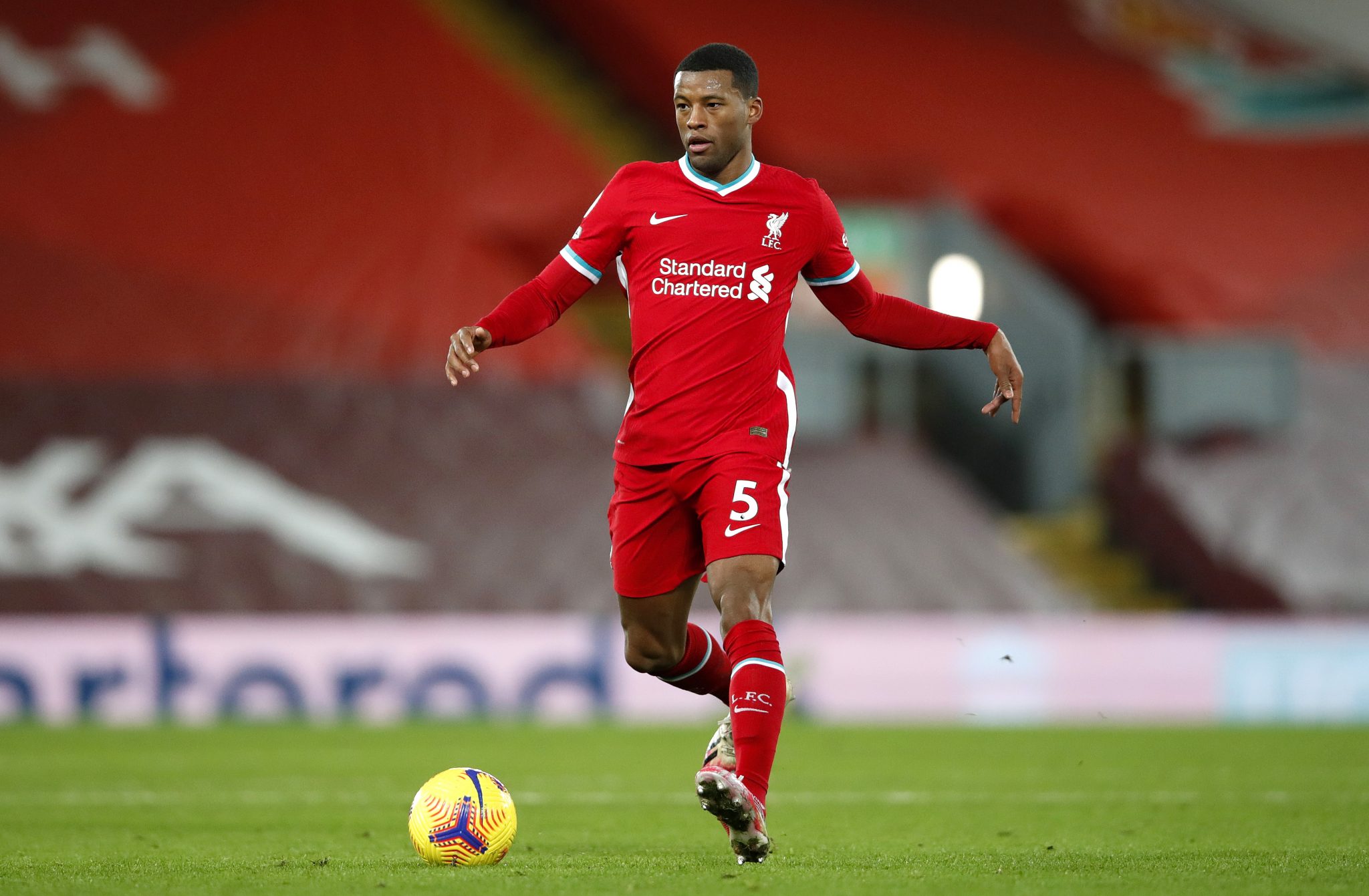 That is something we can only find out as time passes and if the talks between the parties reach a formal stage. But if Liverpool can do the unthinkable and sign a Man United star – something which they failed to do with Gabriel Heinze in 2007 under Sir Alex Ferguson – they would have a quality replacement for the departed Georiginio Wijnaldum.
LFC would benefit from Pogba's addition
The Dutchman, who is now at PSG, has left a hole to be filled in Jurgen Klopp's midfield. The ever-present midfielder was a regular fixture in the German's starting XI, and Pogba, if signed, can be the man to take up that free spot in Liverpool's squad. His pedigree is not up for debate when we consider the career he has had.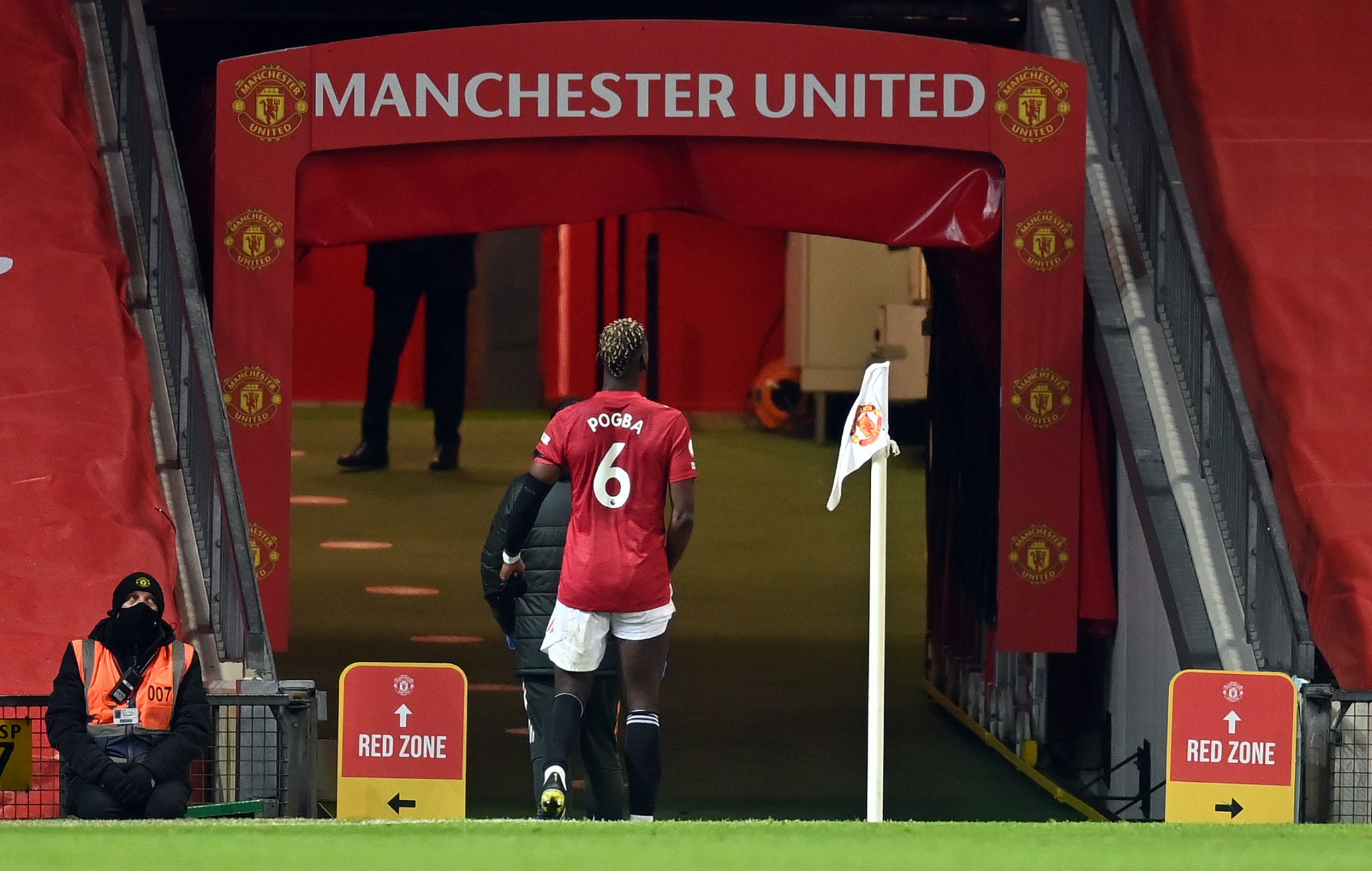 Pogba has been an important player for Juventus and was a key part of their Scudetto-winning teams for the majority of the four years he spent there. He assumed a similar commanding role in the United squad when he returned to Old Trafford and was an important player for Didier Deschamps when France lifted the 2018 FIFA World Cup.
Adding a player with such a knack for winning trophies for club and country is always going to be a boon for any team. At 28, Pogba is still in the prime years of his career and the fact that he has less than 12 months remaining on his deal could possibly tip the weighing scales in Liverpool's favour if Michael Edwards and co. undertake any negotiations for him.
Read More:
Pogba, apart from giving good competition to the likes of Jordan Henderson and Thiago Alcantara for being the club's first-choice midfielder, can also be an important addition for the Reds in the defensive midfield area- a position where Fabinho doesn't have much competition. So, Klopp should push for getting an acclaimed midfielder like Pogba in Liverpool's team, however improbable it may seem right now.