Lissie Mackintosh boyfriend: Here's everything you need to know about the love life of popular Tiktok and Instagram figure Lissie Mackintosh
Lissie Mackintosh has discovered romance in the world of motorsports, being romantically associated with New Zealand driver Marcus Armstrong, renowned for his involvement in Formula 2 and his current success in the NTT IndyCar Series. Their mutual love for motorsports has undoubtedly deepened their connection.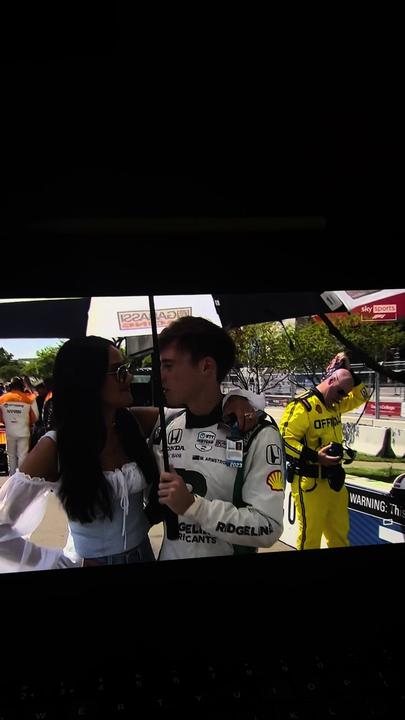 Regarding her family, Lissie has a sister named Ally. However, information about her parents is currently not publicly available. Any updates on this matter will be provided in this column as more information becomes available. .
Lissie Mackintosh boyfriend: Marcus Armstrong – All you need to Know
Marcus Armstrong, a New Zealand racing driver, is set to participate full-time in the 2024 NTT IndyCar Series with Chip Ganassi Racing. His earlier experience includes competing in the FIA Formula 2 Championship from 2020 to 2022, where he achieved the runner-up position in Formula 3 in 2019. Notably, Armstrong was part of the Ferrari Driver Academy from 2017 to 2021 and marked his F1 test debut in January, driving the 2018 Ferrari SF71H at Fiorano.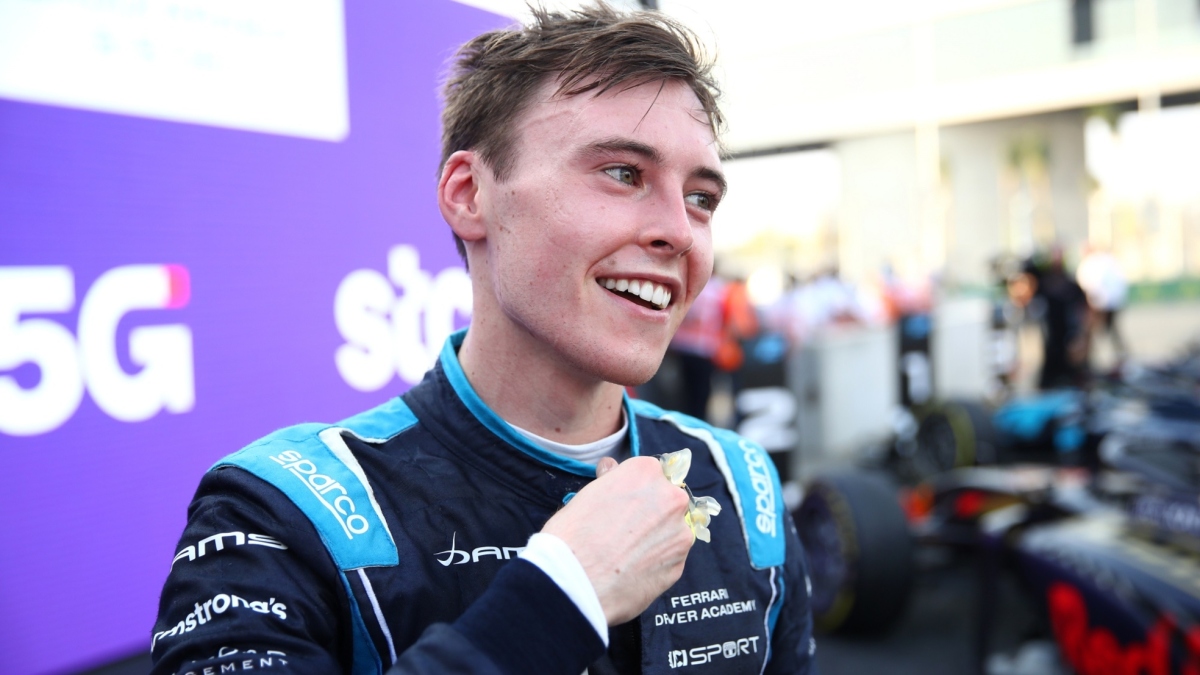 Hailing from Christchurch, Marcus Armstrong embarked on his karting journey in 2010, securing major titles in New Zealand from 2011 to 2014. Despite limited success internationally, with his highest placement being 12th in the Karting World Championship's KF2 category in 2015, Armstrong transitioned to single-seaters during the 2014–15 season of the New Zealand Formula Ford Championship, finishing seventh in the standings. Even during his karting days, he earned recognition, being ranked third among the most exciting karting talents of 2016 by journalists.

Lissie Mackintosh
Facts
Love Life
Romantically linked with Marcus Armstrong
N/A
Family
Sister named Ally
Limited information available
Career
Formula One content creator, presenter, advocate
Professional racing driver
Accomplishments
Popular on Instagram and TikTok
Runner-up in Formula 3, Ferrari Driver Academy member
Host of "Going Purple" podcast
Competed in FIA Formula 2
Collaborations with Shell, Ferrari, Sky Sports, Formula E, Puma, Quadrant Speedco, and HSBC
F1 test debut with Ferrari
Social Media Stats
Instagram: 258K followers, TikTok: 320K followers, 11M likes on TikTok
N/A
Age
23 years old
N/A
Armstrong concluded the 2022 Formula 2 Championship in 13th place with Hitech Grand Prix before transitioning to IndyCar. In November 2022, he ventured into endurance racing, testing the LMP2 Alpine car at the Bahrain International Circuit. Notably, Armstrong has recently prolonged his association with Chip Ganassi Racing, securing a full-time driver position for the upcoming 2024 season.
Lissie Mackintosh – Professional Career
Residing in London, Lissie Mackintosh is a Formula One content creator, presenter, and advocate dedicated to enhancing the representation of women in sports. As a prominent figure in motorsport, she has gathered a significant following of half a million on diverse platforms. Mackintosh actively assumes hosting responsibilities in the Formula 1 paddock, conducting interviews and collaborating with notable personalities including Charles Leclerc, Lando Norris, Carlos Sainz, and even The Jonas Brothers.
Making her debut in 2022, Lissie Mackintosh has solidified her role as the host of the popular podcast "Going Purple." Through this platform, she engages directly with her audience, offering an accessible and light-hearted perspective on various aspects of the sport, particularly resonating with younger fans. Her notable collaborations include partnerships with Shell and Ferrari, contributions to Sky Sports and Formula E, involvement in the Puma x Mercedes AMG Petronas F1 campaign, a collaborative release with Quadrant Speedco called the Lissie drop, and an exclusive interview with Emma Raducanu for HSBC. Recognized as the 'Queen of the Paddock,' Lissie continues to make a significant impact in the industry.
At 23 years old, Lissie Mackintosh stays actively engaged on Instagram, frequently offering behind-the-scenes insights from her interviews with key figures in Formula 1. While boasting 258K followers on Instagram, her most substantial social media presence is on TikTok, where she has accumulated over 320K followers and her videos have received an impressive 11 million likes. Lissie's profound passion for the sport traces back to her initiation as a fan during Lewis Hamilton's era of dominance.
More Formula One News
Follow our dedicated Formula One page for instant Formula One news and updates