Find out which cars are in the collection of Lewis Hamilton
Lewis Hamilton is undoubtedly the biggest name in the Formula One history not only because of his on-track skills and the seven world titles he has won but because he carries the star power which was not seen in Formula One before,
Hamilton certainly earns enormous amounts of money each year. With a total net worth of over $350 million, the racer certainly has some expensive habits as well. One of them happens to be his love for supercars, who would've guessed right?
In this article we will look at the cars owned by the most successful driver in the history of the sport.
What cars does Lewis Hamilton own?
Mercedes AMG Project One
The Mercedes AMG Project One is an F1-inspired hypercar with a V6 turbo engine and four electric motors. The hypercar produces an enormous 1200 horsepower. The cars are said to be rolling out with deliveries in 2021. Hamilton is a proud owner of the car. The price of the car is set at $3 million and only 275 units will be produced, all of them have been sold already.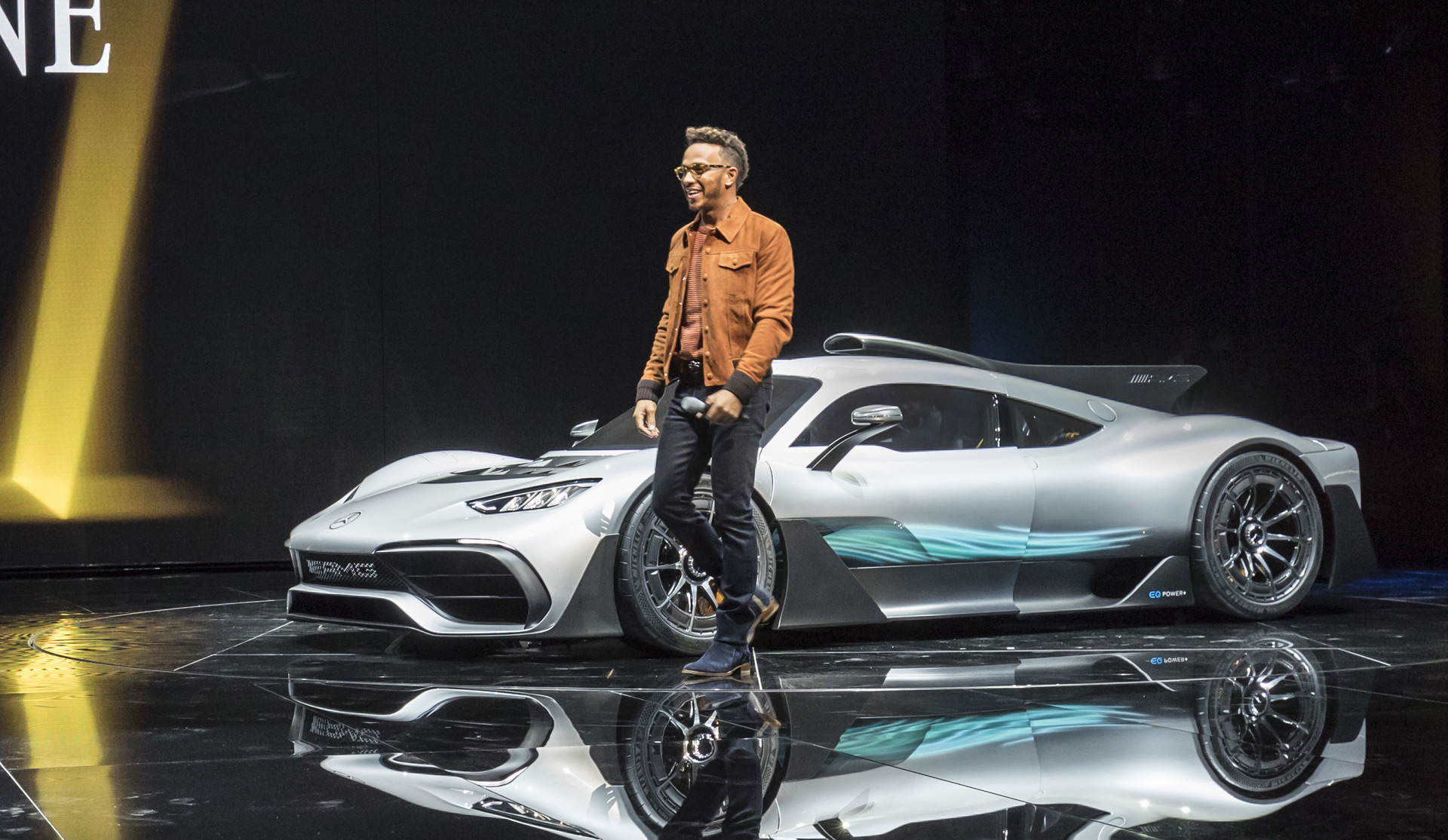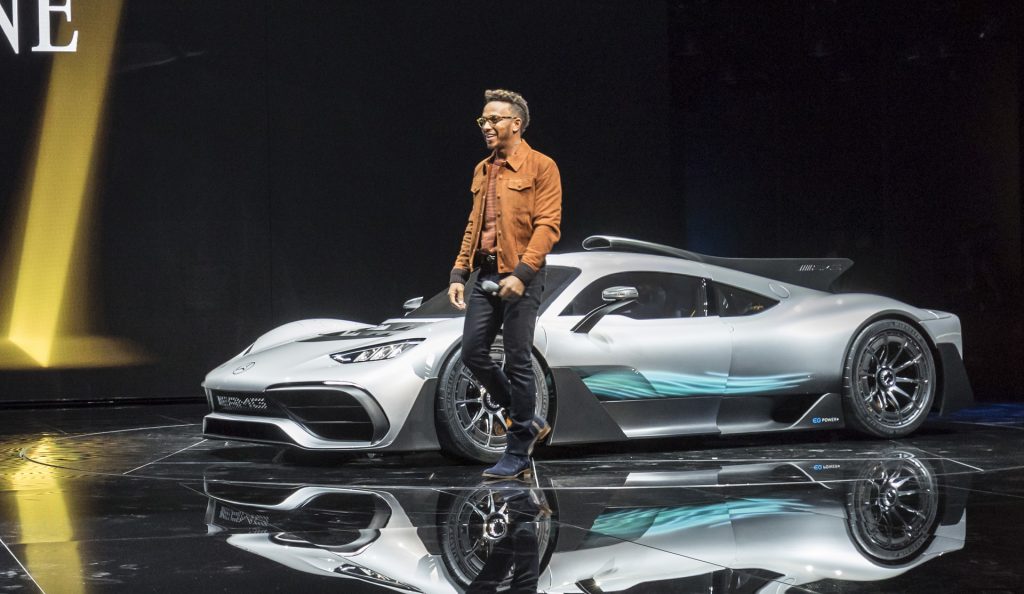 Ferrari LaFerrari
LaFerrari happens to be one of the most expensive Ferraris on the market. It comes with a price tag of $2 million, Hamilton is also a proud owner of the beast. The LaFerrari boasts an engine that can produce up to 950 horsepower.
McLaren P1
Another one of the exclusive cars on the list, only 375 units of this car have been built. Hamilton is no stranger to driving McLarens having started his F1 career with them. The car has a 903 horsepower engine and is also priced at a cool $1.15 million.
Pagani Zonda 760 LH
Not a lot of people can afford a normal Pagani, forget about owning a Pagani Zonda 760 LH. Well, mostly because it is a one-off car made especially for Hamilton and also because the car costs $2.6 million.
Shelby Mustang GT500
The Mustang GT500 is an American muscle classic. Not a lot needs to be said about the classic which has been been used in numerous films and races. The Shelby Mustang GT500 is an extremely rare car and in good condition, this car can cost up to $1.2 million.
Shelby Cobra 427
Hamilton is not only a fan of all modern super high-speed cars. Though the Cobra is still very fast it is also one of the rarest cars to find. He wanted to have a taste of yet another American classic and bought an absolute gem of a car. The Shelby Cobras are almost impossible to find these days. Also, If you are lucky enough to find one in good condition it can cost you up to $6.5 million,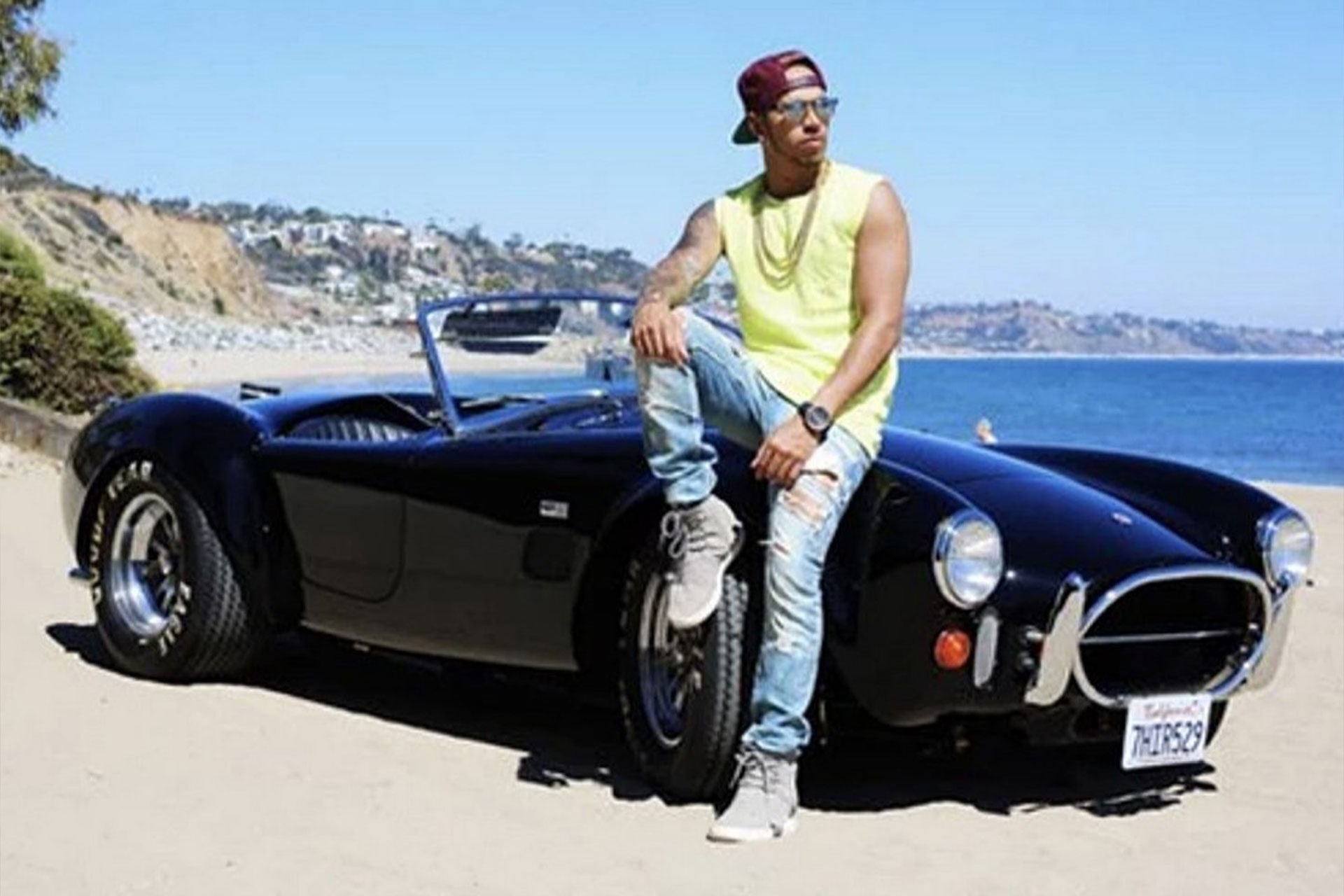 More Formula One News
Follow our dedicated Formula One page for instant Formula One news and updates