LeBron James is one of the greatest basketball players of all time, but one of the most asked questions about him on the internet right now is what has he lied about?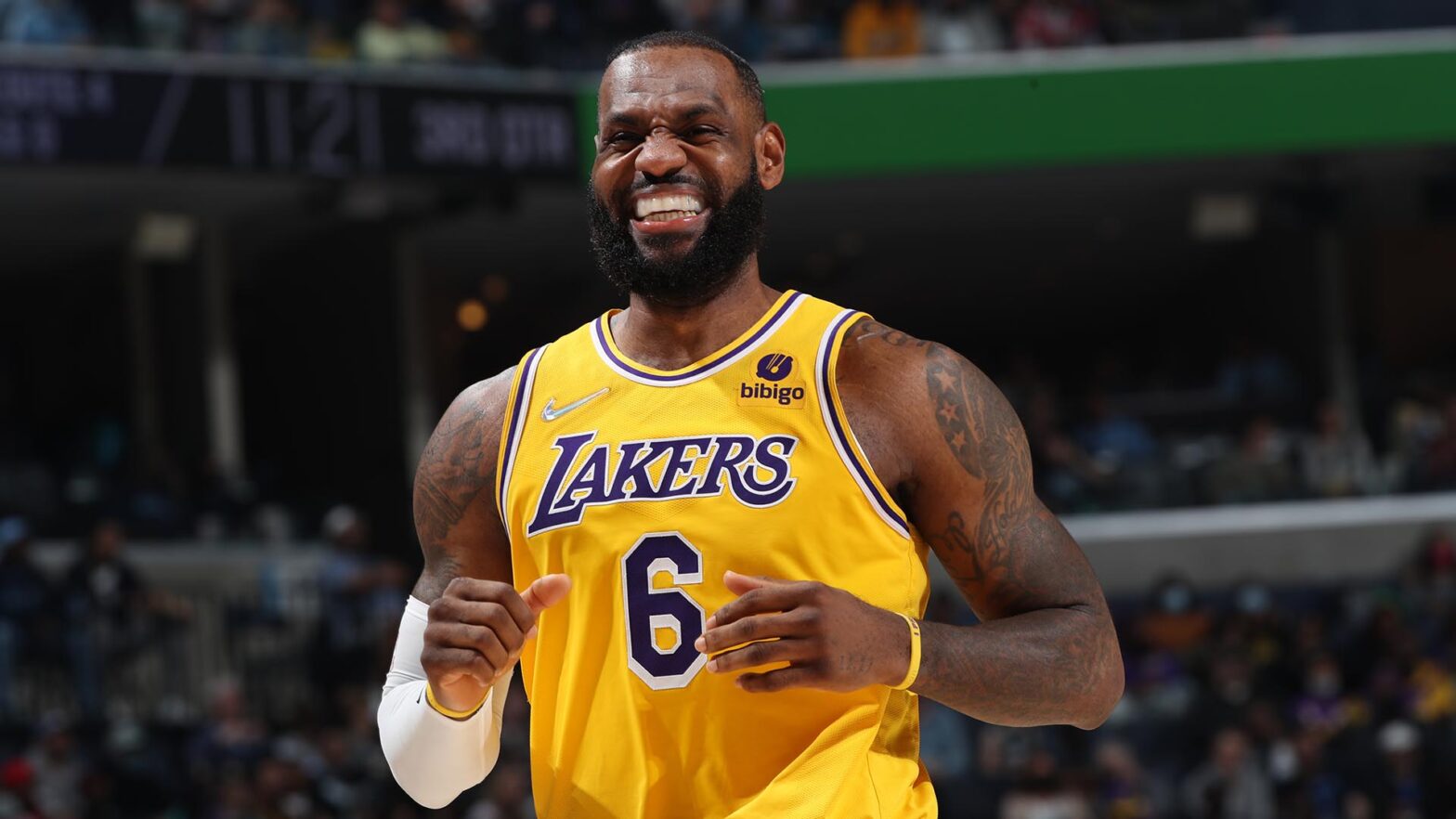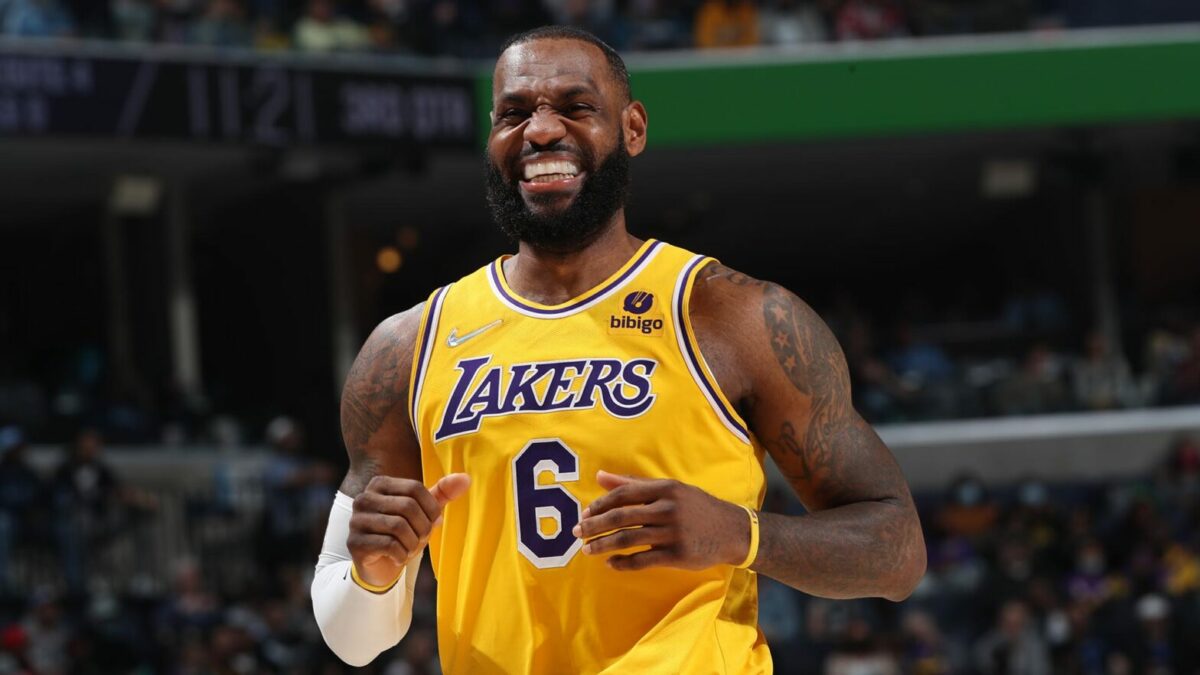 LeBron James is regarded as one of the greatest players to ever step on a basketball court. In a career spanning two decades, the Los Angeles Lakers superstar has won four NBA Championships, four MVP awards, and multiple All-Star selections. James has broken many records and is on his way to breaking more, but he has been trending for a different reason of late.
James is no stranger to being a meme and has had his fair share of featuring in them, but the latest way in which the NBA legend became a meme was when he spoke about the rap group Migos. After the death of Takeoff, LeBron paid his tributes to the late rapper but also said that he has been listening to Migos since 2010 – while the group only released their first mixtape in 2011.
The blatant lie went viral in no time and surfaced a collection of age-old instances where fans think LeBron might not have said the truth. Apart from the recent Migos lie, LeBron has also lied about knowing Kobe Bryant would score 70+ points in his iconic 82-point game, and also pretended to read Malcom X's autobiography but not being able to sum up his takeaways from it.
James also recently branded a saying he just heard as his "favorite saying", besides lying about watching soccer games while on his trip to Liverpool Football Club and the first "Godfather" film – his apparent favourite film from where he could not quote a single favourite quote. However, LeBron seems to have taken lightly to the lying allegations as per his response.
How did LeBron James respond to the lying allegations?
LeBron's response to the lying allegations made against him by his fans was a hilarious one.
Recently appearing on the latest episode of "The Show" on Amazon Prime, American football player Jalen Ramsey who called him out for his lies confronted LeBron. While Ramsey who is an active member of Twitter told James that "they think you capping", James, however, handled it well as he promptly lied again by saying "I only speak the truth."
It was a hilarious interaction that went viral on social media in no time, and a huge testimony of the fact that King James knows exactly what he is trending on social media for.
More News:
• Anthony Davis opens up on if he is putting in extra work similar to what LeBron James did last season
• LeBron James Brings Up Aaron Rodgers Talent Issues Which Hints At Major Problems At Lakers
• Los Angeles Lakers still unsure about LeBron James returning from injury ahead of San Antonio clash