Let us know how many NBA MVP titles has LeBron James won.
The Most Valuable Player Award for the NBA is the Maurice Podoloff Trophy, dedicated to the first-ever commissioner for the NBA. It also happens to be one of the most cherished awards in American Basketball and to date, Kareem Abdul Jabbar remains the highest six-time winner.
LeBron James himself isn't far off and has won four Most Valuable Player award, while Jabbar is also the only oldest player to have won this achievement at the age of 38. Today, some deem LeBron to have been the best basketball player to ever walked the field, and indeed his achievements and playing career do make him a worthy contender. He is also one of the top paid NBA players who have had won four NBA championships with three different teams.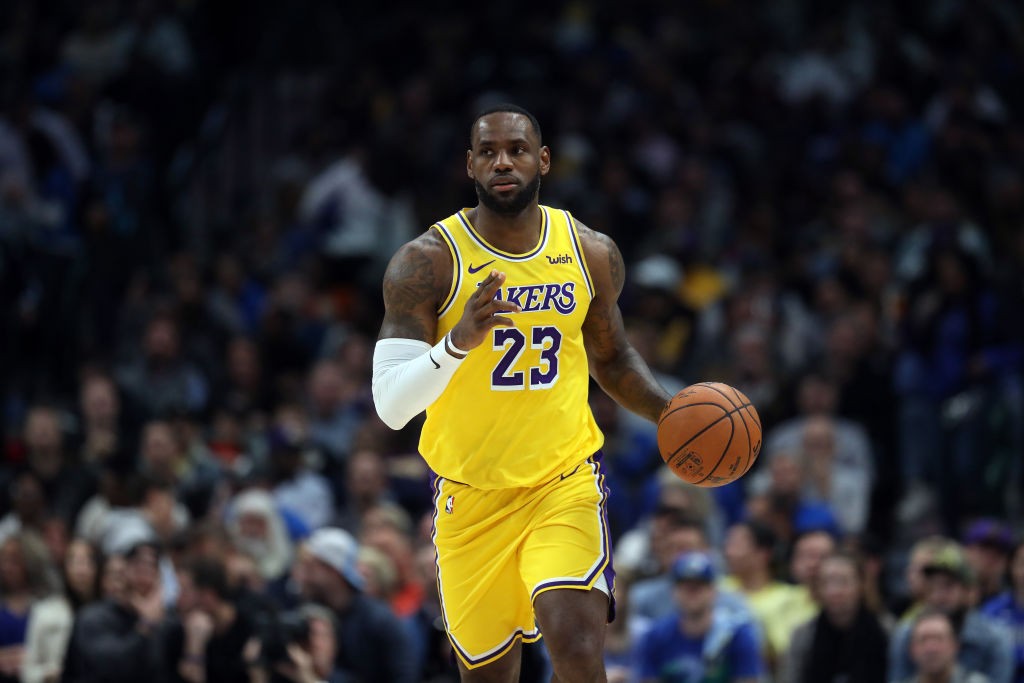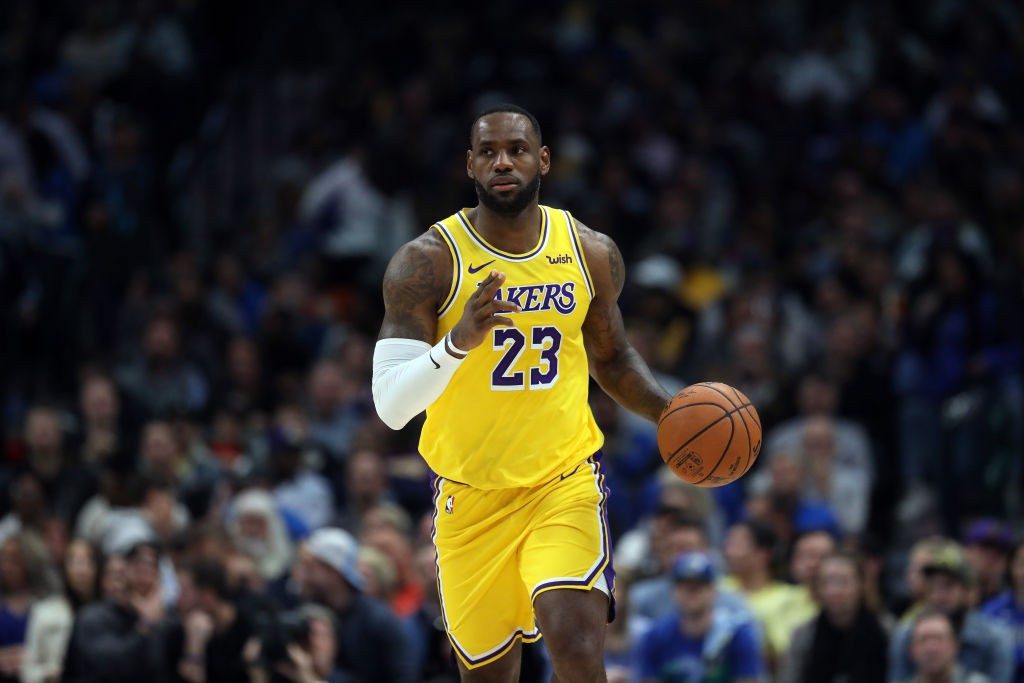 LeBron James Early Life
Lebron Raymone James often referred to as King James was born in 1984 in Akron Ohio to Gloria Marie James. His father Anthony McClelland remanded absent for the most part which brought on many struggles, but surprisingly the young player only took that as a sign to work and struggle harder.
At the age of 9, he was left under his coach's care as his mother went on to source a living for the two. LeBron started to shine as a prodigy during the very first few years as he started playing high school basketball, being championed as Ohio Mr. basketball for three years.
Lebron James' Career
The player attended St. Vincent-St. Mary high school and before his senior year, he had been featured in Sports Magazines, awarded heavily, and already recognized as a star athlete. Many universities offered him an entry into their Division I program.
However, James entered the 2003 NBA draft and was picked by the Cleveland Cavaliers, his home team. He remained with the Cavaliers till 2010 and then joined Miami Heat. By 2014 he went back to play for the Cavaliers and then in 2018 he joined the Lakers.
King James has won the NBA championship with all three of his teams and his list of achievements is long, so let's take a look at a few of them.
LeBron James Achievements
4× NBA MVP (2009,10,12,13)
4× NBA Finals MVP (2012,13,16,20)
4×NBA Champion (2012,13,16,20)
17×All-Star (2005-21)
NBA Assists Leader (2020)
NBA Scoring Champion (2008)
3 × NBA All-Star Game MVP (2006,08,18)
J. Walter Kennedy Citizenship Award (2017)
4 × AP Athlete of the Year (2013,16,18,20)
Time Athlete of the Year (2012)
USA Basketball Male Athlete of the Year (2012)
McDonald's All-American Game MVP (2003)
LeBron James NBA Finals MVP
James has played the NBA Finals a record ten times, a feat not easy to achieve. However, his winning percentage is not that great. Out of ten finals, James has managed to win just four finals. His most recent NBA Finals win was in 2020.
Notably, James has been the NBA Finals MVP all these four times. He first won the NBA Finals MVP in 2012, when he won the NBA championship with the Miami Heat.
James's second NBA Finals MVP came soon in 2013, when the Miami Heat won back-to-back NBA championships.
His third NBA Finals MVP came in 2016 when James won the NBA championship with the Cleveland Cavaliers, his hometown team.
In 2020, James won the fourth NBA Finals MVP with the Los Angeles Lakers.
LeBron James Salary and Net Worth
The player has a four-year contract with the Los Angeles Lakers worth $153 million, so his annual salary is estimated to be $38.4 million. His net worth estimated by Forbes as of 2021, is at a high of $850 million. LeBron James remains to be among the top known and celebrated athletes, not just in American Basketball but internationally at par with players like Lionel Messi and Ronaldo, Tiger Woods, and so on.
Lebron James FAQ
How long has LeBron James been playing basketball?
LeBron James has been playing basketball since his childhood years and officially in the NBA for 18 years.
What is the net worth of LeBron James?
James' net worth is at $850 million.
What teams have LeBron James played for?
LeBron has played for Miami Heat, Cleveland Cavaliers, and the Los Angeles Lakers.
How many NBA MVP titles has LeBron James won?
LeBron James has won four NBA MVP titles (2009,10,12,13).
How many NBA Finals MVP titles has LeBron James won?
LeBron James has won four NBA Finals MVP titles (2012,13,16,20).
More NBA Articles:
Follow our dedicated NBA page for more NBA articles and news updates