Find out all you need to know about Kemba Walker his Net Worth, Salary, Records and More
Kemba Walker is an American professional basketball player who last played for the Dallas Mavericks in the NBA. Let's know about his net worth, salary and much more.
Kemba Walker Facts
Birth Place
The Bronx, New York
Father's Name
Paul Walker
Mother's Name
Andrea Walker
Star Sign
Taurus
College
Rice High School, University Connecticut
Net Worth (2023)
$25 million
Salary (2023)
NA
Age
32
Date of Birth
May 8, 1990
Height (ft)
6 ft 0 in (1.83 m)
Weight (kg)
83 kgs (184 lbs)
Nationality
American
NBA Draft Year
2011
NBA Draft Pick
Round 1, 9th overall
Playing Career
2011-present
Position
 Point guard
Teams
Charlotte Hornets  (2011-2019)
Boston Celtics (2019- 2021)
New York Knicks (2021-2022)
Dallas Mavericks (2022- present)
Wife/Girlfriend
Ashtyn Montgomery
Social Media
Instagram, Twitter
Endorsements
Under Armour, Jordan, JBL, BodyArmor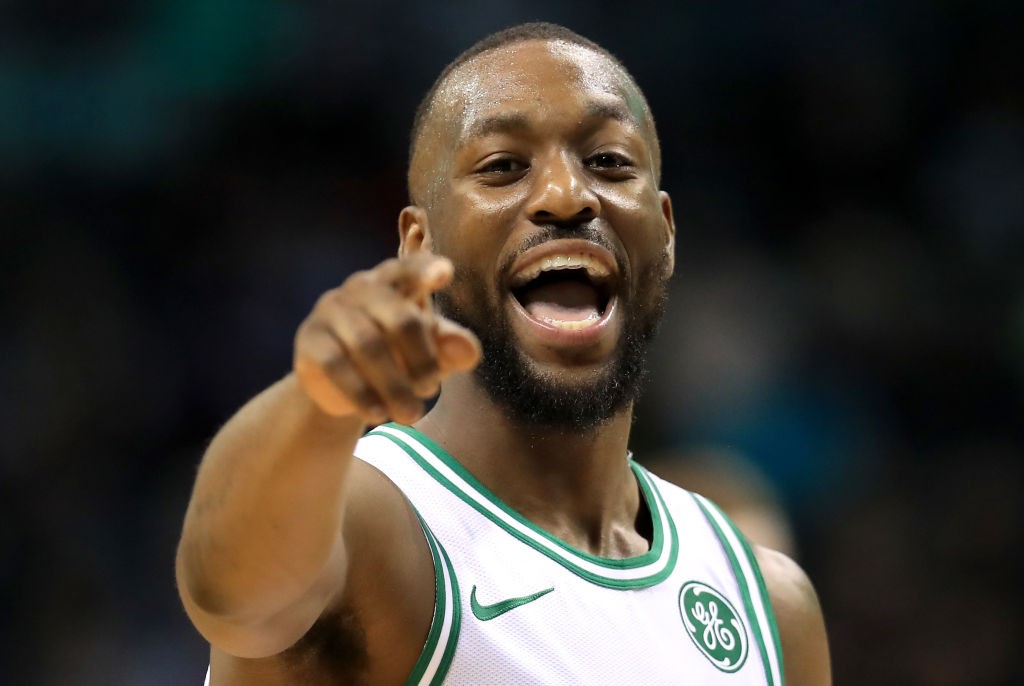 Kemba Walker Career
Walker began his NBA career with Charlotte Hornets when they drafted him in the 2011 NBA Draft. He quickly settled into the team and became an integral part of the Hornets. Walker was very impressive in the 2014 season he led the Hornets to the playoffs. Hornets slowly started to be called on the man's team and the man was Kemba Walker.
In 2019, he decided to take on a new challenge. The new challenge came in the shape of the Boston Celtics who wanted to sign him. Celtics offered him a four-year $140 million contract. This offer was too good to refuse and he joined the Celtics. Walker's time with the Celtics was not how everyone would have expected it. It eventually ended in 2021 when Walker signed with the Knicks earlier this year.
Kemba Walker Achievements
4× NBA All-Star (2017–2020)
All-NBA Third Team (2019)
2× NBA Sportsmanship Award (2017, 2018)
NCAA champion (2011)
NCAA Final Four Most Outstanding Player (2011)
Kemba Walker Net Worth and Salary
Walker has a net worth of an estimated $25 million. His last salary was roughly $34.9 million. A major part of this salary comes from endorsement and sponsorship deals.
It is also reported that his earnings at the end of the 2022 season were at $684,712.
Kemba Walker Endorsements
Walker was initially signed by Under Armor in 2011 when he got drafted. In 2015 Jordan came calling for him and he signed with Jordan later that year.
He also has a deal with JBL music accessories brand and Body Armor which makes energy drinks.
Kemba Walker Personal Life
Walker was born on 8th May 1990 to Paul and Andrea Walker. He went to Rice High School and to college at the University of Connecticut where he also won the NCAA championship in 2011.
Walker was a keen dancer and even performed in theaters. As of now, the former Mavericks man is in a relationship with esthetician Ashtyn Montgomery.
Kemba Walker FAQs
(Q)
What is the age of Kemba Walker?
Kemba Walker is 32 years old and he was born on May 8, 1990.
(Q)
What is the net worth of Kemba Walker?
Kemba Walker has a net worth of $25 million as of 2021.
(Q)
Where was Kemba Walker born?
Kemba Walker was born in Bronx, New York.
(Q)
In which year was Kemba Walker drafted?
Kemba Walker went drafted in the 2011 NBA Draft.
(Q)
In what position does Kemba Walker
play?
Kemba Walker plays in the position of Point guard.
More NBA news
Follow our dedicated NBA page for instant NBA news and updates