Jelena Djokovic has shared photos of her husband on Instagram regularly

Novak Djokovic's wife Jelena Djokovic on Wednesday made a touching Instagram post after his recent title win in Dubai.
It's not the first time that celebrity husband-wife duo have shared emotionally touching texts supporting each other online.
This time it was Jelena Djokovic's turn as she shared a touching message displaying her love and support for her husband Novak.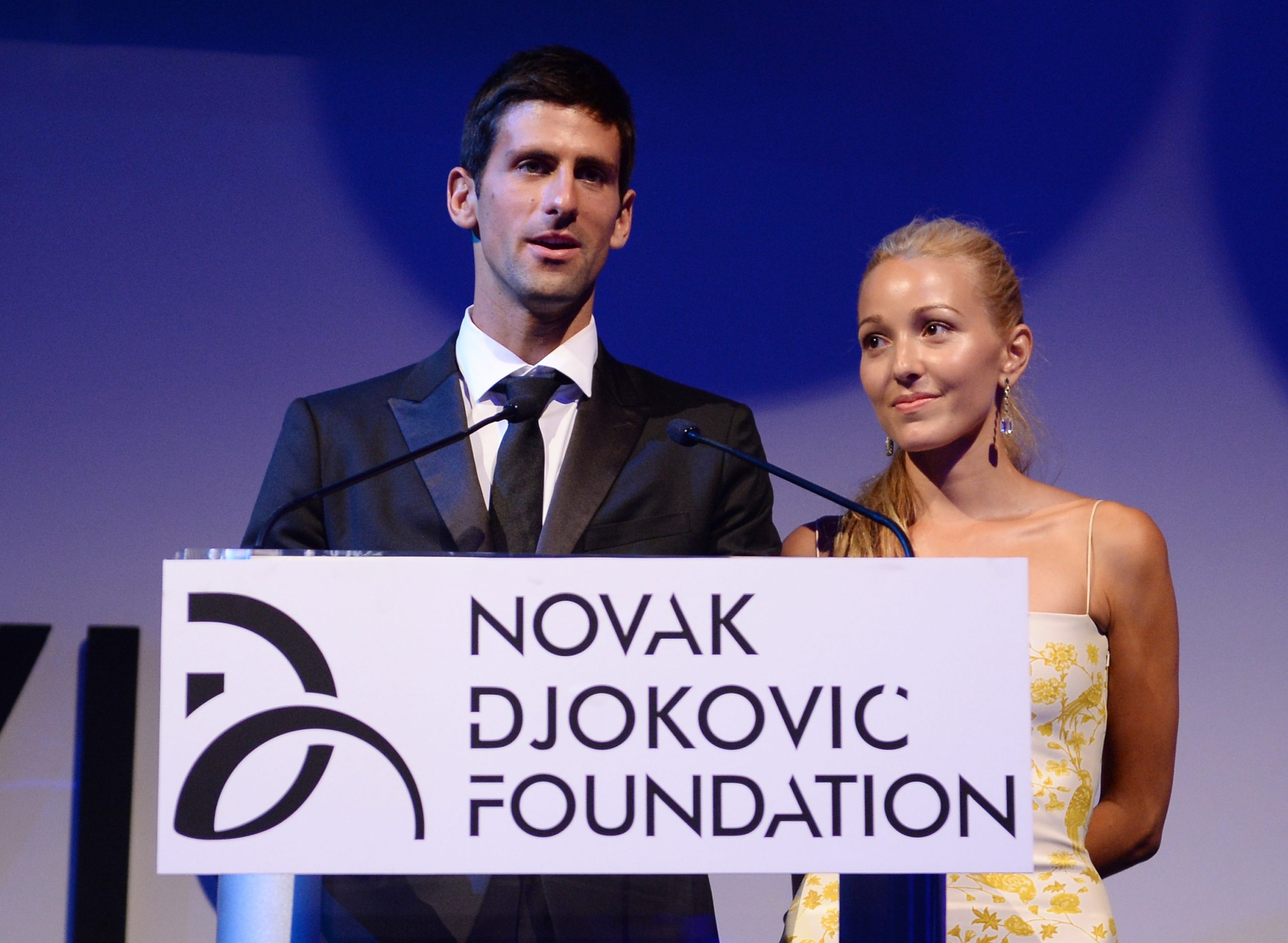 In the post, a happy Djokovic and Jelena could be seen holding each other tight on top of mountain Rtanj situated in eastern Siberia.
"We climbed another mountain top together!! Yeeeeyyy!! There is nothing I would rather do than climb the peaks with you some of your "climbs" I observe as a cheerleader, and in some of them I actively participate… I am so grateful and excited to have such strong partner in you. Love the challenge you bring to me, thank you for another amazing adventure more!", Jelena's post read.
https://www.instagram.com/p/B9RrC8CIwpL/
Djokovic and Jelena met each other in school and started dating in 2005, eventually getting married in 2014.
The pair have two children right now – son Stefan born in 2014 and daughter Tara in 2017.
An avid social media user, Jelena could often be seen sharing photos of her husband and loved ones on her Instagram feed.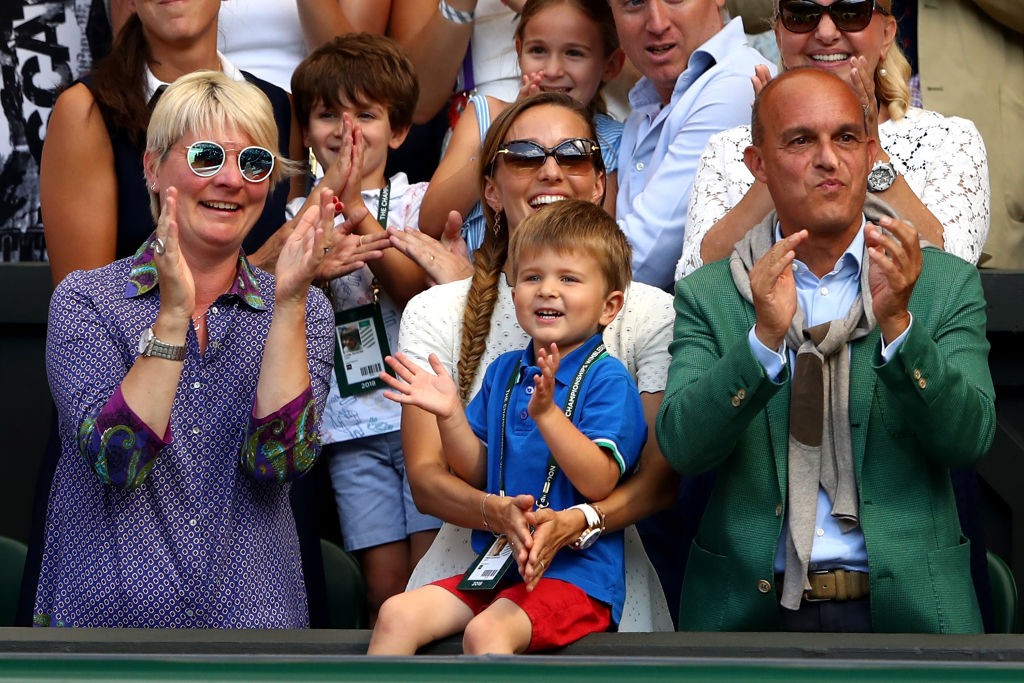 "I'm not using Dubai as a residence"
Meanwhile, Novak Djokovic who received a 10-year gold card residency visa from the United Arab Emirates shared his views about the rare honour.
"I'm not using Dubai as a residence, but one day if I ever decide to do that, I think that's going to give me I guess an easier way to establish myself as a resident, as I understood," Djokovic said.
Djokovic recently won his fifth title at the Dubai Duty Free Tennis Championships overthrowing Stefanos Tsitsipas in the final.
He also extended his unbeaten record this year to 18 consecutive wins after winning the event.
More tennis news:
Follow our dedicated tennis page for instant news and updates