This article will explore Selena Gomez's relationship status and more about her recent TikTok Video.
Let's delve into Selena Gomez's recent TikTok video, where the 30-year-old songstress is seen cozily wrapped in blankets, sitting on the ground. While it's unclear where exactly the video was filmed, Selena appears to be thoroughly enjoying a football practice session. In the clip, she enthusiastically shouts at the boys, declaring, "I am single" and expressing her love for them. The singer exudes a cheerful demeanour as she spends quality time with her friends.
Selena has been open about her single status in the past. In a previous TikTok video, she jokingly remarked, "No, I'm fine. I'm totally fine being single, it's a real thing, it's fine," while sitting alone beside two couples engaging in PDA.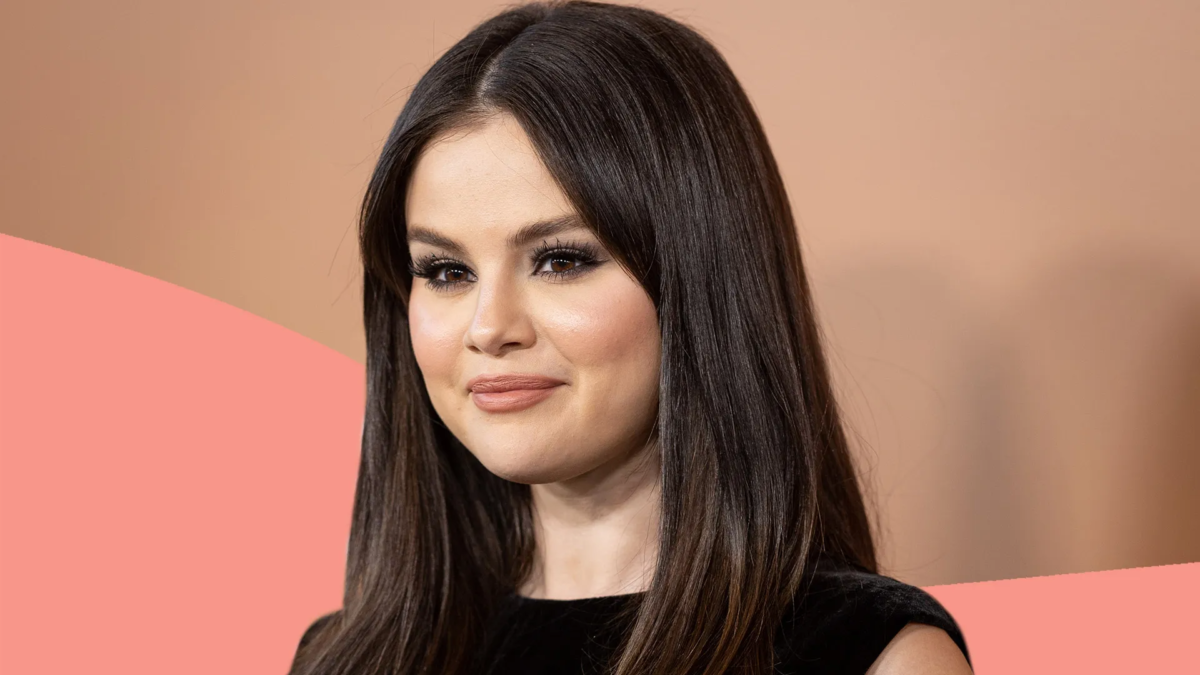 Social media users wasted no time in reacting to Selena's latest TikTok video, with some taking a playful tone. One person pointed out her level of composure, advising others to take notes, stating that she is the "internet's main character" always serving up drama. Another Twitter user appreciated her authenticity, remarking that Selena is "so real" for her actions. Some fans encouraged the boys in the video to pay attention to Selena's bold approach, emphasizing her shooting her shot.
However, not all comments were positive, as some viewers interpreted Selena's actions as desperate. One user even claimed they had never seen someone so desperate, while another described her as "soooo extra" but expressed their love for her nonetheless.
Selena Gomez Dating Rumours
In addition to the TikTok video, rumours about Selena's romantic life have been circulating. In March of this year, dating rumours between Selena Gomez and Zayn Malik emerged after they were spotted spending time together at a restaurant.
According to eyewitnesses, the singers appeared cozy and were even seen sharing a kiss during their dinner date. A source shared with US Weekly that Zayn had always admired Selena, considering her an incredible person both inside and out. However, the source also revealed that their relationship was not currently in a super serious phase.
Aside from Zayn, Selena Gomez was also romantically linked to The Chainsmokers' Drew Taggart in January of this year, following their sightings together on several occasions.
Selena Gomez continues to captivate her fans with her playful and genuine presence on social media, providing glimpses into her personal life and keeping her audience entertained. Whether she's enjoying a carefree moment on TikTok or addressing dating rumours, Selena remains a popular figure, drawing both admiration and intrigue from her devoted followers.
Read More:
Did Shakira reject the advances of Tom Cruise? What is the truth behind the rumors?
Is Brittany Renner dating Shaq? Learn all about Renner's dating history and more
When did Emma Stone and Andrew Garfield start dating? Are they still together?