Here is everything you should know about Rafa Nadal – if he is married, the women in his life and more
Yes, our favorite base-line player Rafa Nadal is married to his long-time partner Maria Francisca Perello. The couple married at a Spanish fortress in October 2019.
Rafael Nadal has been one of the most famous tennis personalities in the world for quite some time now. However, how well do people know about the closest people in his life?
Rafa Nadal's Family
Nadal, who has always been a family-centric person has three women who play an important role in his life – Nadal's wife Xisca Perello, his younger sister María Isabel, and Nadal's mother, Ana Maria.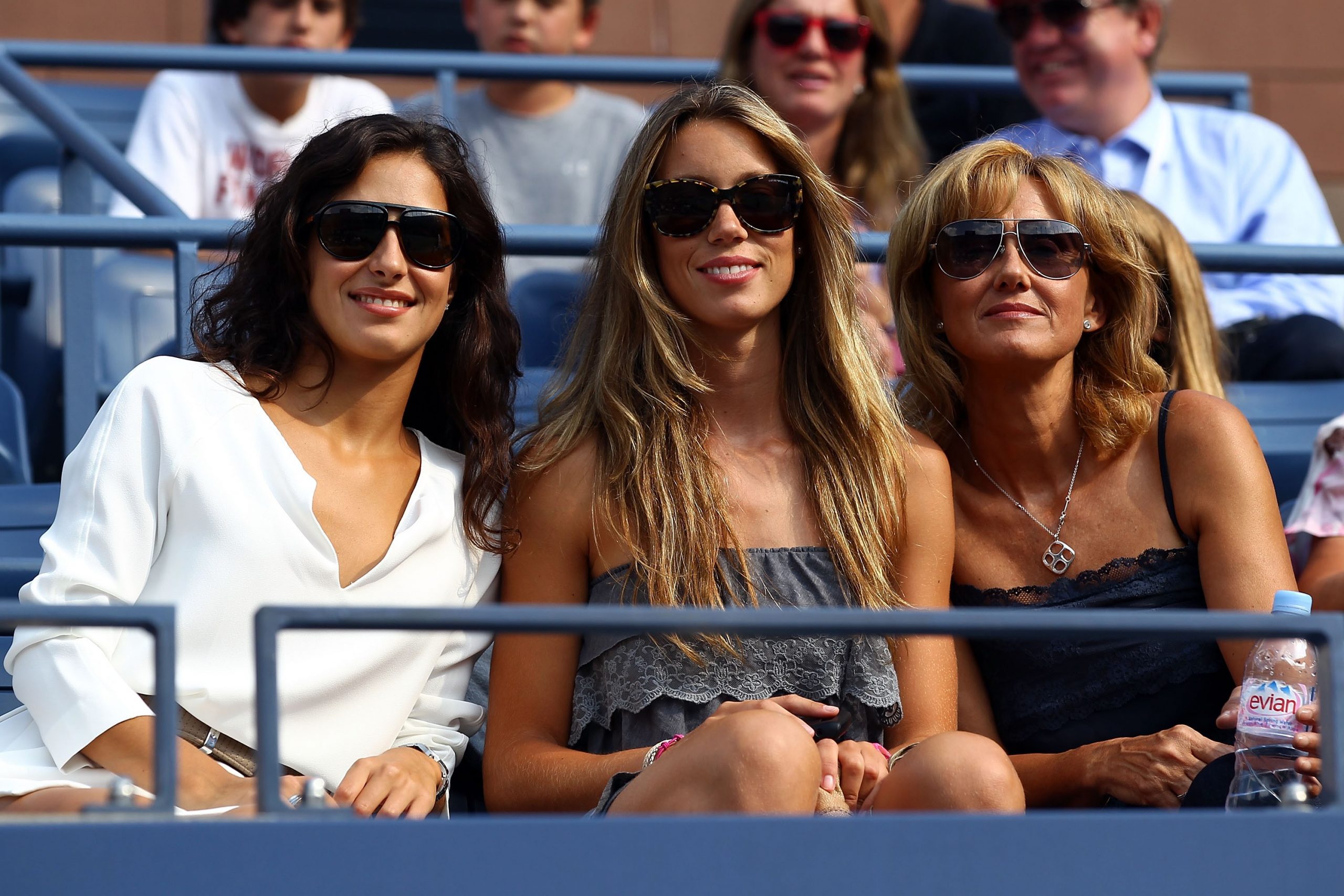 Who is Rafa Nadal's Wife Xisca Perello?
Born Maria Francisca Perello, the Spaniard is a 33-year-old insurance worker and business graduate and is now the wife of the famous tennis star.
The pair started dating in 2005 via a common friend despite having known each other for a number of years before and have since then been in a long-term relationship.
Having dated for 14 years, the pair announced their engagement in January 2019 and finally tied the knot in October, the very same year at the La Fortaleza castle in Majorca, the island where Nadal was born.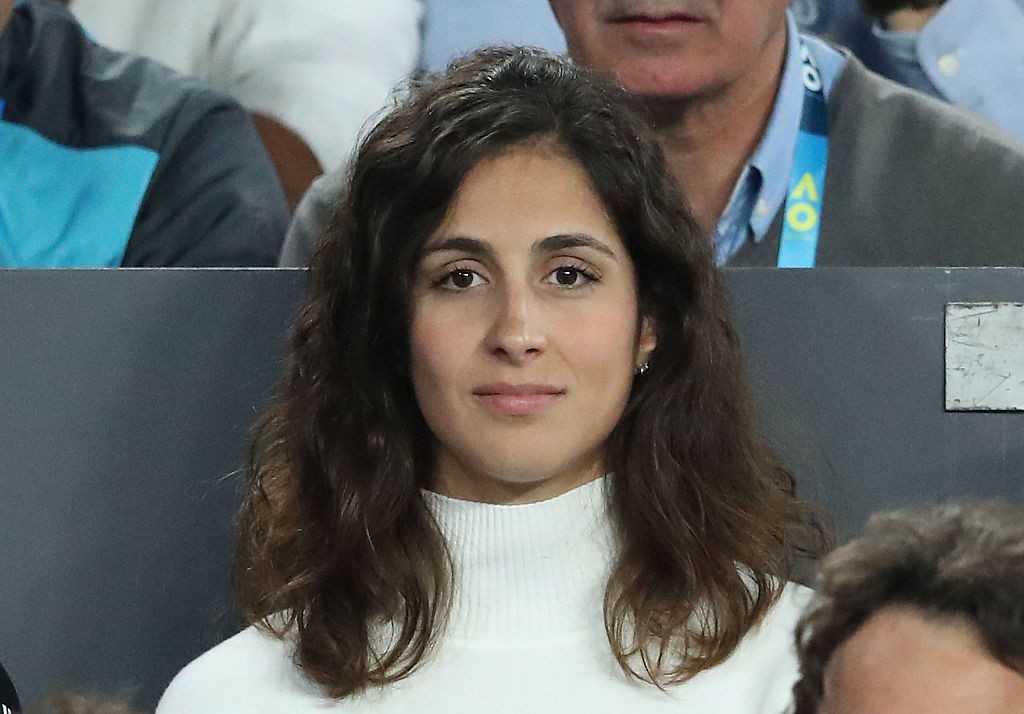 The pair as of now do not have any children at the moment. Moreover, Nadal had suggested recently that he loves the idea of becoming a father but would wait for it until the end of his career.
Perello has never been the one to hog the limelight and in one of her recent interviews revealed that she chooses not to attend Nadal's matches in order to preserve their relationship.
Who is Rafa Nadal's sister Maria Isabel?
The other lady in Nadal's life Maria Isabel is his younger sister whom he is the closest among all his family members.
She was born three years after him in 1989. The brother-sister duo even shared the same apartment, a garret in the building where the whole family lived, for a period of time.
A master's graduate in Sports Management, Isabel currently works in the marketing department of the Rafa Nadal Academy. Prior to this, she was doing various other jobs which also involved stints in London.
Isabel and Nadal share a very close relationship and she, unlike Parello, is seen frequently in the stands supporting her big brother. Nadal is often really protective of his younger sibling and the pair enjoy hanging out and going out together.
Also, she played a major role in Nadal's relationship with his wife Parello, with sources claiming that it was Isabel who introduced Parello to Nadal. Isabel and Parello went to Pureza de Maria college together and the transition from classmates to friends happened pretty quick for the two of them.
FAQs about Rafa Nadal and Xisca Perello
When did Rafa Nadal marry Xisca Perello?
Rafa Nadal married Xisca Perello in October 2019.
When was Xisca Perello born?
Xisca Perello was born on the 7th of July, 1988.
How old is Xisca Perello?
Xisca Perello is 33 years old.
What does Xisca Perello do for a living?
Xisca Perello is an insurance worker.
When did Xisca Perello and Rafa Nadal start dating?
Xisca Perello and Rafa Nadal started dating in 2005.
More tennis news: