Islam Makhachev trains with Khabib Nurmagomedov, who is considered as one of the greatest MMA athletes of all-time
Dagestan has become a hotbed for MMA stars ever since Khabib Nurmagomedov made it big into the UFC.
The Russian brought a different flavour into the UFC too with his style and attitude. MMA fans saw someone who spoke a lot about following family values and cherishing the relationship with his parents but they also got a beast inside the Octagon.
Khabib went through every fighter that he faced and amassed an incredible 29-0 record before retiring. He is still at the top of his game but called it quits after fighting Justin Gaethje. This was also a sort of promise made to his mother after the passing away of his father.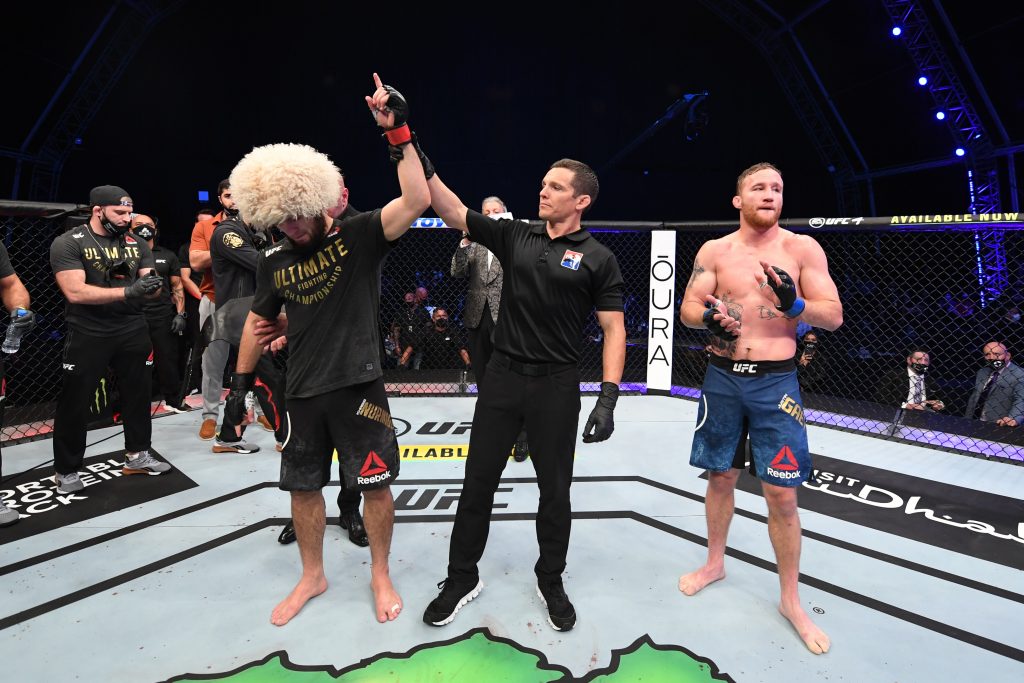 The UFC might not get to see another Khabib in the Octagon but The Eagle already seems to be passing the torch to another Dagestan star.
Islam Makhachev has been called as the next Khabib and a lot more. The 29-year-old certainly looks the part and has even trained with Khabib in the past but is he really the next big thing in the UFC?
Khabib Nurmagomedov all praise for Islam Makhachev
The Russian pair go way back before training together at AKA. Khabib and Islam grew up together in Dagestan and made his debut in the UFC in 2014.
The 29-year-old has a similar fighting style to Khabib's but there has to be something special in him for so much praise to come out.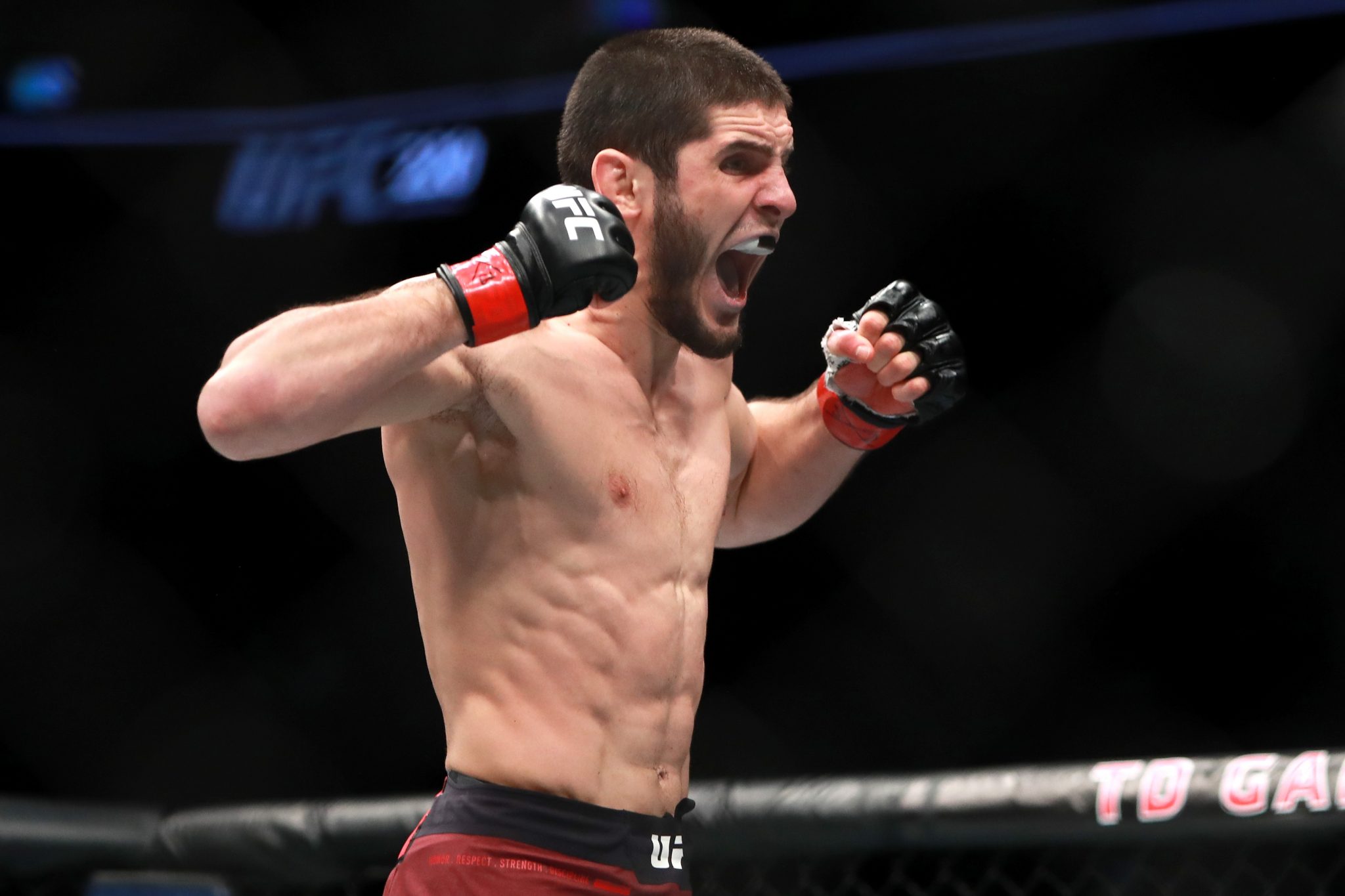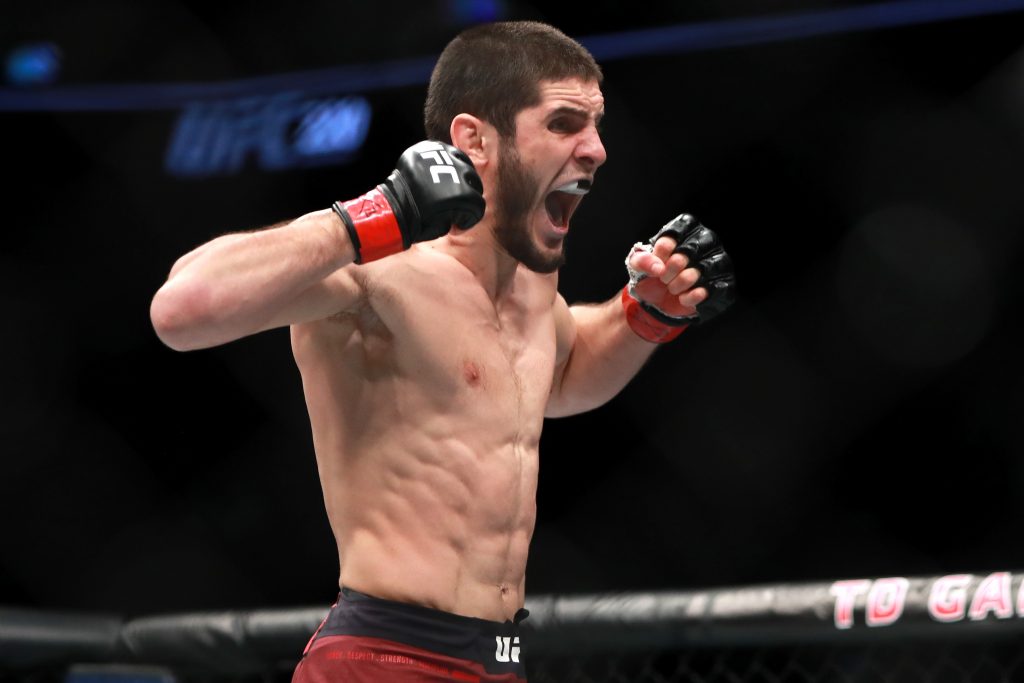 Daniel Cormier called him the champion in the wake of Khabib retiring after UFC 254 (h/t ESPN). Cormier knows a thing or two about being a champion and believed that Islam was the next big thing.
The Lightweight division is packed with talent but Khabib always saw Islam Makhachev as the champion in waiting.
Khabib called Makhachev a future champion after his last win over Davi Ramos and also had some ominous words for the other rivals in the division:
"Now, everybody talks about Dustin, Conor, Chandler, Justin, Oliveira," Nurmagomedov told ESPN. "But by the end of the year, it's gonna be changed.

"I don't think anyone can beat [Makhachev] right now. He will run [the division]."
Of course, talk is one thing and getting things done in the Octagon is another. Makhachev has just one loss to his name, something that Khabib doesn't have in his MMA career.
However, that loss came in 2015 in his second fight in the UFC. Makhachev has won all his fights since and faces Drew Dober at UFC 259.
Makhachev sits at 18-1 in his MMA career and Khabib's coach, Javier Mendez, also brought up a huge point while discussing the future of his star.
The coach claimed that Makhachev was the only fighter to take rounds off Khabib during their sessions in the gym.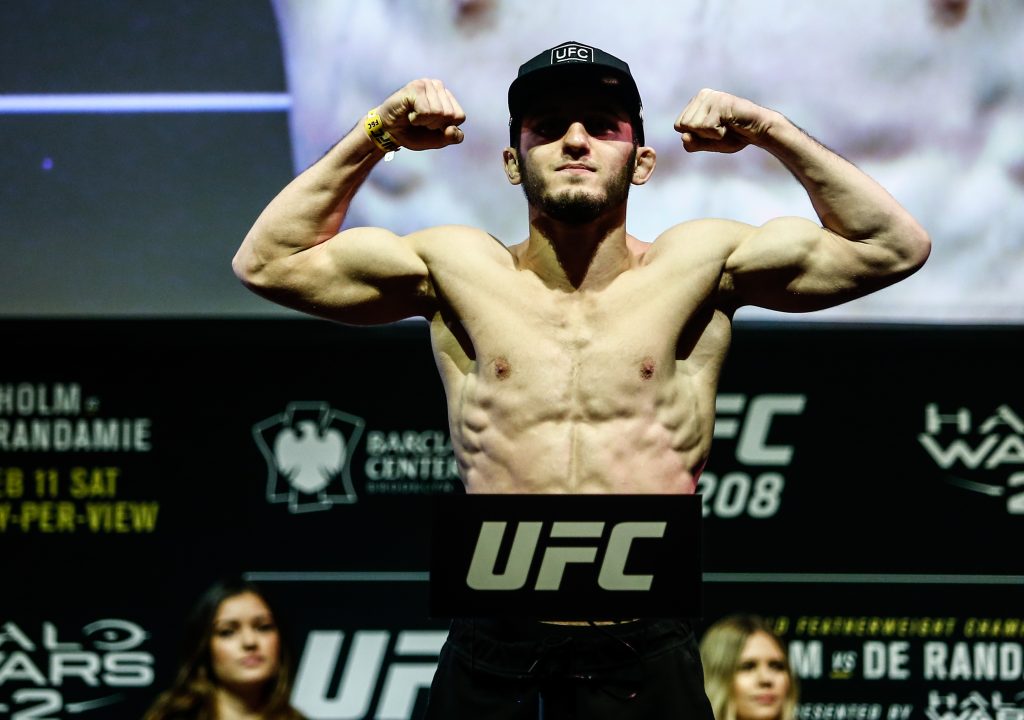 That is a huge plus for Makhachev given that Khabib has lost just a couple of rounds, it seems, in his UFC career so far.
Makhachev also holds another record, he has absorbed the least significant strikes per minute in UFC history.
The rise of a champion?
Makhachev still trains with Khabib and brought up how difficult their training is. This is to improve and well, it will be interesting to see how he does against Dober.
Khabib's father also claimed that Makhachev would be the champion after The Eagle retired. Cormier also brought that up with ESPN as Khabib is out of the picture and this is Makhachev's time to shine.
Makhachev might have one loss to his name but is being backed by some of the best in the business.
Khabib, Cormier and several others, like Ali Abdelaziz, have backed Makhachev to do well, and the Lightweight division could be his for the taking.
He might not be the biggest thing in the UFC now. However, a win over Dober could certainly make him that, especially with Khabib coming back to the US and possibly being present at UFC 259.
More UFC news
Follow our dedicated UFC page for instant UFC news and updates