World No. 1 Iga Swiatek has issued a statement on Twitter urging for strict action to be taken against Polish tennis President Miroslaw Skrzypczynski. He has been accused of sexual abuse by players he used to train in the past.
The 21-year-old has had a stellar season in 2022. She has bagged 8 titles including two Grand Slam crowns at the French Open and the US Open.
On Monday, Polish parliamentarian Katarzyna Kotula accused Skrzypczynski of sexual harassment during her teenage days, when she was playing tennis and the current Polish tennis President was her coach.
In an interview with Onet, she said: "Behind closed doors, he touched my intimate places, my breasts, buttocks. Miroslaw Skrzypczynski sexually assaulted me at least a dozen times over three years… I was a kid, 13-years-old… he was a sexual predator."
Swiatek has come out to support Kotula and urged the higher authorities to look into the serious accusations on Skrzypczynski. She posted a statement on her Twitter account that read:
"When it comes to physical violence or emotional abuse, the most important issue is thinking and being sensitive about the victims. And when we speak up about something happening, we need to think about them first and most of all. I am trying to do this the best way I can.
"I'm against violence in sports, in tennis, in every discipline and in everyday life. That's why I consider the articles about the president of the Polish Tennis Association as a serious matter."
"Governing bodies should determine what happened…" – Iga Swiatek urges the higher authorities to look into this matter of "life and health"
Iga Swiatek has received a lot of praise from tennis fans for coming out and speaking in support of the victims of sexual abuse. Fellow tennis star, Hurbert Hurkacz, also showed his support via Twitter.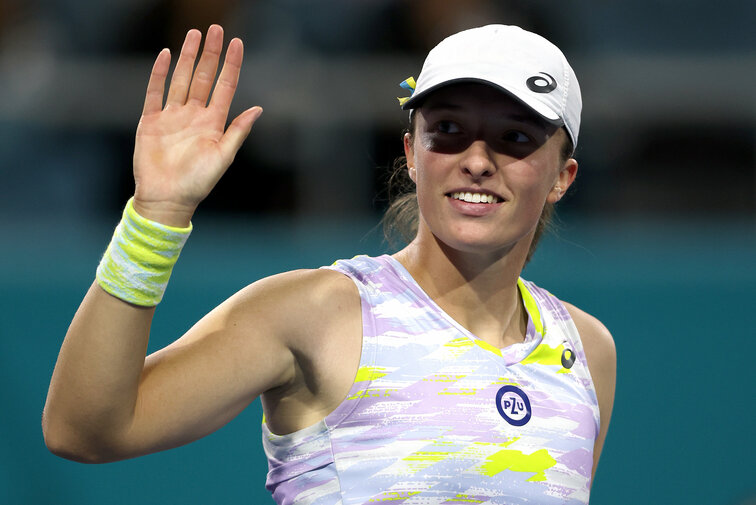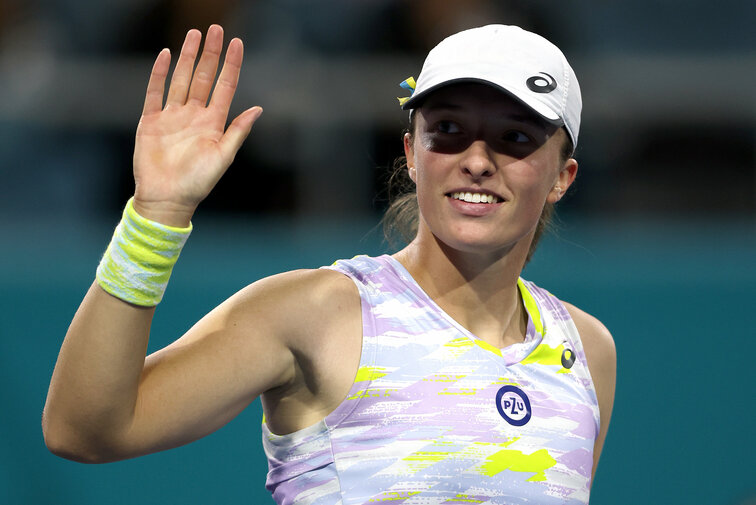 "Governing bodies should determine what happened and I hope they will take care of this case… This is not my role to do the work of governing bodies and journalists as the matter is too serious and it's about people's life and health.
"What I feel I can do is to encourage you to look for help when something bad happens in sports communities and in every situation in life," said Swiatek in her detailed statement on Twitter.
The 3-time Grand Slam champion added: "This can be my role and this is how I can use my influence here – being a voice who tries to educate and remind that the most significant thing is to look for help when you need it."
In the caption of this tweet, Swiatek wrote: "I feel that as a current leader of women's tennis I can't be silent about particular matters".
Swiatek's phenomenal season came to an end after she was ousted in the semifinals of the WTA Finals by Aryna Sabalenka. The talented youngster will be looking forward to carrying on her rich vein of form in 2023 as well.
More Tennis news
Follow our dedicated Tennis page for instant Tennis news and updates