Neural Cloud the next game from the Girls Frontline franchise has been officially released globally. If you are looking for free Girls Frontline Neural Cloud codes, check them out here.
Neural Cloud, the next from the Girls' Frontline Franchise, has finally been launched globally. An action RPG and strategy game where you need to be the survivor of your own world. As you enter a virtual world with several challenges before you. Right now there are a couple of Girls Frontline Neural Cloud codes available to redeem in-game items and rewards, check it out here. 
All Active Girls Frontline Neural Cloud Codes
As of now, you may use these codes to redeem some of the free items and rewards in-game. Here are the current working codes for Girls Frontline Neural Cloud,
LEWH8M59HN
NC42LAB
NFXKEL8JGE
T4B2KV59VV
NC1121
As of now, only these codes have been officially released. The developers will be sharing more free codes for the players on their social media handles or on the websites soon.
How to Redeem Neural Cloud Codes
Just like how you redeem codes and rewards on other games, the same set of procedures is followed for Neural Cloud. Here are the steps to redeem the rewards using the codes.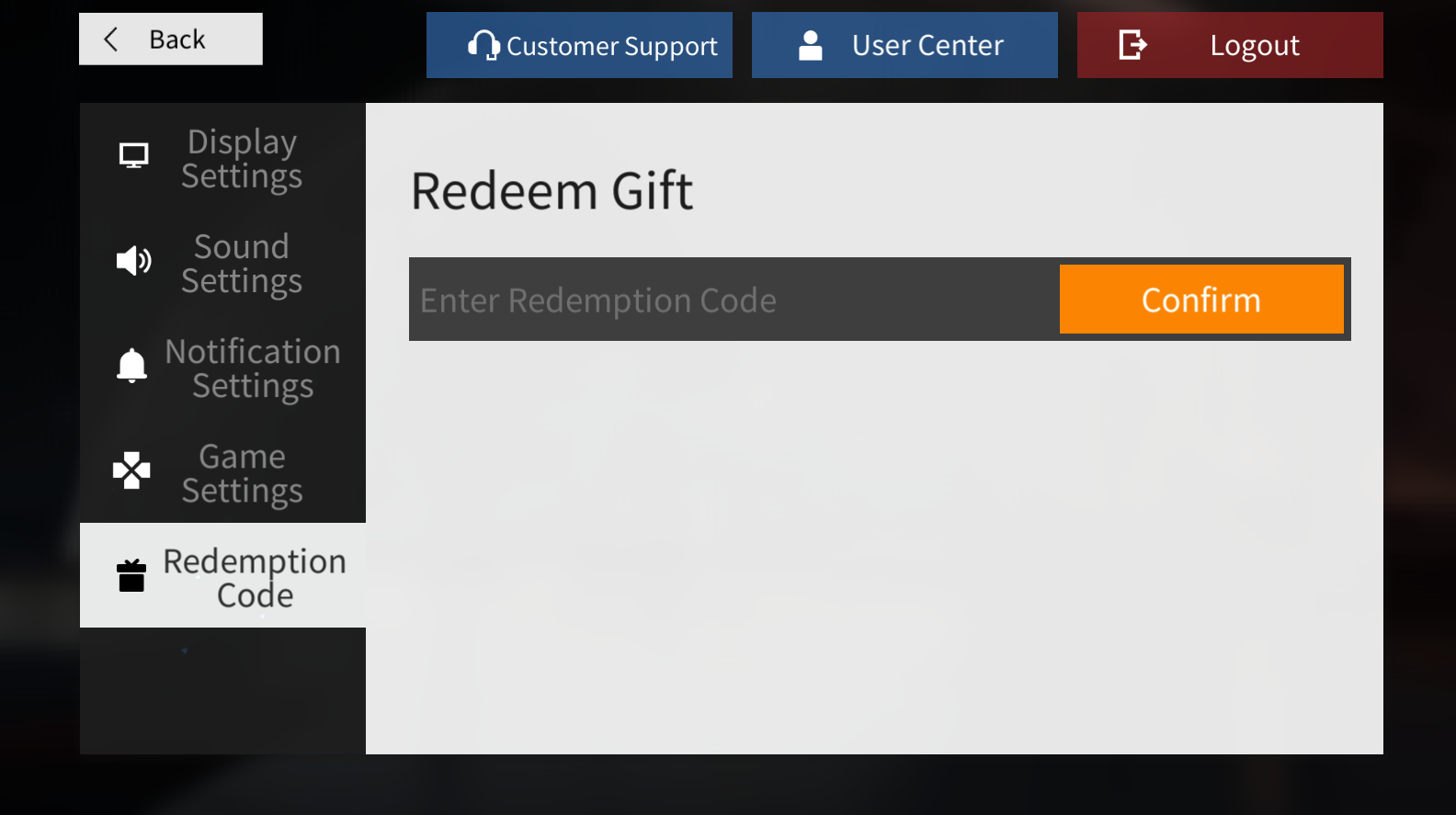 Download and Launch Girls' Frontline Neural Cloud
Launch Settings and look out for the Redeem Code option.
Enter your unique Neural Cloud codes in the box
That's how you can redeem the free items by using codes easily. Neural Cloud just got its global launch and the developers will release more free codes to redeem in-game resources in Neural Cloud very soon.
What are Free Redeem Codes? 
Every game has many resources and items along with rewards. Players will be able to equip the in-game items and rewards for every successful mission completion. Similarly, Neural Cloud also has many rewards and bounties which can be unlocked by progressing in the game. 
By using these codes, you can easily unlock your favorite in-game items and resources which will help you to gain an advantage over your enemies.
About Neural Cloud
Neural Cloud is an incredible strategy RPG game that also has some rogue elements. The game's storyline and graphics are the best notable ones. The game has Dolls as its units which the players must be guided. You enter a virtual world and need to build your teams with different strategies. Basically, the game is a cyber world where you explore several challenges and persons. There are several characters ranging from S Tier to D Tier available to use.
Neural Cloud was first launched only in China but the developers have released the game globally. You can simply play Neural Cloud by downloading it from Google Play Store.
For more related content check out our dedicated website Gamition.
More E-Sports news:
Follow our dedicated E-Sports page for instant E-Sports news and updates