Here is everything you need to know about the current girlfriend of Stefanos Tsitsipas
Tennis star Stefanos Tsitsipas is currently dating a gorgeous woman from Greece, and his girlfriend's name is Theodora Petalas. Theodora and Tsitsipas have been dating for over a year now and were first spotted in public during a holiday last year.
Theodora is a working professional. She has worked as a PR intern at Oscar de la Renta and a Sales intern at Mary Kantrantzou. She has also worked as a marketing manager for a hospitality group – Habitas.
In this article, you will find out more details about Tsitsipas' girlfriend, Theodora Petalas.
Theodora Petalas Facts
| | |
| --- | --- |
| Birth Place | Greece |
| Father's Name | NA |
| Mother's Name | NA |
| Star Sign | Not Known |
| Net Worth (2023) | To be updated |
| Age | Mid 20s |
| Date of Birth | Not Known |
| Education | New York University |
| Nationality | Greek |
| Partner | Stefanos Tsitsipas |
| Children | None |
| Occupation | Marketing |
Theodora Petalas Net Worth
Petalas is a private person, and people don't exactly know what she does. Though she has worked in marketing and PR – we don't know what she is currently doing. Her net worth is not out in public. Neither she is a model nor a famous personality whose life is out in public. She hasn't shared any facts about herself with the public.
Theodora Petalas Career
Stefanos Tsitsipas' partner Theodora went to New York University, where she completed her bachelor's degree in history and a master's degree in project management and technology. As per a few reports – her family is related to the royal house of the Netherlands by blood ties.
As per her LinkedIn profile, she has experience handling digital projects and communicating with both internal and external project teams. She has also worked as a data analyst, which has helped her company drive online business. 
As we have seen, many of the celebrities end up or dream of being models – but when it comes to Theodora – she is more of a private person. Even her Instagram account is private. And as of now, she has no ambition to take modelling as a career.
Theodora Petalas Boyfriend Stefanos Tsitsipas
The 24-year-old Greek tennis star is one of the brightest prodigies out there. He is currently ranked as World No. 3. Tsitsipas, along with a few others, is seen as someone who can take the baton from Big Three once they call it a day and dominate tennis in the coming decade or so.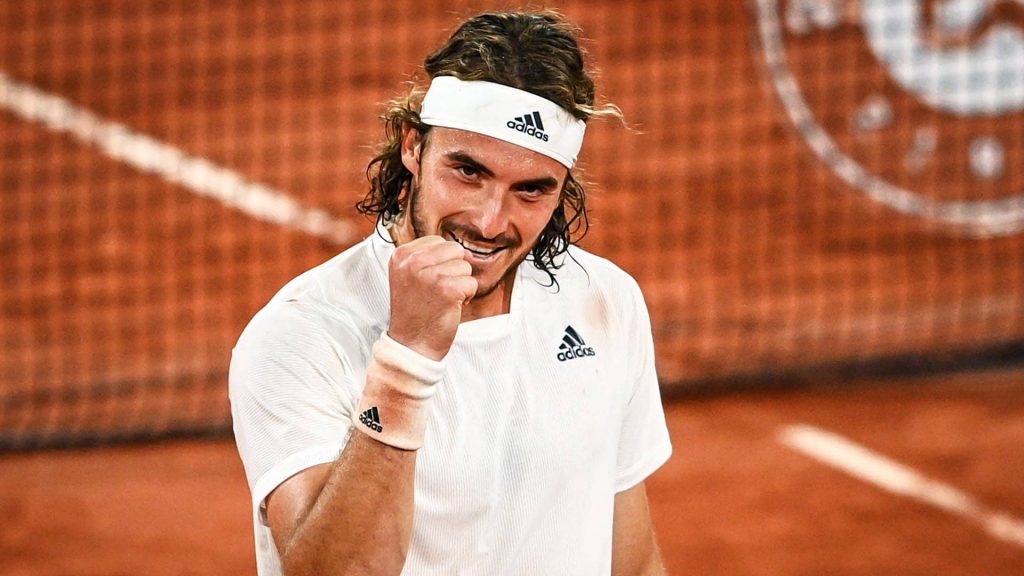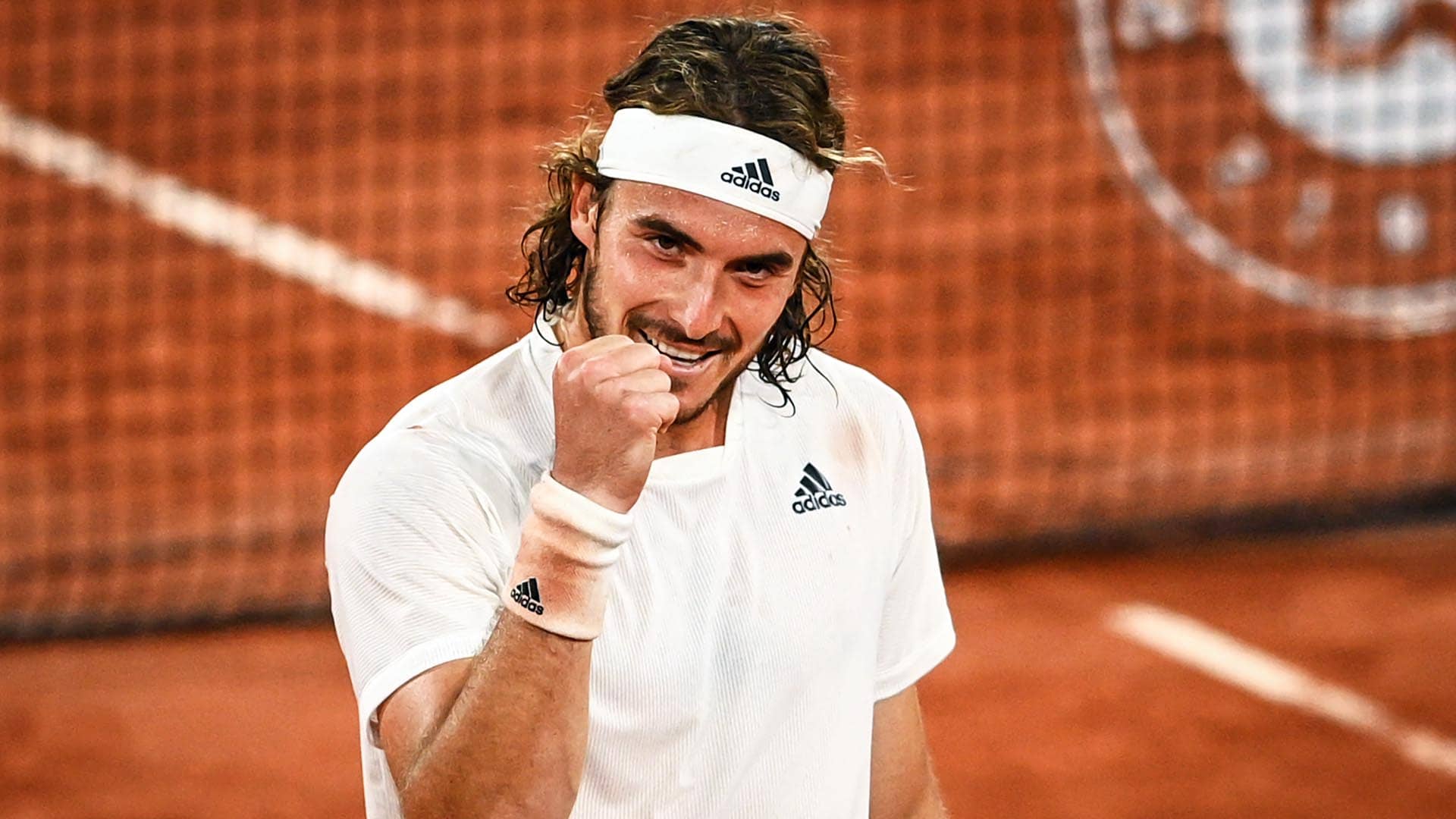 As of January 2023, the Greek star has won nine ATP singles titles. However, he hasn't won a Grand Slam as of yet – although he was a runner-up at French Open last year, where he went down to Novak Djokovic. He has also reached the Australian Open semi-final twice. He is the highest-ranked Greek tennis player in history. When he was just 19, Tsitsipas was named Greek Male Athlete of the Year in 2019.
He was born on August 12, 1998 in Athens, Greece. Both his parents have a tennis background as well and we can say that they might have been his inspiration going up. His mother Julia Sergeyevna Apostoli is a former professional tennis player herself. She represented the Soviet Union from 1980 and Greece from 1990. His father Apostolos Tsitsipas, is also a Tennis coach. 
Following his win over Jiri Lehecka at Australian Open 2023, Tsitsipas appeared to shoot his shot at famed Hollywood actress Margot Robbie. At the post-match interview with Jim Courier, Tsitsipas said, "One of my favourite actresses comes from here, Australia, Margot Robbie." He went on to say, "It would be nice to see her over there (pointing at the stands) one day."
Theodora Petalas Personal Life
Petalas personal life is not that much in public. She was born and raised in Greece and despite being a tennis star's girlfriend – her private life is not that much out in public. As per her LinkedIn profile, she has done her bachelors and masters from NYU, and is known for being highly career-minded.
Meanwhile, she has also not shared any facts about her parents and other family members to the media.
Theodora Petalas FAQs
Who is Theodora Petalas?
Petalas is reportedly a marketing official
How old is Theodora Petalas?
Petalas is in her mid 20s. Her exact DOB is not available
Is Theodora Petalas an American citizen?
No, she is born and brought up in Greece. However, she went to NYC for her studies.
What is Theodora Petalas
net worth?
It's unknown
Who is Theodora Petalas dating?
She is dating tennis sensation Stefanos Tsitsipas.
More tennis news
Follow our dedicated Tennis page for instant Tennis news and updates.