Giga Chikadze also listed a couple of big movie stars as to why he got into MMA
UFC rising star Giga Chikadze named some huge stars as to why he got into MMA. The 31-year-old Georgian is on a three-fight win streak in the promotion and has huge expectations of his career in the promotion.
Chikadze was speaking exclusively to the Blood, Sweat and Tears podcast with Jer Wilson asking him the questions.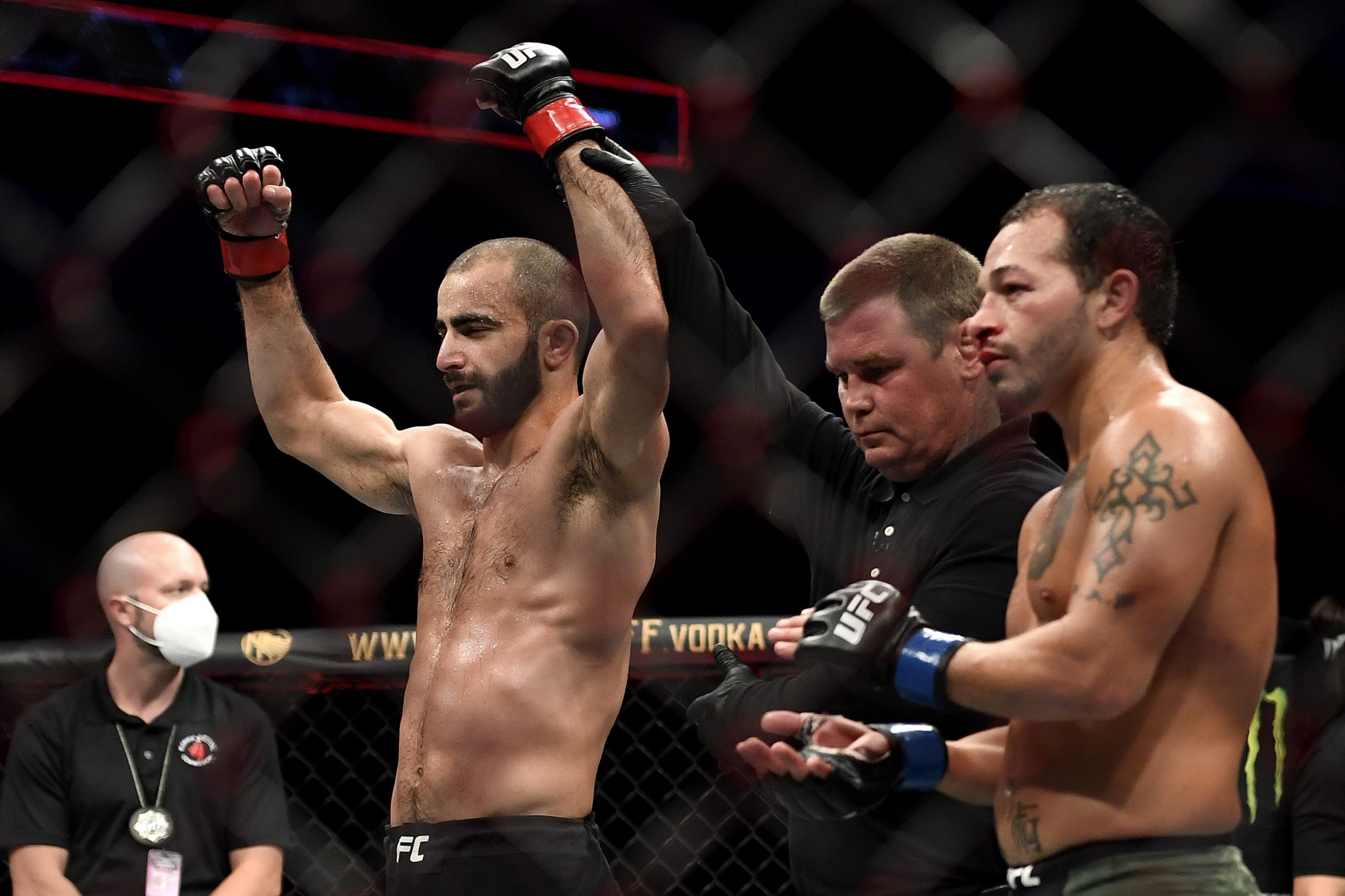 While Chikadze spoke about the pressure of carrying Georgian hopes on his shoulders, the 31-year-old is motivated to do well.
Wilson asked what helps Chikadze ticking in the morning and he named UFC legend Royce Gracie as one reason:
"First of all, I remember when I first watched UFC and watch Royce Gracie."
Chikadze even spoke about his family and also that he is a man of his words and wants to keep it like that:
"It has been a dream since then and I have even bigger plans. I have all the motivation, besides the country, my city, my family. I have two kids and wife here. We have been together since young age, I met my wife when I was 14 years old. I was painting the dream and showing what's going to happen in the future.

"Slowly, I am putting brick and brick and building and all this is a big motivation for me. I am a man of my words and that is one of the most important [things in my life], whatever I say I prove it."
https://www.instagram.com/p/CDA1tinnVyp/
Bruce Lee and Jet Li
Wilson also asked how Chikadze got involved in the world of MMA. The Georgian claimed that his father and family initially got him involved in Karate when he was barely in primary school:
"Kind of family decided in the beginning. They took me to Karate school when I was four and my dad's been helping me out daily with the routine."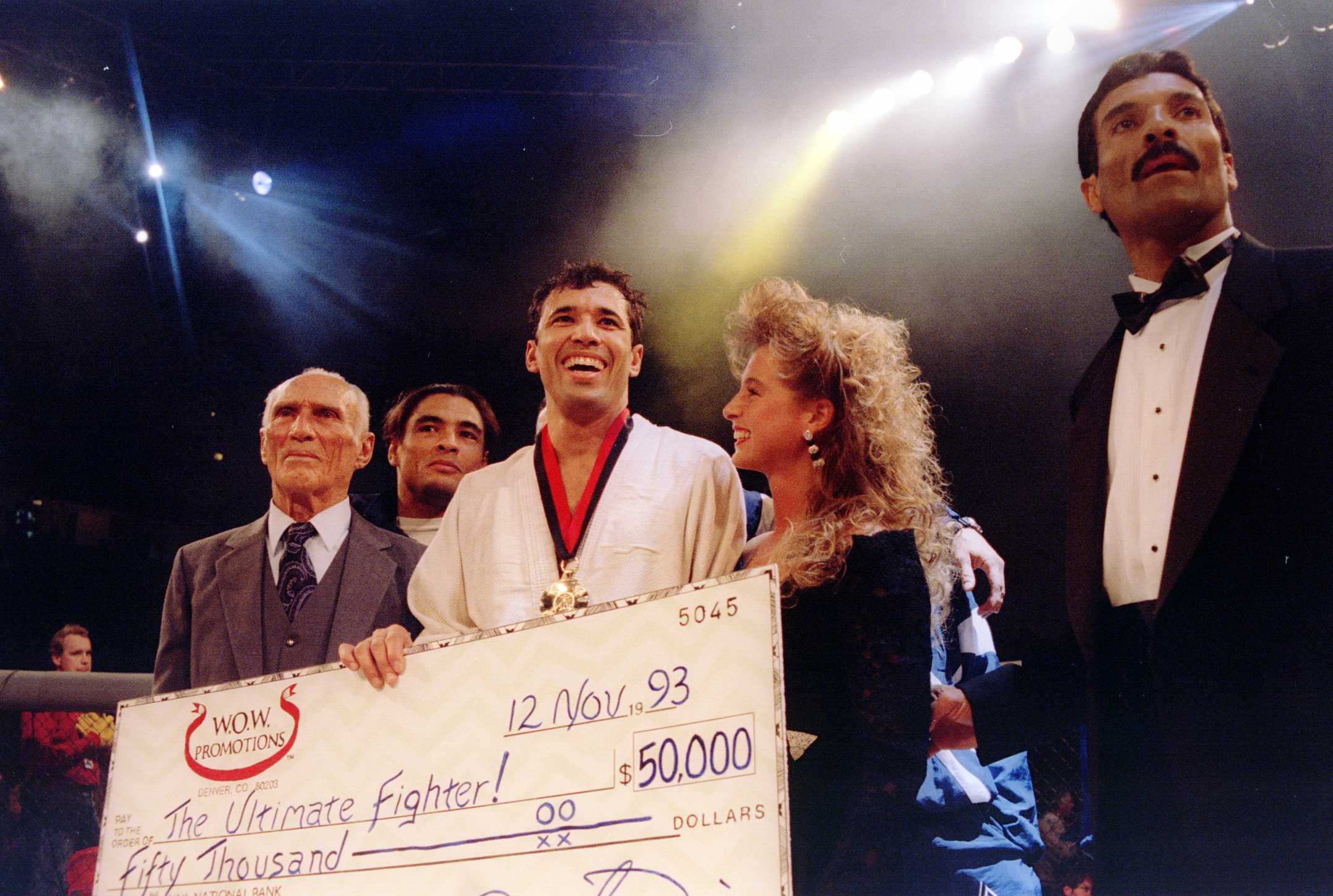 However, Chikadze also named two action heroes that pushed him onto bigger and better things:
"Some of the moves at the time was very popular like Bruce Lee and Jet Li. All those guys movies were very popular and I was a Karate fighter and I just fell in love with the sport.

"Slowly from Karate I moved to kickboxing and I lived in the Netherlands for a long time and for almost six years in the United States."
The 31-year-old has been impressive since coming back to the UFC and seems to be enjoying his time. He faces Alex Caceres next on 29 August and that could see him improve to 11 wins and continue his five-fight win streak.
This was an exclusive interview from Blood, Sweat and Tears. For more exclusive interviews and content please follow the link. 
More UFC news
Follow our dedicated UFC page for instant UFC news and updates