Joe Rogan had broken a Powerkube record held by Francis Ngannou in the past
UFC star Francis Ngannou finally got a chance to respond to Joe Rogan breaking his Powerkube score.
Rogan is a colour commentator for the UFC and has hosted several other shows and podcasts too.
The 52-year-old might not have fought in the UFC but did achieve something special a while back.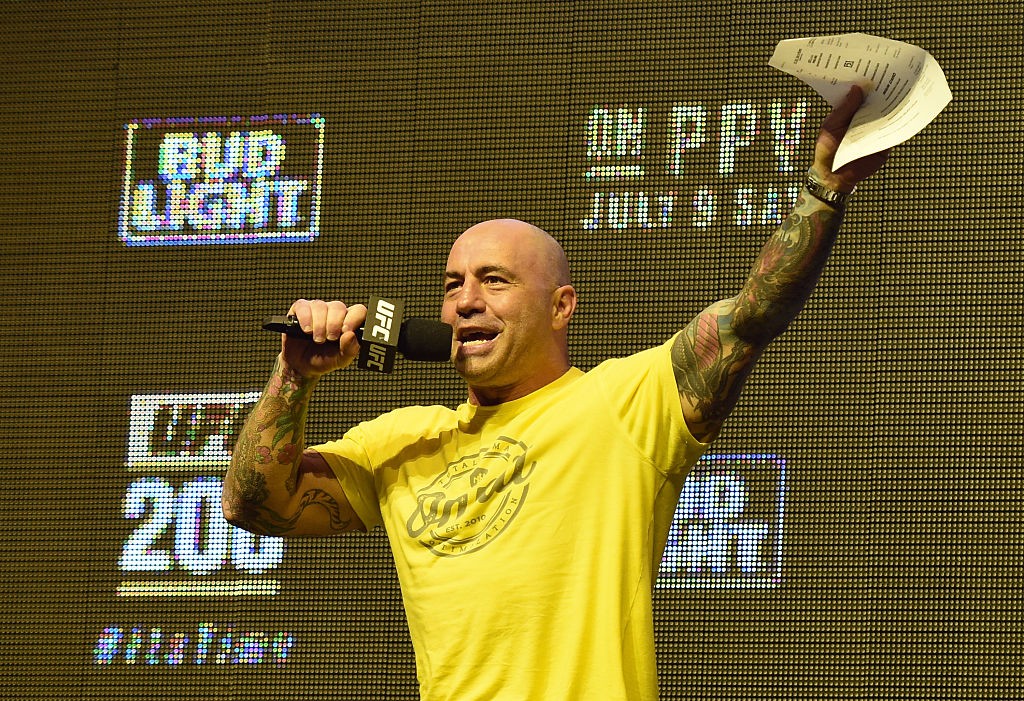 He broke Ngannou's Powerkube score with some incredible kicks as he reached 135,000. That is an impressive achievement given Rogan's age and the commentator still seems to be in fantastic shape.
Rogan has called many of the best UFC fights, but Ngannou wants another fight after seeing the commentator's efforts.
Francis Ngannou caught wind of Joe Rogan's kicks topping his Powerkube score 👀👂 (via @joerogan, @francis_ngannou) pic.twitter.com/nLkA4o1AkY

— ESPN MMA (@espnmma) January 11, 2020
Ngannou had broken a punching record by hitting the Powerkube and posting a score of 129,161. That was used a lot to build him up in his next fights but the Cameroon-French star hasn't been able to dominate his opponents all the time.
Ngannou back to winning ways
The 33-year-old is yet to win a title in the UFC and has a record of 14 wins and three losses. He had a winning streak of 10 fights before losing to Stipe Miocic.
Ngannou has won his last three fights and it will be interesting to see when he is back in the Octagon next.
The 33-year-old beat Junior dos Santos at UFC on ESPN: Ngannou vs. dos Santos on 29 June 2019.
That match lasted just one round with Dos Santos getting knocked out after just 67 seconds.
More UFC news
Ngannou is still one of the biggest hitters in the UFC but Rogan could have been a beast in the Octagon too.
Follow our dedicated UFC page for instant UFC news and updates