Why Arsenal would be better off avoiding Umut Meras despite Tierney's injury woes
Turkish left-back Umut Meras has attracted interest from Arsenal, with Daily Star reporting that the club is planning for a move.
It is further stated by Daily Star that the club faces competition from FC Porto, who are looking to secure the player's services.
Meras has had a good season with Ligue 2 side Le Harve and was a key member of the side, whose campaign was cut short due to the Covid-19 crisis.
The Le Harve defender featured 22 times for the club this season and has impressed people, catching the attention of clubs.
Arsenal's left-back scenario
Arsenal at the beginning of the season sold Nacho Monreal to Real Sociedad but added to their options by securing the signing of Kieran Tierney to compete with Sead Kolasinac.
The season didn't go as planned though. Tierney suffered a hip injury that kept him out for months. The player returned to playing only shortly to be sidelined again to a shoulder injury. Sead Kolasinac has shown his skills and his strong physique makes it difficult for opponents to stop his play.
Bukayo Saka too has played at left-back, but it isn't his natural position. However, given the situation of the club, with two of their key players injured, Saka took up the challenging role.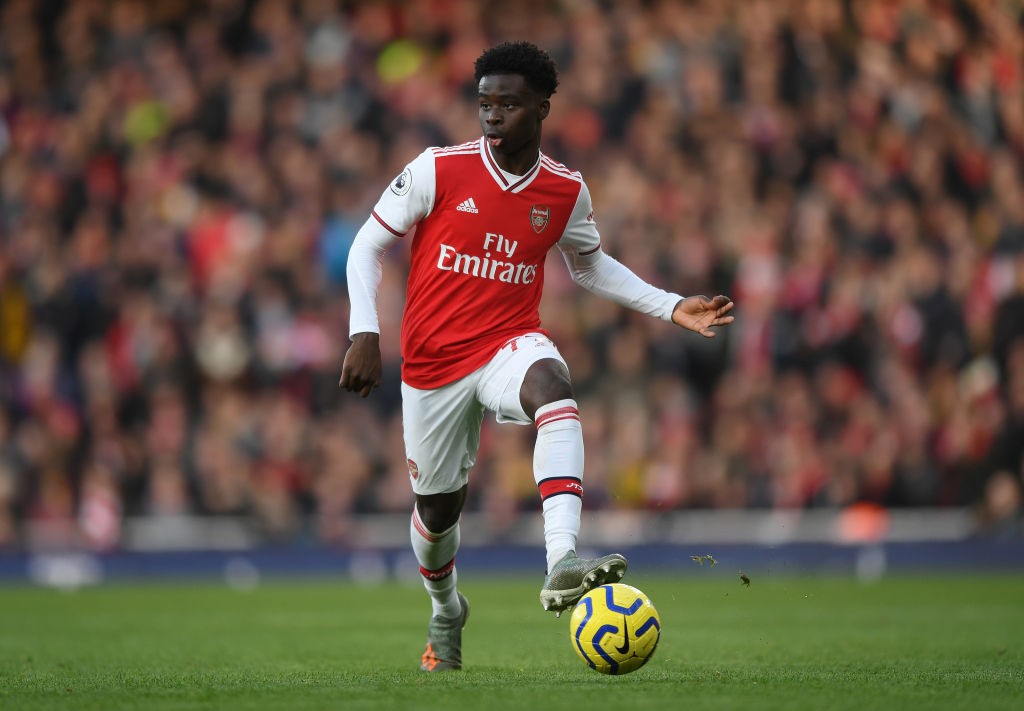 Umut Meras isn't who Arsenal need right now
The Turkish left-back has had a good season in France with Le Harve and his defensive ability might have caught the eye. Tierney was brought in as a long-term solution and the Scottish defender hasn't quite been able to create an impact owing to back-to-back injuries. But he will be looking forward to doing well once football resumes.
Sead Kolasinac offers arsenal both physical attributions as well as decent defending, and Mikel Arteta will have to answer if Arsenal do need a third person in that position.
Meras hasn't played in the top-tier, which means he might require time to fit into the first-team if he makes a move. Arsenal will be having bigger goals and would need someone who can make an impact right away.
Read more
The big opinion
Tierney was brought in with big expectations and is due to play his part. With Kolasinac in too, the gunners have this position sorted. They do not need a third player who is already 24 and hasn't played in the first-tier in Europe. Arsenal should stick to their existing left-backs and hope they come good in due course.