Looking for a way to level up fast in Fortnite and earn more XPs? We have put together a to-do list for you to level up quickly in Fortnite so you get your awards.
Chapter 4 Season 1 of Epic Games' hit battle royale Fortnite is currently in its fourth season, thus you must be in a hurry to collect the new Battle Pass and also to unlock all those special skins and other cosmetics for your library. Well, there are a lot of cosmetics awaiting in the store which must be exhausting for you to keep up with right? Thus to make your work easier with simple techniques, here is a guide to help you unlock the Battle passes as quickly as possible. You can even unlock the rare bonuses that are otherwise difficult to get from these techniques.
Here are points that you can make a habit of in order to level up in Fortnite. If you follow these tasks regularly, yo would be very close to leveling up in Fortnite before the season ends. Here is a guide for you to level up and earn more Xps.
How to Level up In Fortnite?
Keep up with Weekly Quests
You will get new sets of challenges every Tuesday, make sure to complete those weekly challenges and maintain a streak in order to level up. The tasks are quite easy like catching fish or dealing damage with a given weapon It can also have harder challenges like finding hidden things around the island. You get many XPs upon completing these tasks.
Complete Daily Quests
While you have weekly tasks rewarding you with big chunks of XP Daily quests, are equally important.
These are posted every day at 6 AM PT| 9 AM Et | 2 PM GMT. These are also easy and quick to complete. As you complete these tasks you get a small number of XPs every day which could help you a lot to level up.
Finish challenges faster using Party Assist
Party assist is one of the most useful features of the game as with this feature you can play with your friends in Duos, Trios, and Squads. Any victory rewards are shared between all the players of the group according to their contribution. This could also help you level up in the game and earn you more XPs.
Achieve Fortnite Milestones
If you have been playing Fortnite for a while you would know what Milestones are.
To your surprise, it's back again in chapter 4 Season 1. These Milestones generally involve tasks like driving and covering a certain distance or destroying items. These are fun and stress-bursting tasks to do which you can achieve on your own and also get leveled up by doing these tasks.
Increase your creative mode and save the world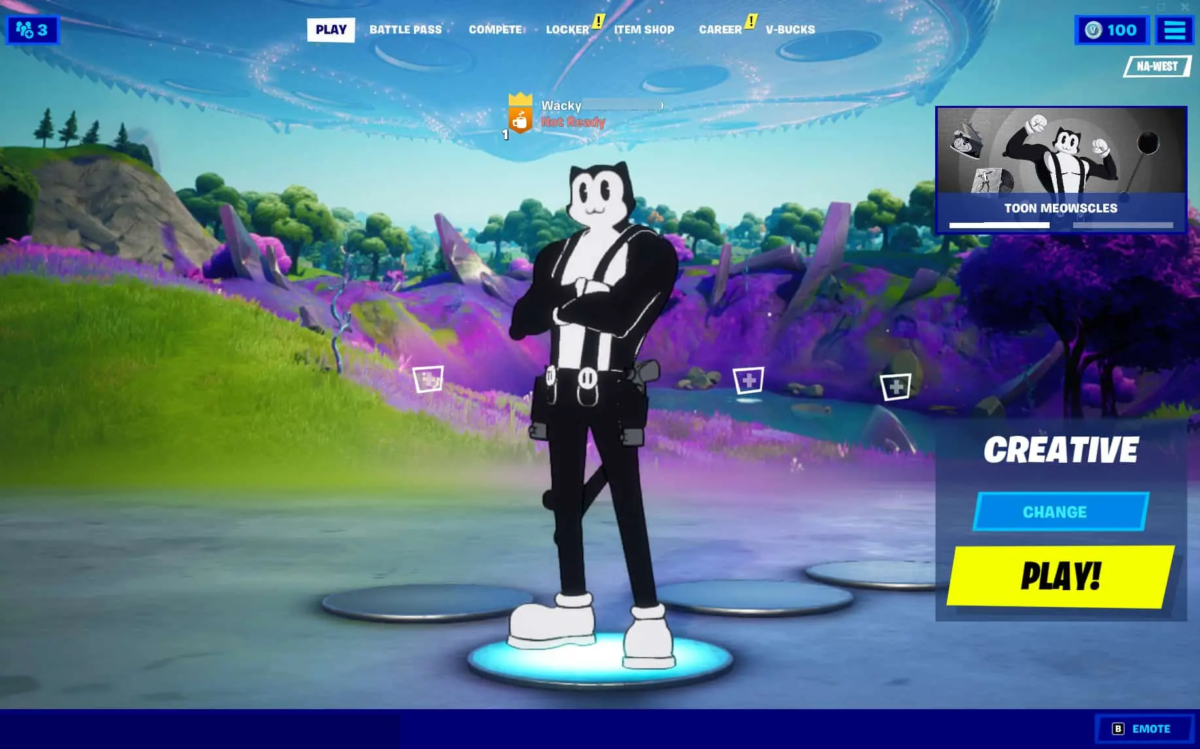 well, as simple as it sounds it's useful. You can earn XPs and level up in Fortnigr by entering the Creative Mode or playing the Save the world mode. If you are not in the mood to play the long Battle Royale mode this one is perfect to kill your time with some fun activities.
Buy Extra Levels from Fortnite Store
While other methods require you to spend some time in the game and achieve a certain goal, this is certainly the easiest and laziest way to level up in Fortnite. This is undoubtedly the quickest way to reach up in just a matter of seconds.
All you have to do is select a couple of levels every season and purchase it which would cost you much cheaper than buying individual levels. You can purchase different amounts of V-Bucks.
Earn a Fortnite Victory Royale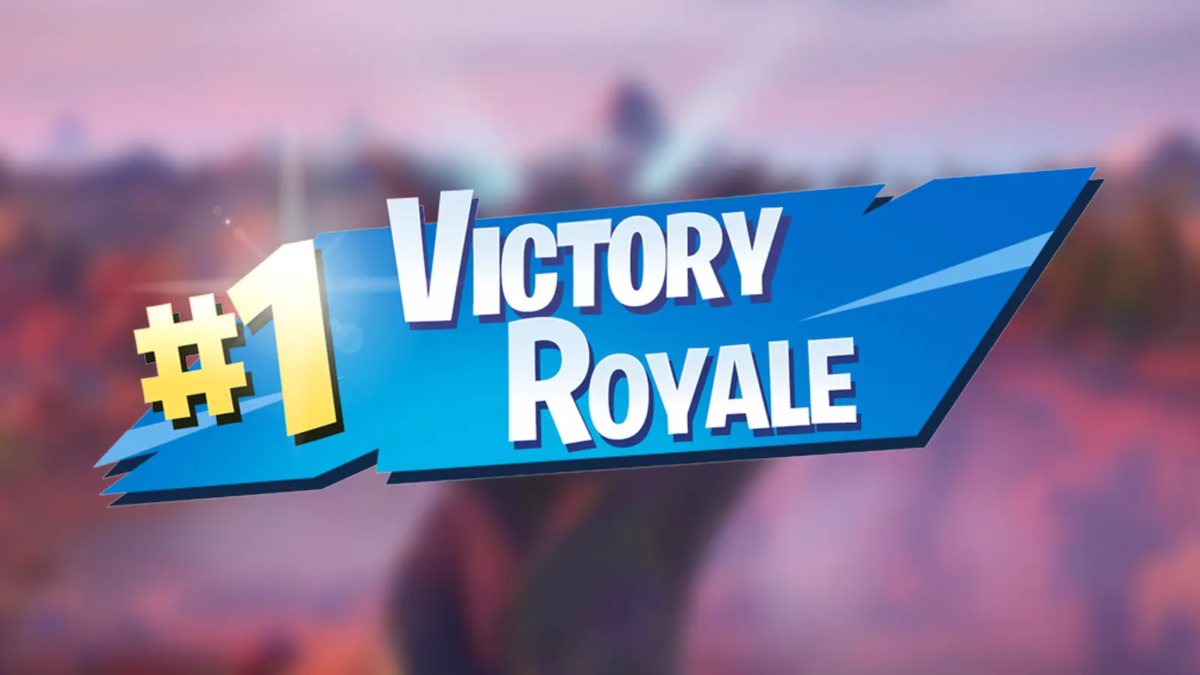 This is one of the obvious methods to level up in Fortnite. While the above methods are certainly a smooth way to level up in Fortnite but other than this you can also use the traditional way to level up in the game by winning in the Battle Royale mode.
You can be consistent in playing this mode because even if you lose you can earn some XPs and will earn more progressively after each cycle you survive.
Thus these are the points to keep in mind to level up in Fortnite. Follow these steps consistently you will achieve your goal soon.
For more related content check out our dedicated website Gamition.
More E-Sports news:
Follow our dedicated E-Sports page for instant E-Sports news and updates