After Oscar Piastri refused to drive for Alpine F1 team, the common question seems to be if the driver already has better offers
Oscar Piastri could very well be the next new driver in F1 but his F1 seat is not confirmed as of now. Piastri was announced by Alpine as Aston Martin-bound Fernando Alonso's replacement for 2023 earlier on Tuesday but the Australian driver then took to Twitter and Instagram to insist otherwise. Piastri's denial certainly raises questions if the driver has already received offers from other top F1 teams.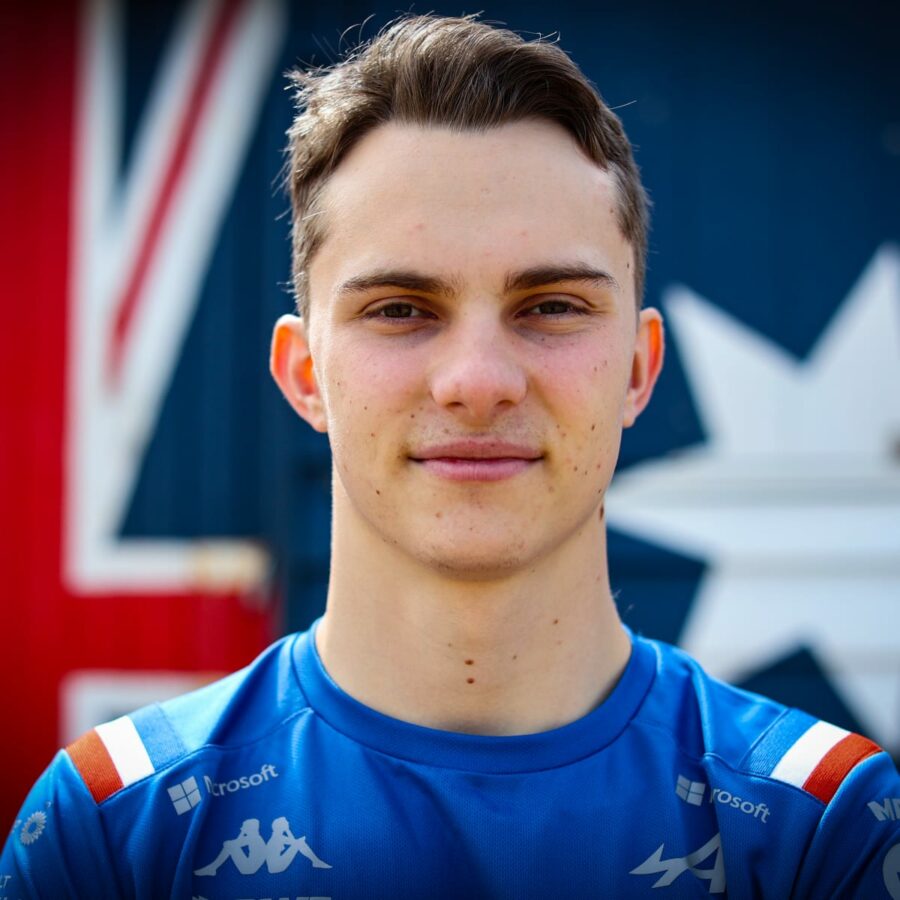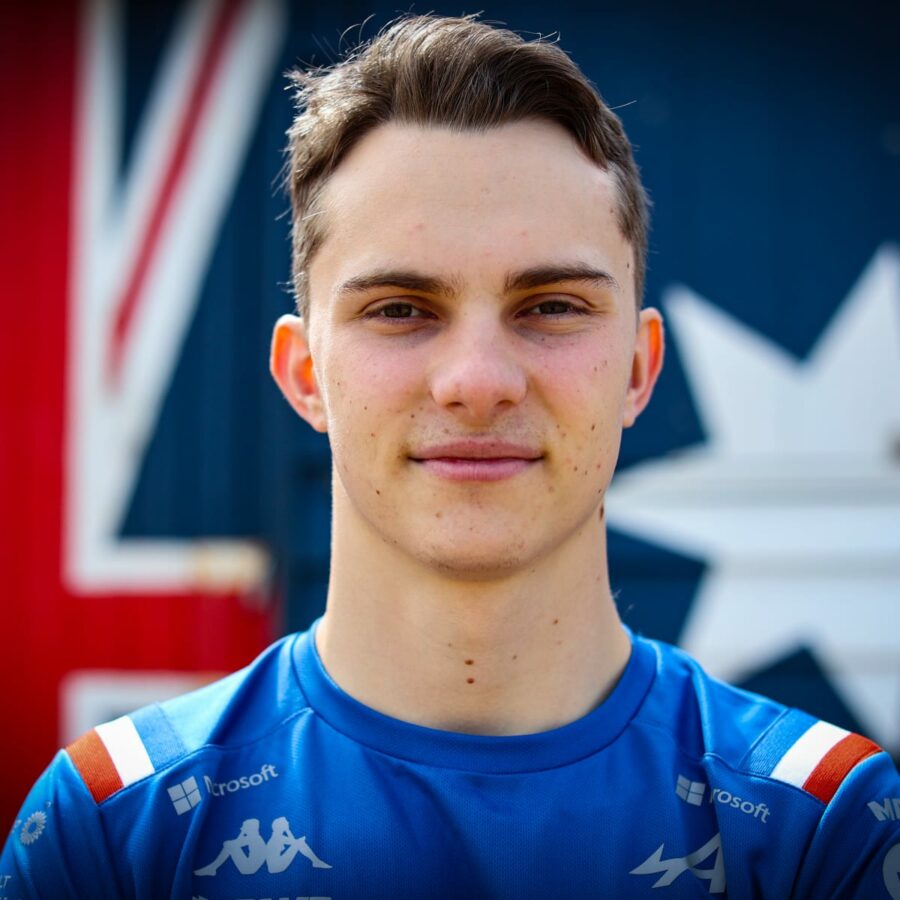 In an official statement, Alpine announced: "BWT Alpine F1 Team confirms 21-year-old reserve driver Oscar Piastri as Esteban Ocon's teammate starting from 2023. In line with the commitments made by the team to the young Australian, Oscar will be promoted to race driver and step in Fernando Alonso's seat from next year onwards."
However, things took a turn when Piastri publicly denied Alpine's offer. "I understand that, without my agreement, Alpine F1 have put out a press release late this afternoon that I am driving for them next year. This is wrong and I have not signed a contract with Alpine for 2023.I will not be driving for Alpine next year", wrote Piastri on social media.
Is Oscar Piastri's Alpine snub bad need for Daniel Ricciardo?
Oscar Piastri's bombshell Alpine snub could well prove costly for McLaren star Daniel Ricciardo. The 21-year-old has been heavily linked with a move to McLaren for next season, and the man making way for him could well be Ricciardo. In July, it was reported that Piastri's manager and former driver Mark Webber was pushing for a move to the Woking-based team.
McLaren will come in with a late offer for Oscar Piastri and nick him from under Williams' nose and offer him Daniel Ricciardo's seat for 2023 as per rumours.
Addressing Piastri's McLaren links, Alpine boss Otmar Szafnauer said on Tuesday: "I'm not privy to whatever pre-arrangements he has with McLaren, if any at all. But I hear the same rumours that you do in the pitlane. But what I do know is that he does have contractual obligations to us. And we do to him. And we've been honouring those obligations all year."
More F1 News
Follow our dedicated Formula One page for instant Formula One news and updates