There have been 57 F1 drivers from the USA including two F1 champions – Mario Andretti and Phil Hill
The last American driver to compete in F1 was Alexander Rossi in 2015. Rossi started five races in 2015 for the now-defunct Marussia F1 team. Before Rossi, America's Scott Speed raced for Toro Rosso between 2006 and 2007. He was also a Red Bull test driver in 2005. Presently, there are no drivers from the USA in F1 but the sport does have a US-based team in Haas.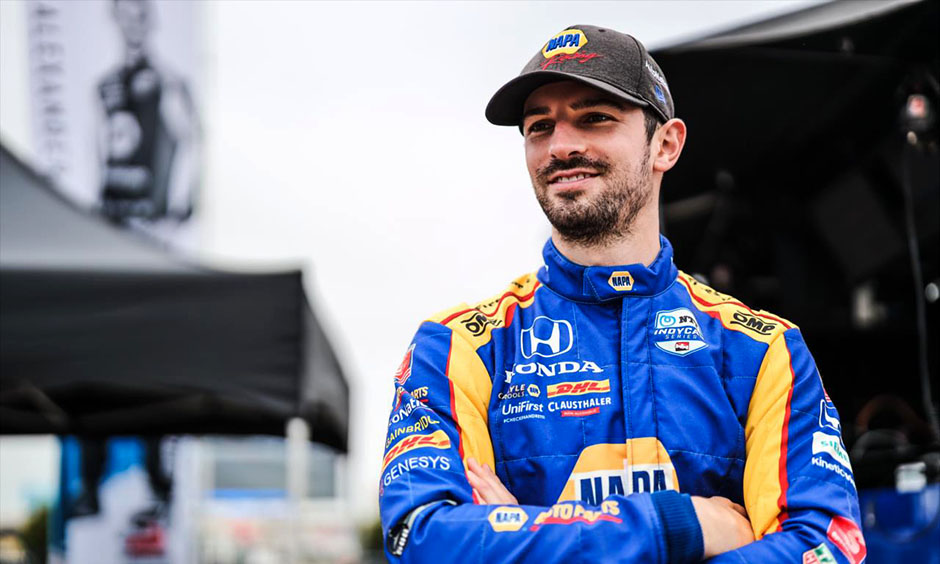 Alexander Rossi, however, failed to register a single point in F1. Joie Chitwood was the first American driver to win a point in F1 while Mario Andretti was the last. While Mario Andretti has been the most successful American F1 driver with 12 Grand Prix wins, Phill Hill is the only American born World Championship champion. He won a total of three Grands Prix, two of them in 1961, the year he won the championship. But it is Dan Gurney who is greatly admired for his contribution to F1, both on the track and off it.
Only two American drivers, Phil Hill in 1961 and Mario Andretti in 1978, won the World Drivers' Championship. 15 drivers have won at least one Grand Prix with five having won more than one race. Mario Andretti was the last American to win a Grand Prix, the 1978 Dutch Grand Prix, the year he also won the Drivers' Championship.
Who is the best American F1 driver of all time?
Mario Andretti is the most successful American driver in Formula One. He was born in Italy and later became a US citizen. Andretti drove sporadically in Formula One between 1968 and 1974 for Lotus, March and Ferrari. It is with Ferrari that he won the first Grand Prix, the 1971 South African Grand Prix. Three weeks later he won the non-championship Questor Grand Prix in the US.
Phil Hill Jr. is the only American-born World Drivers' Champion. Mario Andretti was born in Italy and immigrated to the US at the age of 15 years. Hill started his Formula One career driving a Maserati in the 1958 French Grand Prix. He joined the Ferrari team the same season and stayed with them till the 1962 season. Hill won all his Grands Prix while driving for Ferrari. He won the last Formula One race in Europe in the 1960 season, the Italian Grand Prix.
More Formula One news:
Follow our dedicated Formula One page for instant Formula One news and updates