The Singapore Grand Prix will take place at Marina Bay Street Circuit – who has been the fastest (lap) at this venue?
The Formula 1 Singapore Grand Prix is a highly anticipated event on the annual racing calendar. Held at the Marina Bay Street Circuit, it made history as the first-ever night race and the inaugural street circuit in Asia for Formula 1 races. In 2023, the Singapore Grand Prix is set to run from September 15th to September 17th, marking the start of the Asian segment of the F1 season. Let us take a look who holds the record of registering the fastest lap timing in the illustrious history of this Grand Prix.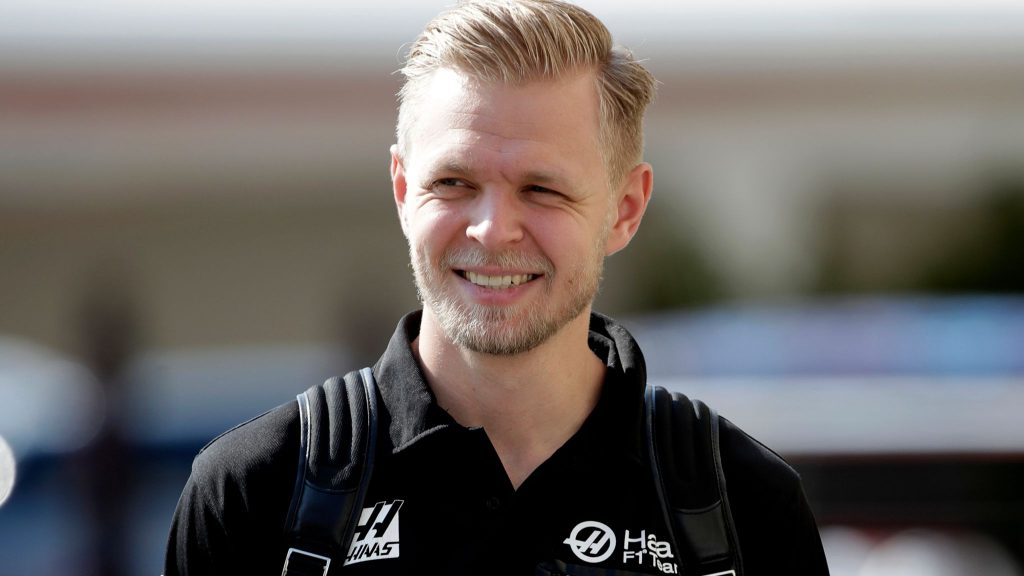 The official race lap record for the Singapore Grand Prix was set by s in 2018, driving a Haas VF-18, with a remarkable lap time of 1:41.905. In the realm of important records at this Grand Prix, Sebastian Vettel holds the distinction of being the most successful driver in its history, claiming victory five times. As for the constructors, Ferrari, Red Bull, and Mercedes are tied at the top, each boasting four wins at this prestigious event.
Does the Marina Bay Circuit encourage faster timings?
The Marina Bay Street Circuit in Singapore, is known for its tight and twisty layout with many corners and relatively few straights. This type of circuit typically doesn't encourage faster lap times compared to circuits with longer straights and fewer corners. The design of the Marina Bay Circuit prioritizes challenging technical sections and slow-speed corners, which can make it difficult for cars to reach extremely high speeds. However, it offers a unique and exciting racing experience due to its nighttime setting and the challenges it poses to both drivers and teams.
The circuit's layout poses a significant challenge to drivers, as they must constantly negotiate the many tight corners and chicanes while maintaining control and minimizing errors. Additionally, the proximity of barriers and walls adds an element of risk, making it imperative for drivers to be precise in their maneuvers. Ultimately, while the Marina Bay Circuit may not lead to the fastest lap times on the Formula 1 calendar, it provides a thrilling and distinctive race that tests the skills of the drivers and the adaptability of the teams.
More Formula One news:
Follow our dedicated Formula One page for instant Formula One news and updates