Sebastian Vettel has announced that he will retire from F1 at the end of the 2022 season
Sebastian Vettel is all set to retire from F1 at the end of this season and fans have already started wondering what's next for the German. Vettel is a well-known activist, will he be a part of activism full-time now or maybe drive in other racing competitions? There is also a chance that he might follow the path of F1 stars from the past and become a pundit.
Sebastian Vettel will bid goodbye to F1 as a legend of the sport. The 35-year-old German, who spent six seasons with Ferrari after joining the Italian team in 2015, will see out the remainder of his final campaign with Aston Martin. Vettel is currently third on the list of all-time Grand Prix winners with 53 victories, trailing only Lewis Hamilton and Michael Schumacher.
"The decision to retire has been a difficult one for me to take, and I have spent a lot of time thinking about it," said Vettel, who confirmed his retirement in a video posted on Instagram on Thursday.After making his debut in 2007, Vettel went on to win four consecutive world championships for Red Bull between 2010 and 2013, the first of which made him the sport's youngest title winner.
He also has the third-most race victories (53) and podium finishes (122), and fourth-most pole positions (57).
Sebastian Vettel is still unsure what's next for him
As one of the most active drivers when it comes to supporting causes he believes, there is no end to what may come next for Vettel but he himself has no clear idea as of yet.
The four-time World Champion said that he has interests he wants to pursue both within racing and away from it. "Lots of things, lots of ideas. I've lots of interests that some are very close to racing and maybe they will take more room in the future, and some have nothing to do with racing."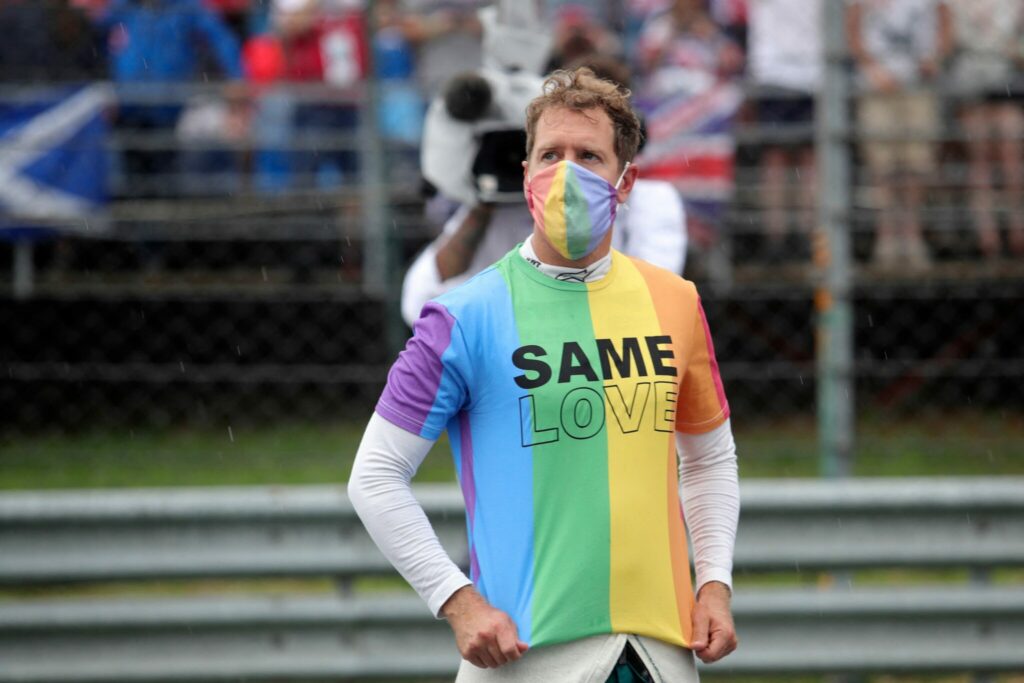 This statement certainly hints toward a post-racing career as a pundit besides continuing to be a vocal activist. Whatever it might be, we are pretty sure Vettel will be immensely successful just like he was as an F1 driver.
More F1 News
Follow our dedicated Formula One page for instant Formula One news and updates