F1 start timer is an interesting concept similar to the start of an F1 race – which tests your reaction time
Would you like to train your reaction time in milliseconds? Now you can, with a timer inspired by the F1 race start lights. The F1 start timer is a simple and easy activity which is free to play.
Here are more details about this popular game.
The rules are very simple, similar to the Formula 1 racing start lights procedure: "Once all cars have safely taken up their grid positions at the end of the formation lap five red lights will appear in sequence at one-second intervals. These red lights are then extinguished to signal the start of the race"
If you keep a constant time in sequence at one-second intervals until extinguished all of lights, your brain learn about this time interval and then your reaction goes better time after time. There is a kind of syncronization between the beat of lights and your finger movement! In this case the response of time can be around 50ms or less!!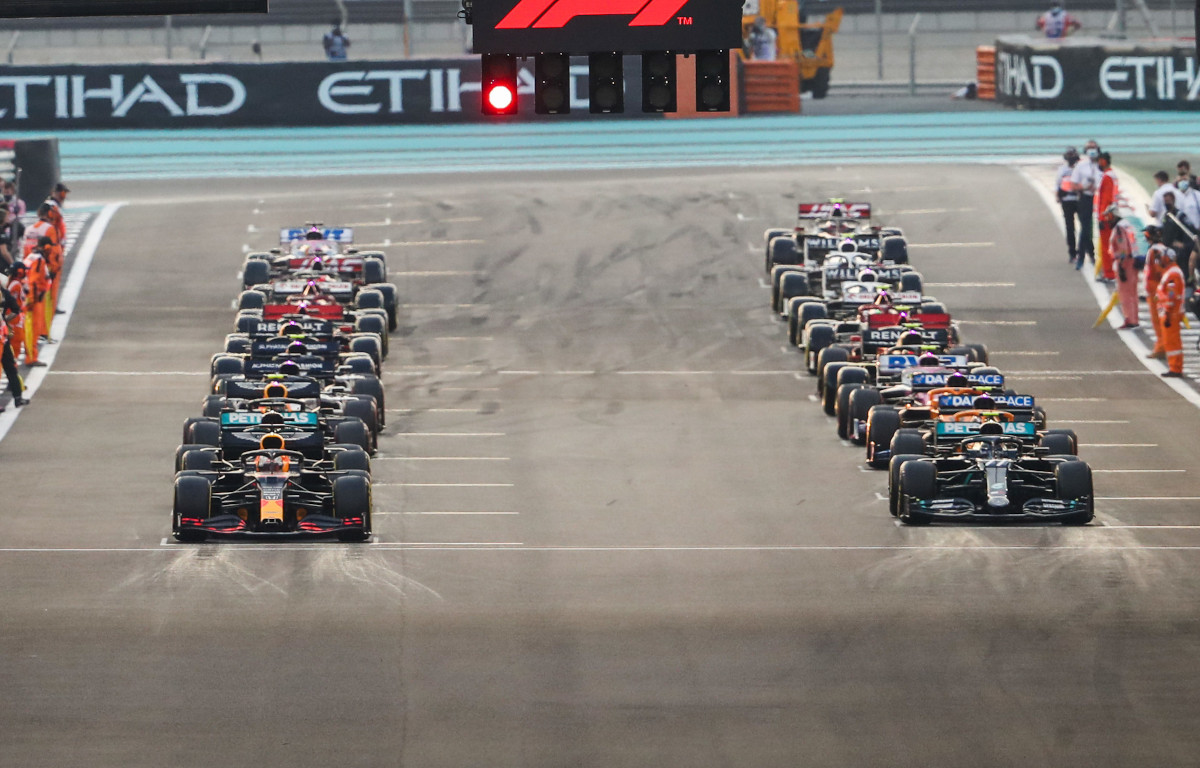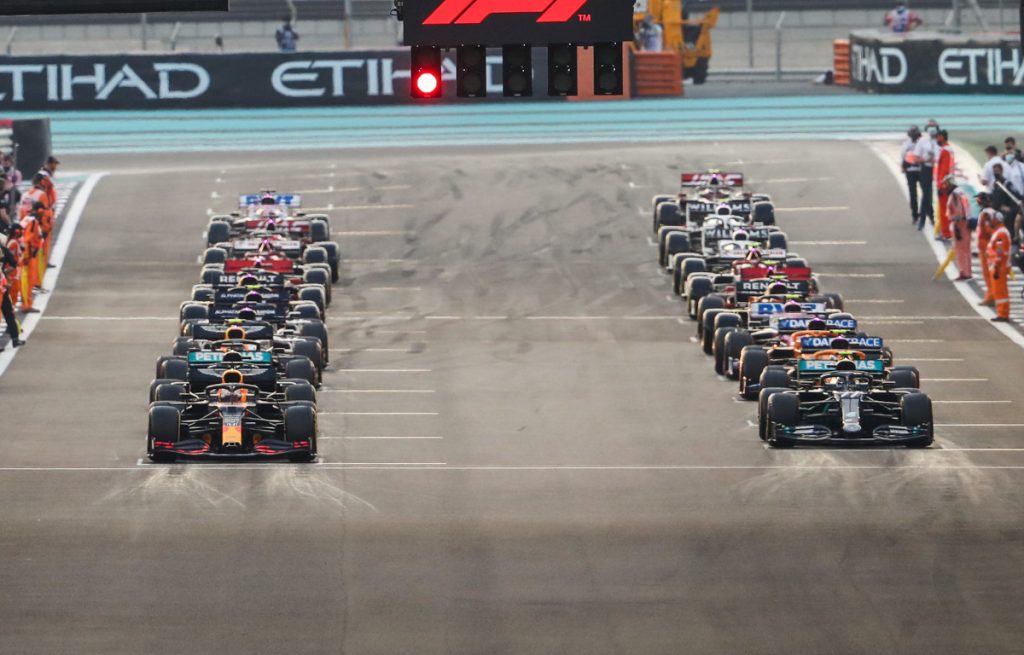 Visual stimulus demands more brain processing and the time reaction is lower when the lights are just turned off comparing when the color of lights are changed. Maybe this was the reason to Formula 1 eliminated the green lights to start the race. Nowadays the race starts when all the red lights are off.
Who holds the record of the fastest reaction time in F1?
According to FIA data, Valtteri Bottas reacted to the start of the 2017 Austrian GP in just 0.201 seconds. That's really, really quick!
However, in 2019, Bottas revealed that his reaction time to the lights going out in Suzuka for the start of the Japanese Grand Prix was four-hundredths of a second (0.040s).
The Finn added that his start was aided by Sebastian Vettel, who moved before the lights went out, before he stopped and pulled away again.
Bottas shot into the lead of the race and was not able to be challenged by his rivals, going on to take his third win of the 2019 season. "My reaction time was rather quick. I think it was four hundredths of a second. Maybe my best so far", he later said.
More F1 News
Follow our dedicated Formula One page for instant Formula One news and updates